Shares of online clothing reseller Poshmark ended the day up more than 141% in the company's market debut Thursday.
The stock began trading at $97.50 per share. On Wednesday, Poshmark priced its IPO at $42 a share, giving it an initial valuation of more than $3 billion.
The company previously said it expected to sell shares at between $35 and $39. It was valued at nearly $600 million in its last round, a series D in November 2017.
About The Company
Poshmark, founded in 2011, is an internet marketplace for second-hand clothing, shoes and accessories. Like eBay and Etsy, Poshmark connects buyers with sellers, who often list items from their own closet. Poshmark makes money by taking a cut of every transaction.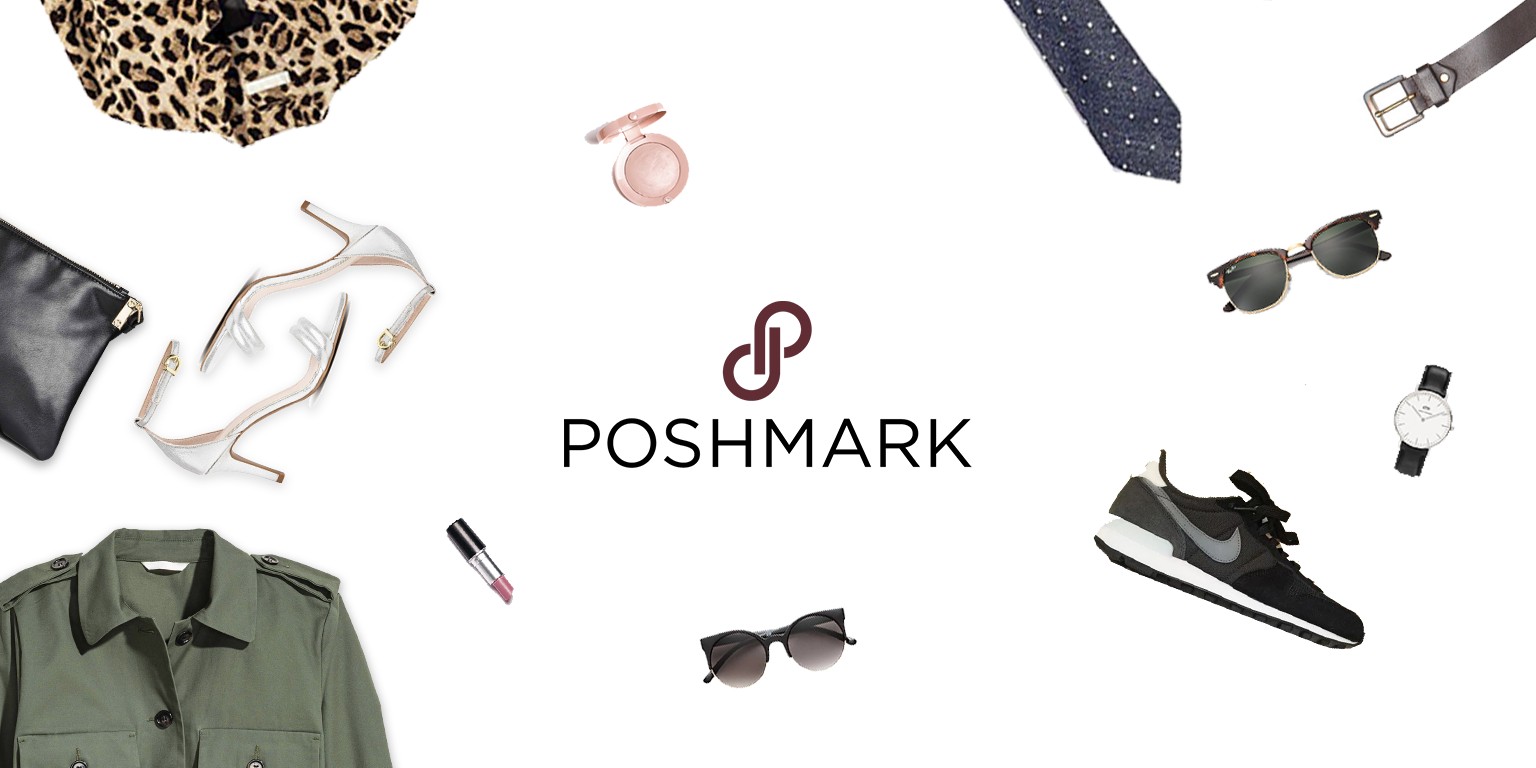 Online marketplaces for secondhand goods have grown in popularity among consumers in recent years, with a number of players looking to gain share, including luxury consignment site TheRealReal, sneaker reseller StockX and virtual thrift store ThredUp, which filed confidentially to go public last year.
Poshmark CEO Manish Speaks
In an interview ahead of the company's first trade, Poshmark CEO Manish Chandra said the company is trying to differentiate itself from others in the online resale space by focusing on "social commerce," wherein buyers and sellers can chat casually about items on the site.
The company is going public at a time when the 2021 IPO market is heating up. Payments company Affirm skyrocketed nearly 100% in its market debut on Wednesday. Pet supply retailer Petco Health and Wellness and online gaming company Playtika are also slated to go public on Thursday.
Poshmark filed to go public in December. In its IPO prospectus, Poshmark said it has benefited from a flood of demand generated by the coronavirus, as stuck-at-home shoppers continue to turn to online retailers for essential and nonessential goods. The marketplace has served as a source of additional income for Poshmark's 4.5 million sellers, the company said.
Chandra told CNBC he doesn't view the post-pandemic future, which will likely bring a return to shopping at brick-and-mortar stores, as a threat to Poshmark's business.
"We see people actually going to events, going to offices, actually participating in the world as an accelerant, because 45% of the items we sell are apparel," Chandra said. "That's really something that's not seen that level of excitement as it will be when we actually interact in the physical world."
The Numbers
Poshmark brought in $192.8 million in revenue in the first three quarters of 2020, an increase of 28% from the same period last year, according to its S-1. The company also revealed it turned a profit of $20.9 million over that stretch, after losing $33.9 million a year ago.
The company now counts 6.2 million active buyers and 31.7 million active users, the majority of whom are female and either millennials or Gen Z. It lists Amazon, eBay, Etsy, Facebook, Shopify, TJ Maxx and Walmart among its competitors.
Synopsis
Poshmark opened its first day of trading on the Nasdaq on Thursday.
On Wednesday, Poshmark priced its IPO at $42 a share, giving it an initial valuation of more than $3 billion.
The stock began trading at $97.50.