Halloween 2023 is just around the corner and Snapchat users, like every year, are starting to use the plethora of filters that are released during this time.
These filters are usually spooky, fun, and exciting. Here's a quick guide on how to use the Halloween 2023 Snapchat filters to elevate your Halloween spirit.
1. Launch Snapchat on Your Device
Launch your Snapchat app on your smartphone or device. Ensure your app is up-to-date to access the latest features.
2. Activate the Front or Rear Camera
Choose whether you want to capture a selfie with the front camera or a scene with the rear camera. during Halloween, it is usually a trend to take Spooky selfies.
3. Access Filters
Tap on the indicated icon (the emoji icon near the main capture button). Now, you can either swipe through the screen to browse all of the existing Snapchat collection of Halloween filters. Keep swiping to explore different spooky effects, from classic pumpkin heads to ghostly overlays.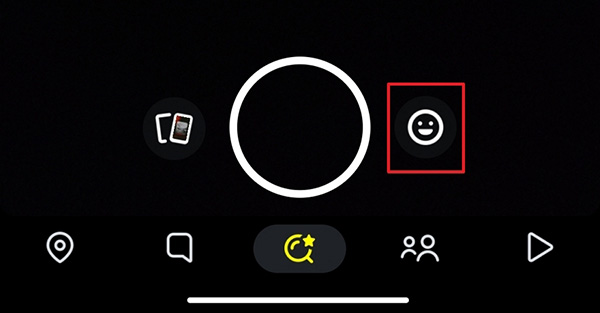 If you don't find Halloween-specific filters then consider searching on the top with keywords like Halloween, Sooky Filter, Spooky, Scary, Pumpkin, etc.
4. Try Different Filters
Experiment with various filters by tapping on them. Some filters might even respond to your facial expressions or movements, adding an interactive and entertaining element to your snaps.
5. Capture and Share
Once you've found the perfect filter, press the capture button to take your photo or record your video. Add captions, stickers, or doodles if you wish.
Here are some of the official Halloween 2023 filters Snapchat has released.
Werewolf
Spider on Face
Snake
Cool Dracula
Red Eyed Demon