Tata Group has increased its stake in AirAsia India as it looks to increase its share in the Indian aviation industry.
On Tuesday the company announced it would increase its holdings in India-based AirAsia from 51% to 84%.
AirAsia, owned by Malaysia's business tycoon Tony Fernandes, has been slowing down its operations during the Covid epidemic.
Increase In Stake By The Tatas
Last week Tata also put in a bid for the country's struggling national carrier Air India.
Tata Group is paying AirAsia around $38m (£28m) for the increased stake in the AirAsia India joint venture which began in 2014.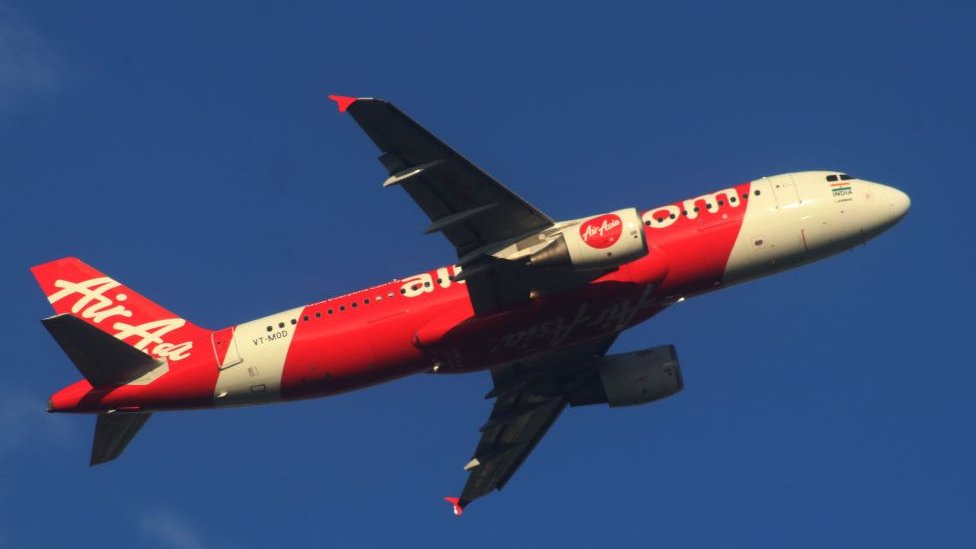 The agreement puts the Indian conglomerate firmly in the management of the budget carrier.
Troubles For AirAsia Airline
AirAsia has been looking to reduce its cash-burn and its Japan unit filed for bankruptcy last month.
AirAsia India has struggled to make money in a market that is considered to be one of the most difficult in the world due to high fuel taxes and fierce competition.
It says "India is an unimportant market" and trade will allow it to focus on its availability in its major markets in Malaysia, Thailand, Indonesia and the Philippines.
Aviation experts believe this acquisition could give Tata a stronger position in the sector, and help secure Air India, which has been put up for sale by the Indian government.
Tata Group – better known as Tatas in India – also the owner of the Jaguar Land Rover, first founded the airline in 1932 but sold its stake to the government in the 1950's.
Tata also operates the airline Vistara in partnership with Singapore Airlines.
Re-Entry Of The Tatas In Aviation
With the Tatas are now in full control of AirAsia India, they will gain a key role in the operation of the airline, which has been in turmoil and has been facing stiff competition from rivals since it took office back in 2014. AirAsia India currently has less than 7% market share.
The agreement also marks the return of Tata to the aviation market in its entirety, demonstrating a strong commitment to spending money and resources to make its aviation ambitions a reality, experts said
"This could disrupt India's aviation sector. The Tatas are bringing back air transport as their core revenue and business driver," aviation expert Mark D Martin (MRAeS), founder of Martin Consulting, told the BBC.
"They have a foot in the low-cost carrier space with Air Asia, in the niche luxury segment through Vistara, and in all probability, Air India will go back to them as well."
The major challenge for the Tatas would be to derive "operational synchrony" among its various brands and manage them without clashes and overlaps, according to Mr Martin.
Also, Vistara and AirAsia India have together lost around $845m through March this year, according to the Centre for Asia Pacific Aviation (CAPA), with Covid-19 exacerbating the challenges facing the airline industry.
But the Tatas are in the game for the long haul believe experts. "They will be looking at a 30-40-50 year investment horizon to script the turnaround story" added Mr Martin