The ex couple Hania Aamir and Asim Azhar are still audience favorite and yet again fans proved this. When yesterday Hania was spotted at Asim Azhar's Karachi concert, fans couldn't resist themselves reacting over it.
The two brilliant Pakistani celebrities Hania Amir and Asim Azhar made their names in a shorter period of time. The two got much attention when they openly announced their relationship with each other. Lollywood stars also made a lot of onscreen appearances together when they were in relationship.
Hania and Asim also grabbed hype after having an ugly break up with each other. While both cursed each other as hell. Hania Aamir called Asim Azhar "Bitter Ex With No Dignity". While Asim Azhar said that he had a narrow escape during the social media ciaos.
Lately, the actress was spotted on musical night where she was found grooving on the songs of her Ex Asim Azhar. Not only that she is grooving but she is also doing lip syncing along with the song. Multiple clips of Hania Aamir are doing waves on internet where she's found enjoying the concert.
Now fans have a mixed reactions to the same. Few wanted them to be happy and like this. While few commented this as a act of seeking public attention.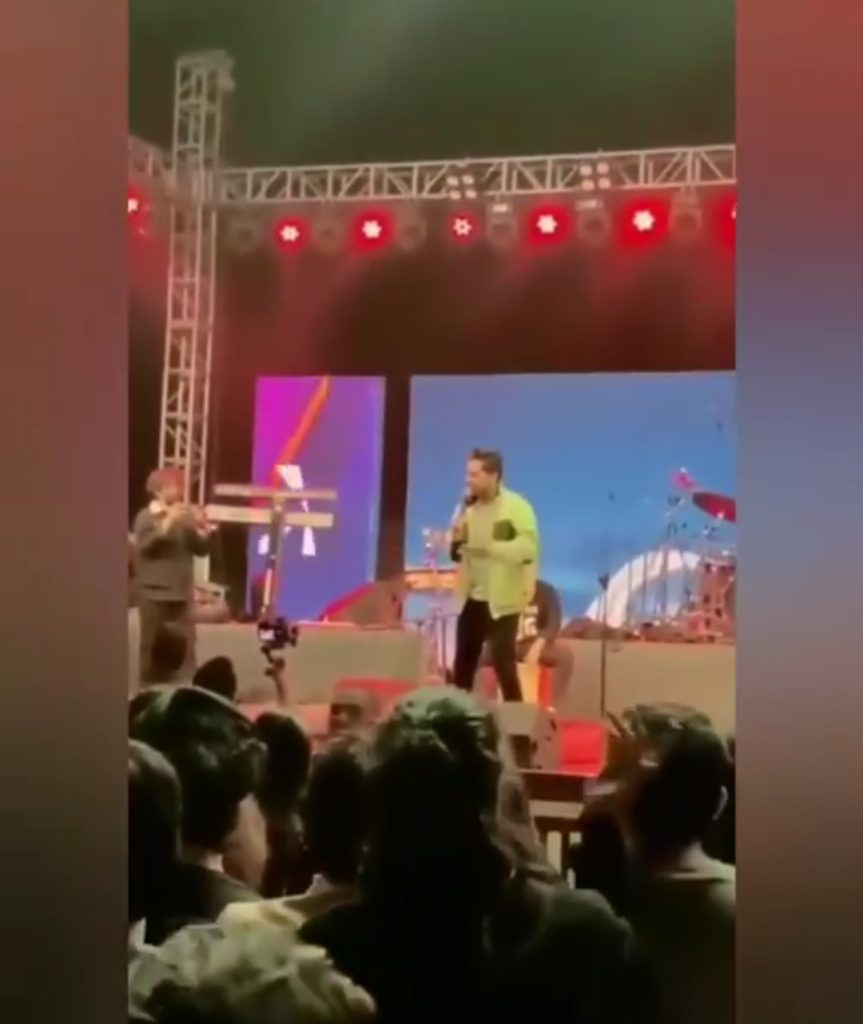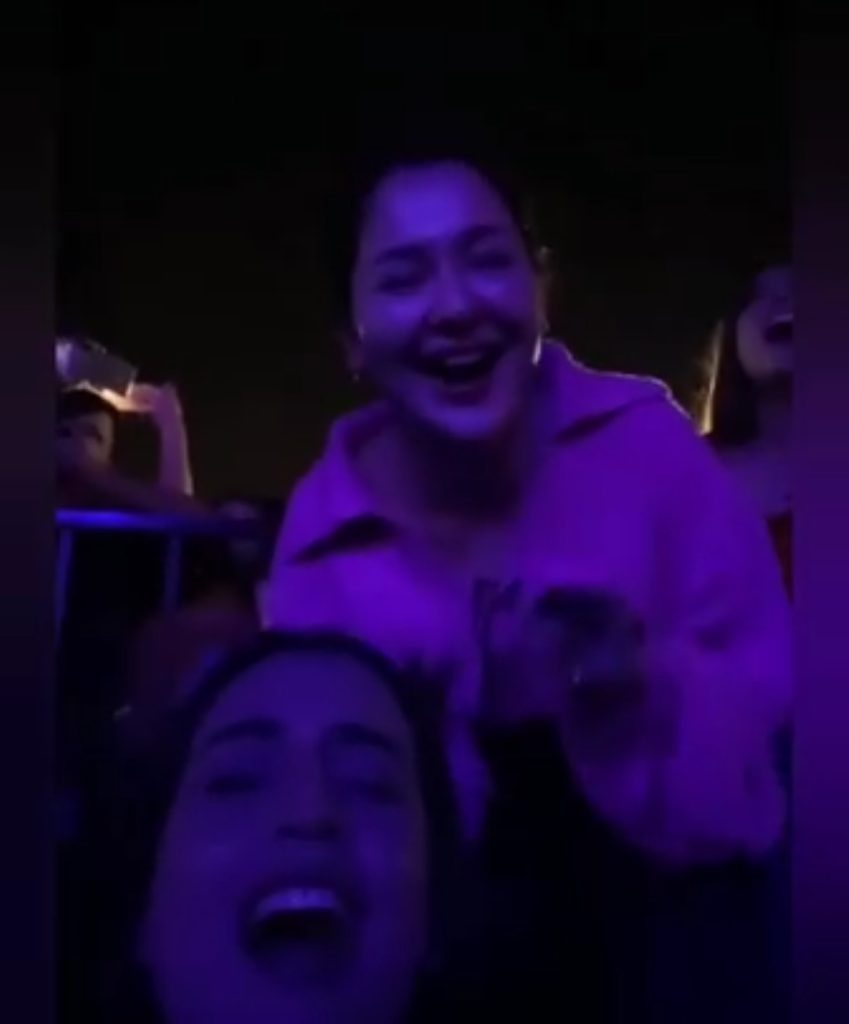 Were Hania & Asim Dating Really?
Last year, when the news of the duo breaking up has surfaced, everyone has been asking whether both of them were dating or not. Even though they didn't explicitly reveal the love affair. But this all started when both of them were showstoppers in a Fashion Week and Asim sang a song for Hania all the while kneeling down for her as well.
From there, started the news of two together and we saw them with each other on multiple occasions. In fact, both of them attended every event and function together. In various interviews, we heard them talking about their relationship even if not openly.