Jacob Elordi and Kaia Gerber started sparking rumors of dating each other as they appear to get closer. Rumors about the model and the Kissing Booth alum have been doing the rounds for a few weeks.
A source has revealed that the couple has gone for a private workout session together at Dog Pound in New York City on Tuesday. They are also said to be very happy together.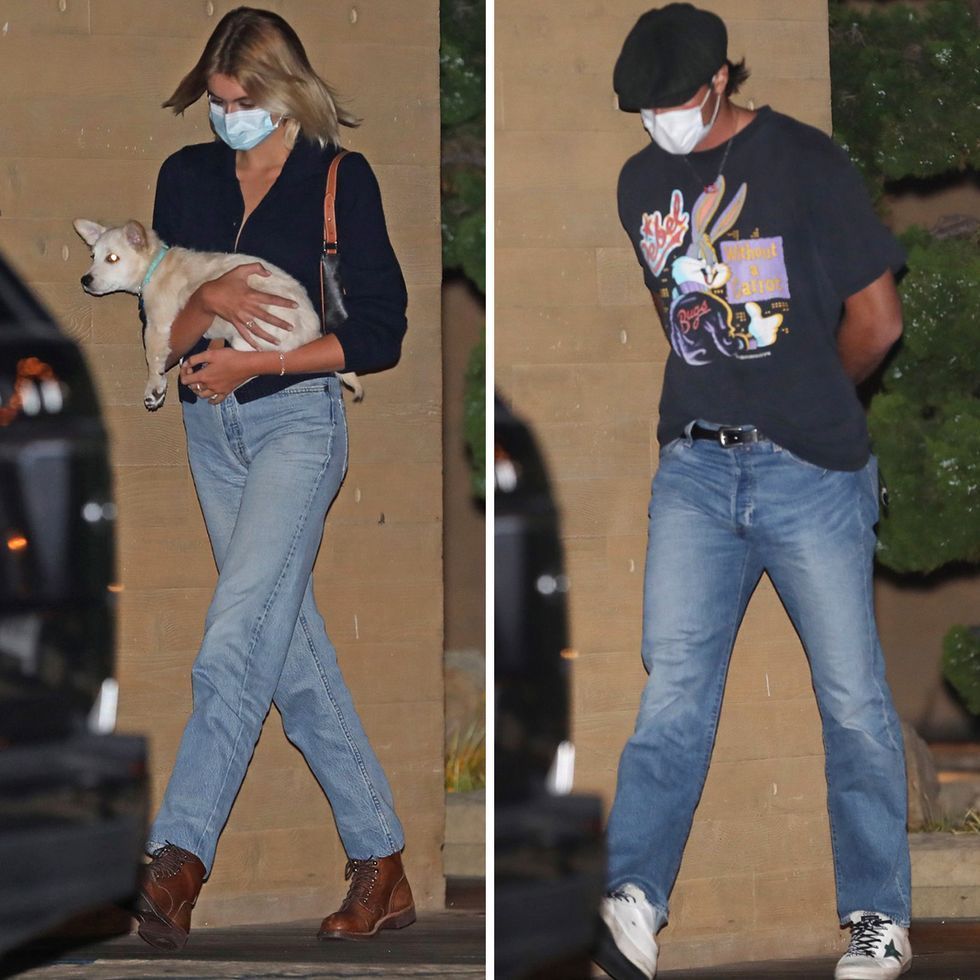 "Things are really great between them," says the source. They also have bee reportedly spending a lot of time together and seem super happy. The duo was first spotted together last week after they were photographed together at Nobu restaurant in Malibu, California.
The couple left in two hours after arriving at the restaurant at about 9 pm. Kaia was wearing a black top, jeans, and boots, as she carried her dog while wearing a mask. While Jacob wore a Bug's Bunny T-shirt, jeans, and sneakers and also wore a mask.
The duo left together in Jacob's car and went to Kaia's house, according to an eyewitness. The model used to date comedian Pete Davidson. She broke up with him in January. Jacob was linked with his Euphoria co-star, Zendaya, as they were spotted kissing each other. The actor also dated his Kissing Booth co-star, Joey King for almost a year.
In an interview with ET, Jacob admitted to being bothered initially that people would pay so much attention to his dating life. He says just the fact that somebody he does not know, knows his name is disembodying. But he says it has nothing to do with him.
"I just kind of ignore it"
Jacob explains to ET, "Imagine the store around the corner from where you are now. Whatever people are talking about is not your business, it's kind of how it feels. Unfortunately, it just has my name involved in it but it literally has nothing to do with me. It just doesn't affect the trajectory of my life. So I just kind of ignore it."
In an interview with Men's Health, Jacob recalled when he shot Kissing Booth, he was young. He felt like he was thrown into a world where everyone wanted to talk about his body. The actor said that it really bothered him and that he does not want to be identified like that. He said he was trying to prove himself and be known as an actor. The Euphoria star said, "It was so much working out and I hated every second of it."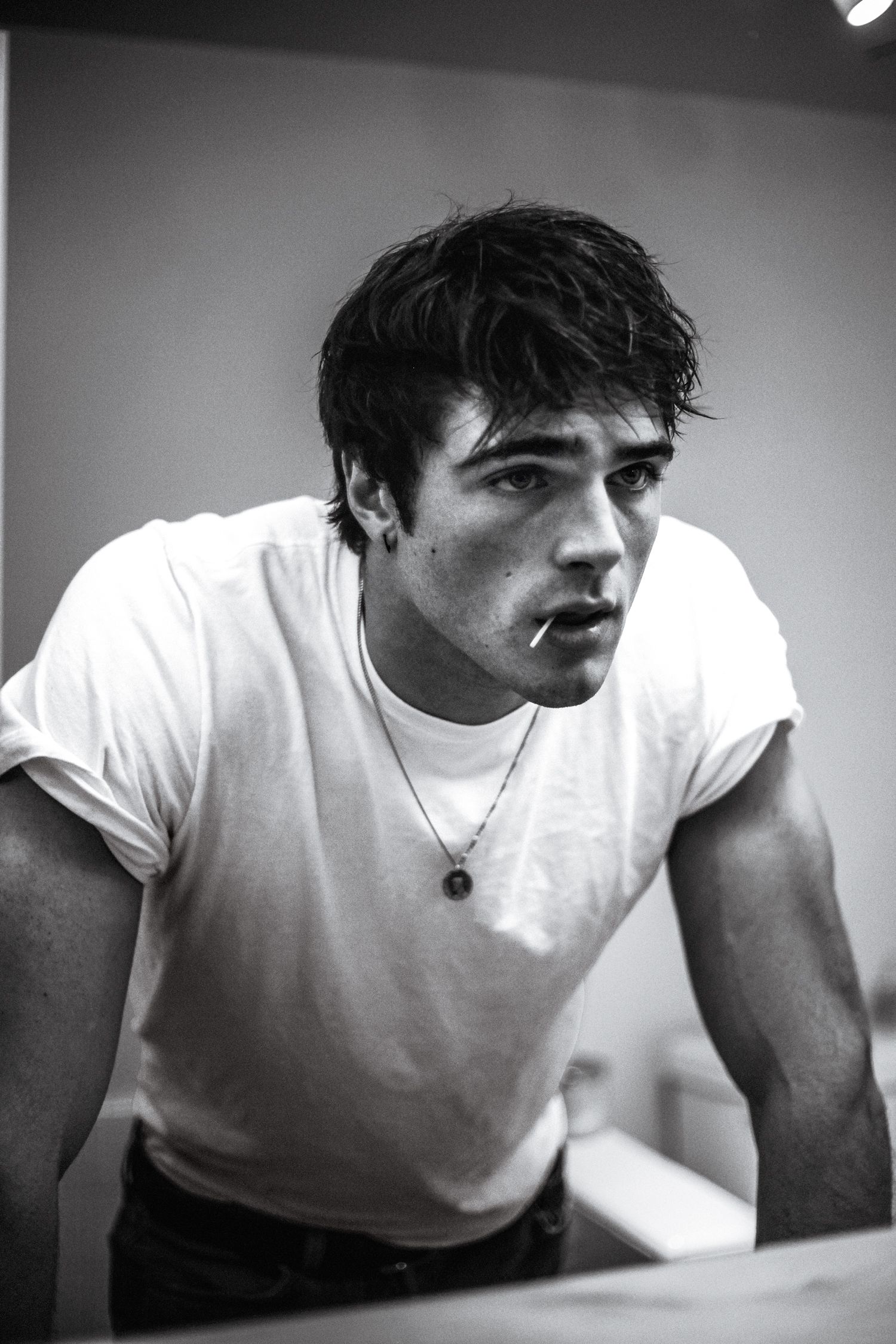 Jacob also revealed that he had to train extensively for the first film because he was so nervous. The first installment of Kissing Booth was released on Netflix in May 2018. Jacob explains that he was nervous that producers expected his character to be in good shape because of which he worked out a lot. He worked out seven days a week and twice every day.
Jacob said at first the attention to his physical appearance seemed flattering after the movie came out. However, it eventually made him change his gym routine and stopped training completely. He started doing yoga and pilates instead.