It is with great sadness that the K-pop world mourns the loss of Moonbin, a talented singer, actor, dancer, and model who passed away on April 18, 2023. Moonbin was a member of the popular South Korean boy group Astro, and was also part of its sub-unit Moonbin & Sanha. His agency, Fantagio, confirmed the news of his passing. The police have stated that it appears that he took his own life.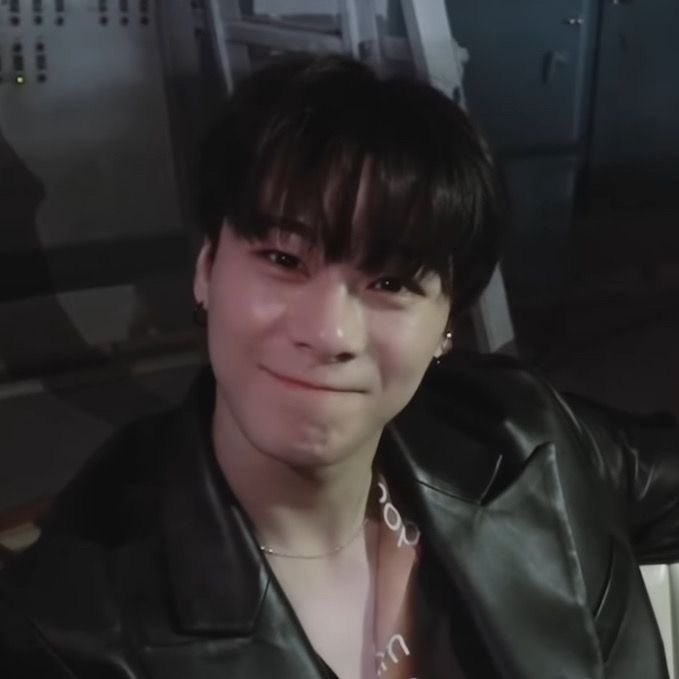 Moonbin was born on January 26, 1998, in Cheongju, Chungbuk Province. He was one of two siblings, the other being his younger sister, Moon Sua, who is a member of the South Korean girl group Billlie. From a young age, Moonbin was interested in the entertainment industry, and under the influence of his mother, he debuted as a child model and ulzzang in 2004. He made his first known appearance in 2006, where he appeared in TVXQ's music video for their song "Balloons" portraying a mini U-Know Yunho. In 2009, he had his first acting role in the Korean drama Boys over Flowers where he played the younger version of Kim Bum's character.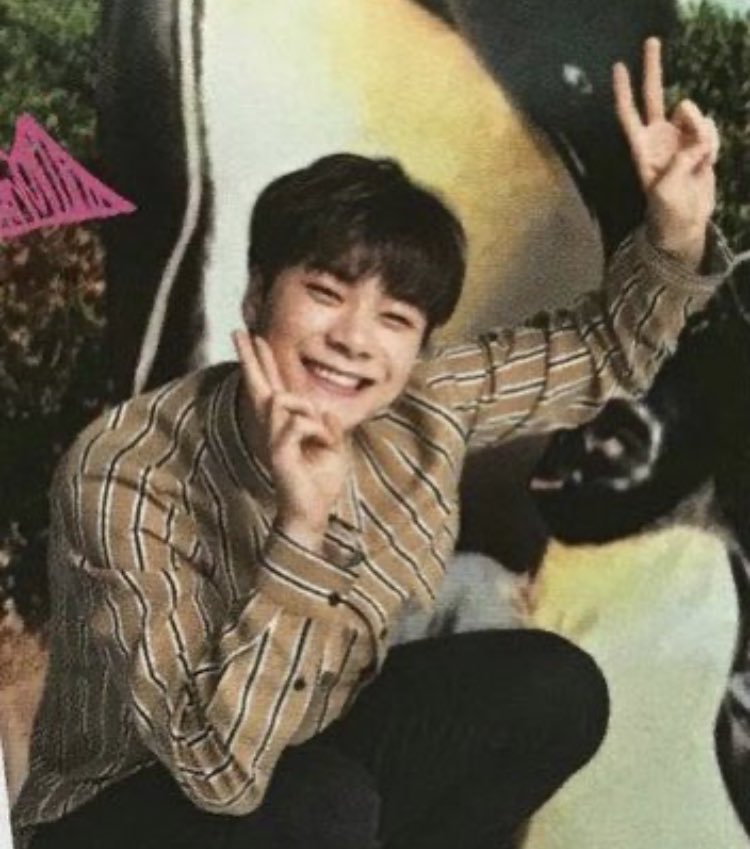 Moonbin was a trainee of Fantagio since he was in the fifth grade, becoming a full-fledged trainee in his middle school years. He participated in the company's boy group project iTeen, and was the second trainee to be introduced with the Fantagio iTeen Photo Test Cut. Moonbin debuted as part of the six-member boy group Astro on February 23, 2016, with their debut extended play, Spring Up, which contained five songs, including the lead single "Hide & Seek".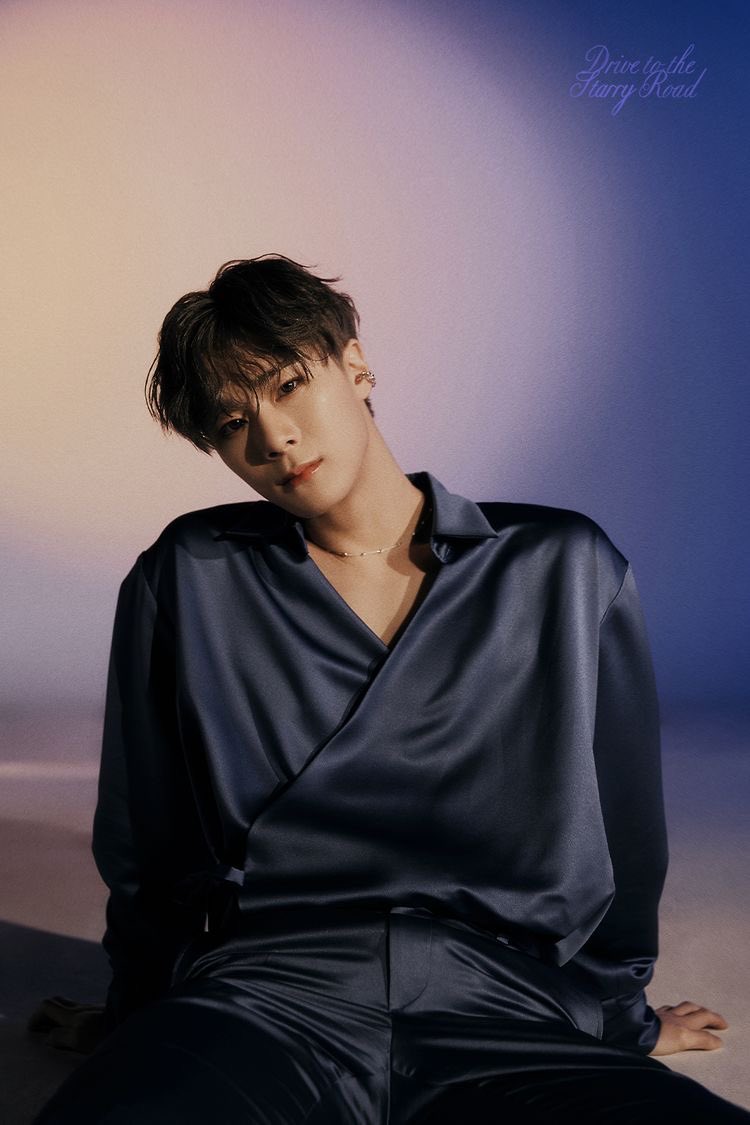 After his debut, Moonbin continued to pursue his passion for music and acting. He was part of the hosting team for the Korean music show Show Champion, along with his bandmate Yoon San-ha and Verivery's Kangmin. He also played the lead role in the web-drama The Mermaid Prince, a role which he reprised for a second season. In addition, he joined the eco-friendly cooking program Food Avengers and was announced as one of Nerdy Cafe's models.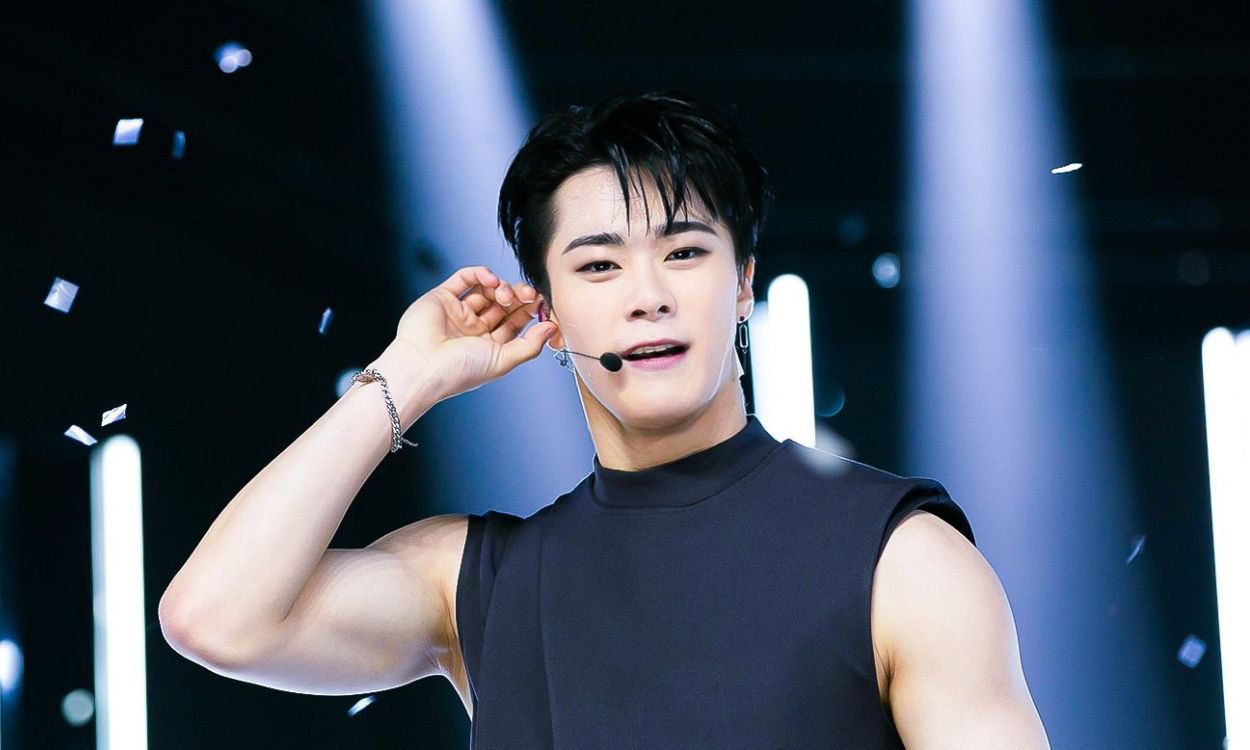 In September 2020, Moonbin and Yoon San-ha debuted as Astro's first sub-unit Moonbin & Sanha with the release of their debut EP, In-Out along with its lead single, "Bad Idea". The unit received their first music show win from The Show eight days later, becoming the fastest sub-unit to receive a first music show win. Moonbin was also selected as Neikidnis' first muse in September 2021, and was added as a cast member for the second season of Coupang Play's Saturday Night Live Korea in December 2021.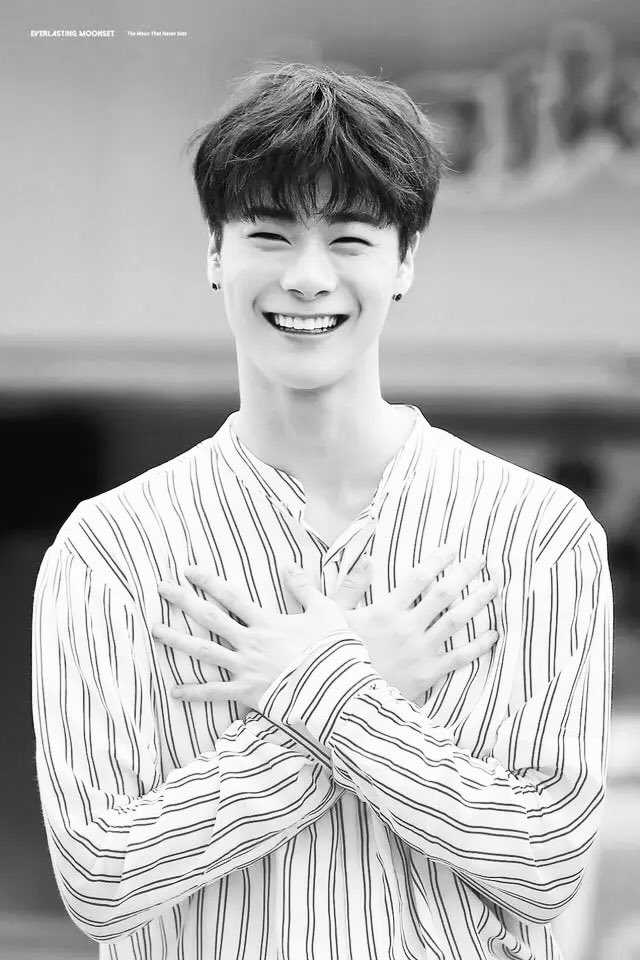 On December 30, 2022, Fantagio released an official statement stating that Moonbin had decided to renew his contract with the agency, indicating that he had a promising future ahead of him. However, just a few months later, the K-pop community was shocked and saddened by the news of his sudden passing.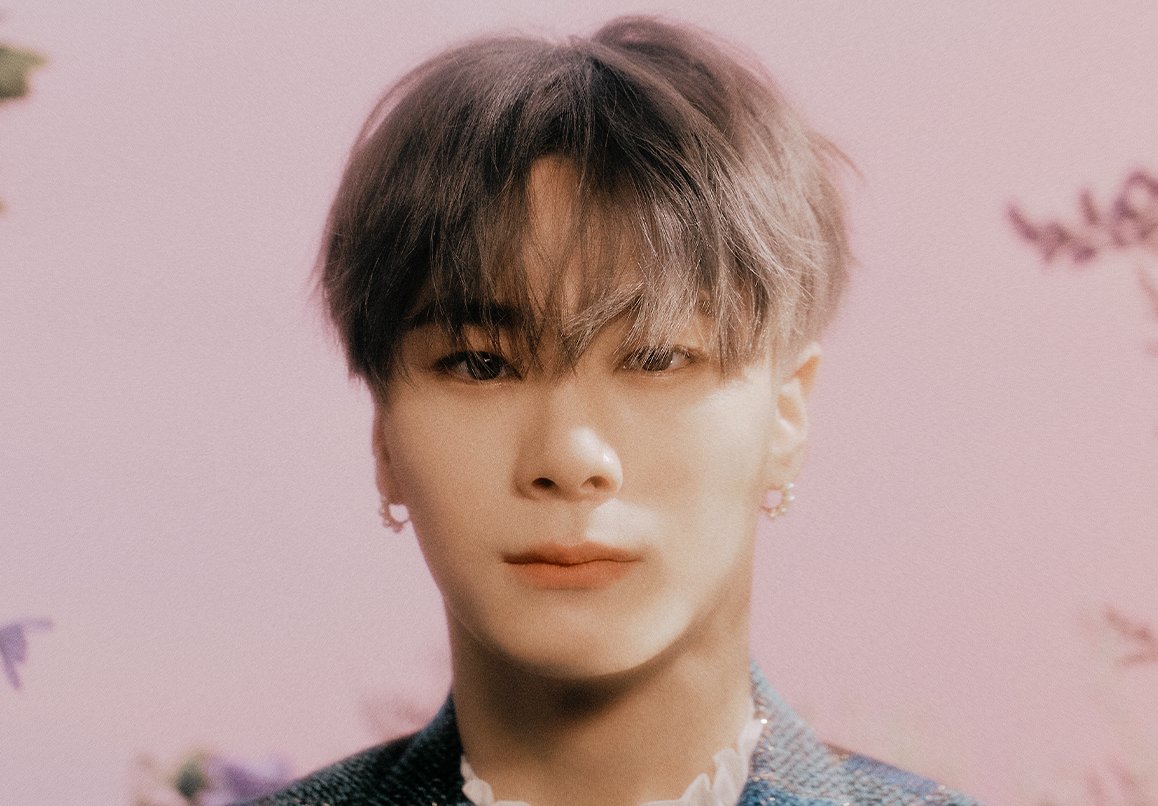 It is not clear what led Moonbin to take his own life, but his untimely death is a tragic reminder of the importance of mental health and the need for support and resources for those struggling with mental health issues. Moonbin was a talented artist who touched the hearts of many with his music and performances, and his legacy will live on through his work and the memories he left behind.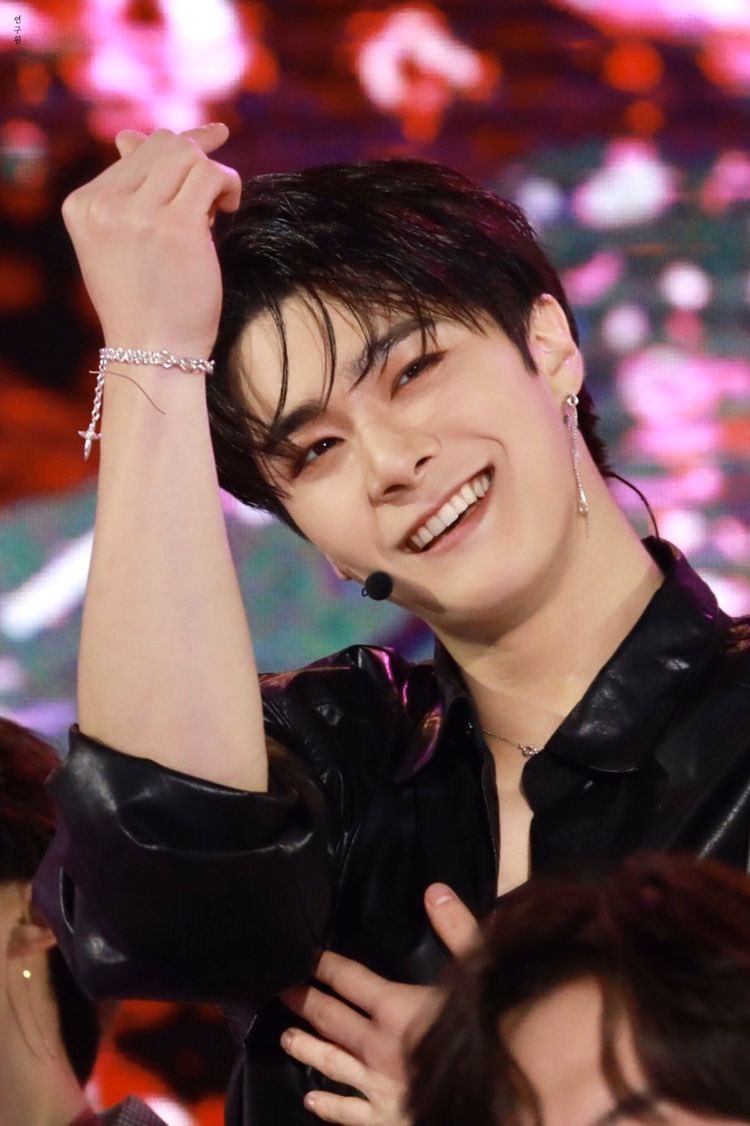 Moonbin was a talented and beloved member of Astro and the K-pop community, who will be deeply missed by his fans, friends, and family. We offer our deepest condolences to his loved ones during this