Suresh Raina has perhaps dropped the biggest hint yet that his days with Chennai Super Kings have come to an end.
The cracks appeared last month when he sensationally pulled out of IPL 2020 and returned to India from UAE. While he did not reveal the reason behind his decision, he stated that it was personal.
The Reason Behind Raina's Exit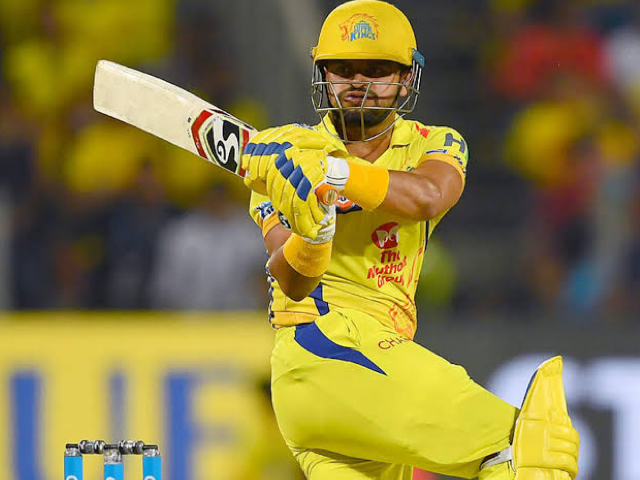 The franchise did not reveal the main reason behind the exit either although reports suggested that Suresh Raina was not happy with the room he was given. There were also reports of a rift between him and captain MS Dhoni. Things further escalated when CSK owner N Srinivasan expressed his disappointment over Suresh Raina's decision and hinted that not all was well within the camp.
"The season has not begun yet and Raina will certainly realise what he is missing and certainly all the money he is going to lose," Srinivasan had said.
"My thinking is that if you are reluctant or not happy, go back. I don't force anyone to do anything … sometimes success gets into your head," he had added.
Later, Suresh Raina had tried to do damage control by saying that Srinivasan was not aware of the reason behind his departure and had also said that he had still not ruled out the possibility of returning to UAE.
Suresh Raina Unfollows CSK
However, it looks like everything is over between Suresh Raina and CSK and that is pretty much confirmed by the batsman's recent activity on Twitter. On Saturday, he unfollowed the franchise's official Twitter handle.
They, however, still follow each other on Instagram but the recent Twitter activity is bound to raise eyebrows. On the same day, CSK CEO Kasi Viswanathan had also ruled out the return of Suresh Raina into the squad for the ongoing tournament.
"We cannot look at Raina because he made himself unavailable, and we respect his decision and his space. We are not thinking about it," Viswanathan told ANI.
Raina And Chennai Super Kings
Suresh Raina was an integral part of the team since 2008, the first-ever season of IPL. He is the franchise's all-time highest run-getter. In 2018, CSK retained three players before assembling the rest of the squad at the player auction and he was one of them. Dhoni was the first player retained at INR 15 crore, Suresh Raina was the second at INR 11 crore and Ravindra Jadeja the third at INR 7 crore.
But it looks like the highly successful association has come to an end now and one can say it is very disappointing. As far as CSK are concerned, they are struggling in the absence of Raina and have lost two of three games in IPL 2020 so far.
CSK's CEO Speaks
With Chennai Super Kings (CSK) losing two games on the trot — against Rajasthan Royals and Delhi Capitals — fans have been taking to social media to call for the return of one of their favourites — Suresh Raina.
Speaking to ANI, CSK CEO Kasi Viswanathan made it clear that it would be impossible for the franchise to think about him as the senior campaigner made himself unavailable and the team management respects his space.
"See, we cannot look at Raina because he made himself unavailable and we respect his decision and his space. We are not thinking about it," he pointed.
When asked about the heartbreak among the fans, the CEO promised that the team will come back strongly and that the fans would have the smiles back on their faces. "We have been blessed with some of the best fans in the cricketing world and I can assure them that we will bounce back strongly.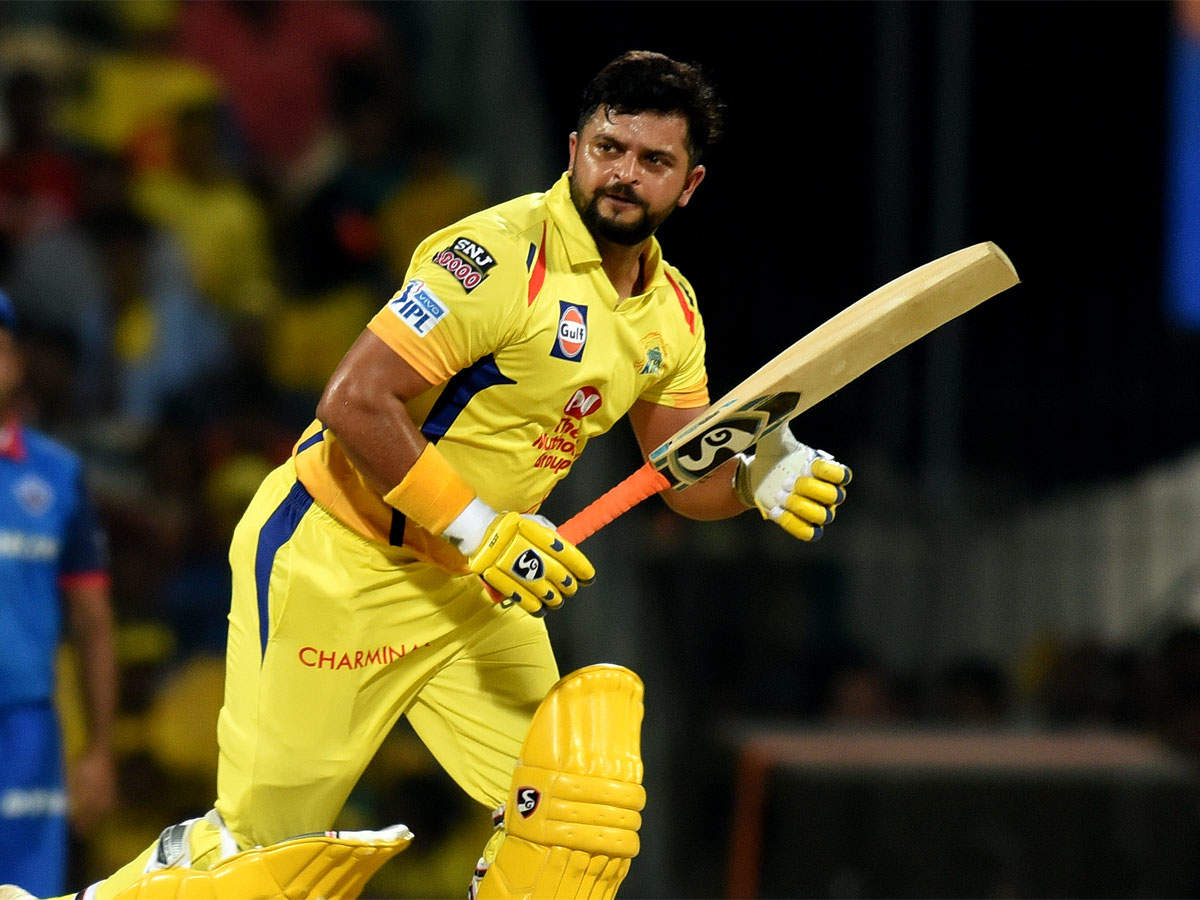 It is a game and you have your good days and bad days. But the boys know what they need to do and the smiles will be back," he said.
Like I told you last day (before the Delhi Capitals game), he would miss one game at worst. He is fit and ready for the next game," he said. CSK skipper MS Dhoni had also said the same after the game against DC at the Dubai Cricket Stadium on Friday.
"We need to come back with a clearer picture, looking at the combination. I feel Rayudu will come back in the next match. There are quite a few things we can think about. We are one batter extra to start off, so the players need to step up," Dhoni said. Chennai will next play SunRisers Hyderabad on October 2 in Dubai.