Saqib Malik – CHIEF EDITOR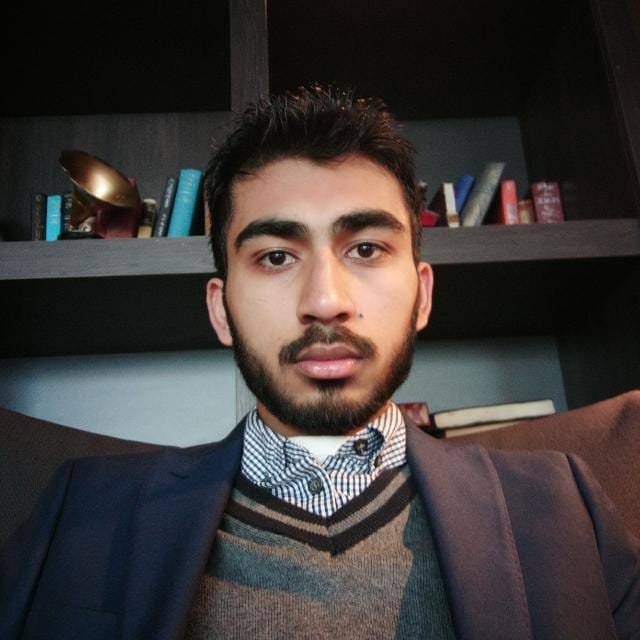 Saqib is an established technical expert with 9+ years of background in Web Development and Digital Marketing. His passion for helping people in all aspects of online marketing flows through in the expert industry coverage he provides. He plans to take CloutNews forward with the consistent support from you readers, friends and family!
Email: realsaqibmalik@gmail.com/ Saqib@cloutnews.com | Follow@Saqib
---
Mo Abdul –  AUTHOR
Mo Abdul has many years of valuable experience in Business Development, Sales & Marketing, & Relationship Management. He focuses on increasing revenue, profitability and growth goals by implementing end to end solution for organizations. He loves to share his ideas on Entertainment and Lifestyle here at CloutExpress.
Email: moabdul@cloutnews.com
---
Abdullah Fawaz –  AUTHOR
Abdullah has helped many startups in building their brand identity and advancing their business through his pro internet marketing strategies. Also, he likes to use his great writing skills to curate blogs on e-commerce trends, multichannel commerce, and online business strategies. He loves to share his ideas on business here at CloutExpress.
Email: abdullah@cloutnews.com
---
Naveed Arshad–  AUTHOR
Environmental scientist originally from Pakistan and currently working in Aberystwyth University, UK. Working collaboratively with young scientists from Thailand, China, Pakistan, India, United Kingdom and United States of America on multidisciplinary research of climate change impacts on agriculture and plant biodiversity. He loves to share his ideas on technology here at CloutExpress.
Email: naveed@cloutnews.com
---