In addition to having global fame in the music industry with her hit songs Money, Lalisa, and SG, Lisa also has significant influence in the fashion industry. She is often spotted at various fashion events and represents her brands CELINE & BULGARI on various magazine covers. Most recently, her stunning photoshoot for the french magazine Madame Figaro's September 2023 weekly issue was made public. Fans are in awe of her mesmerizing visuals and the pictures are going viral across social media. Take a look at some of the pictures below: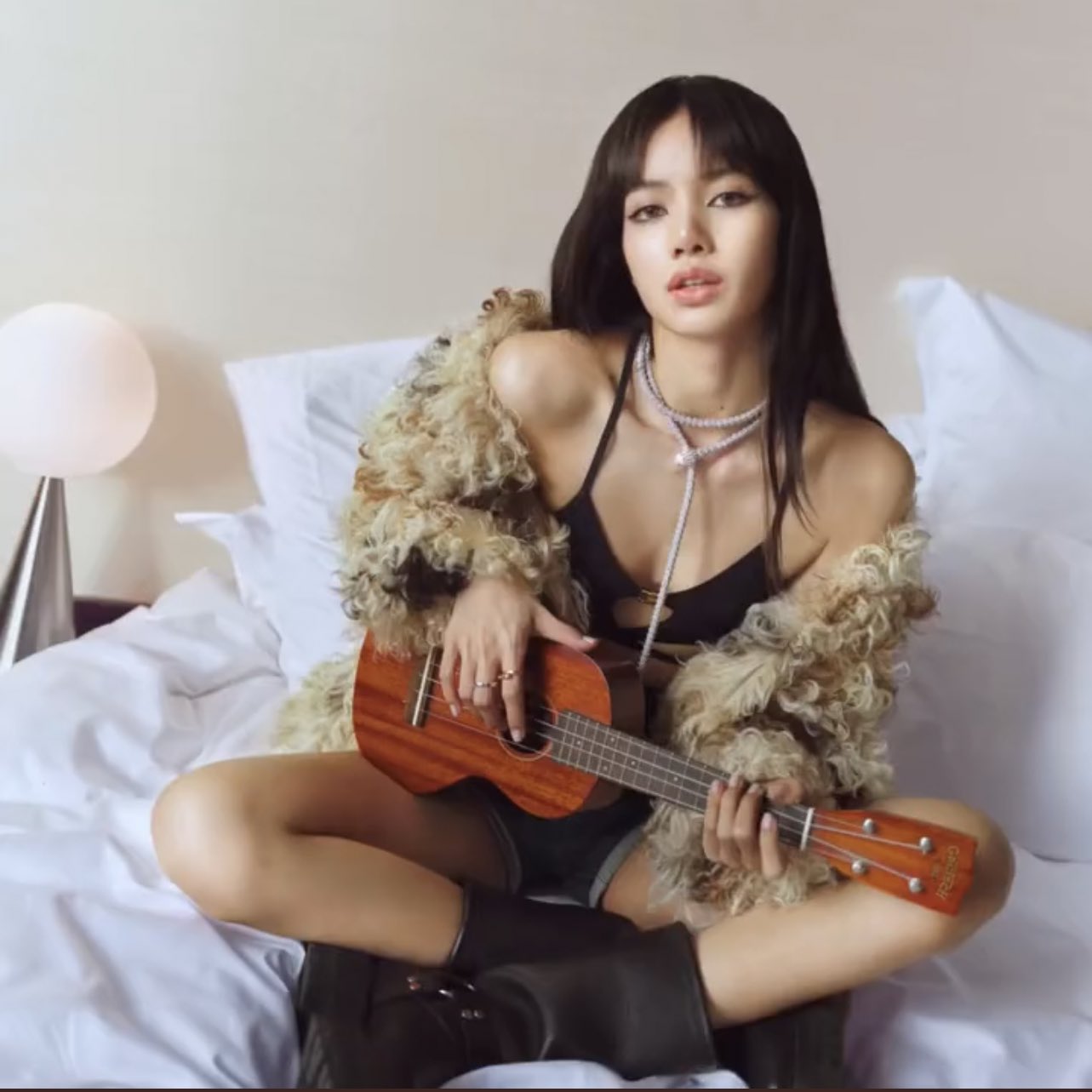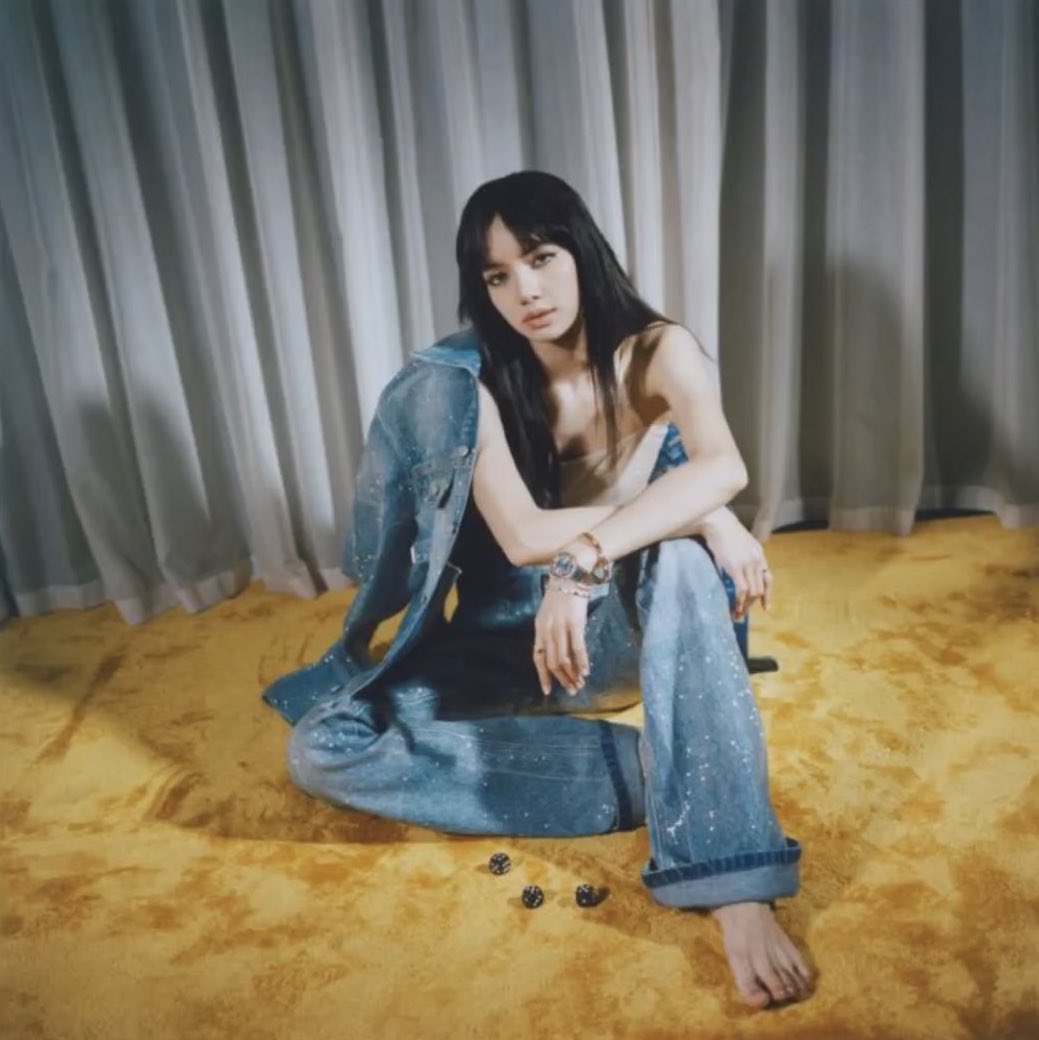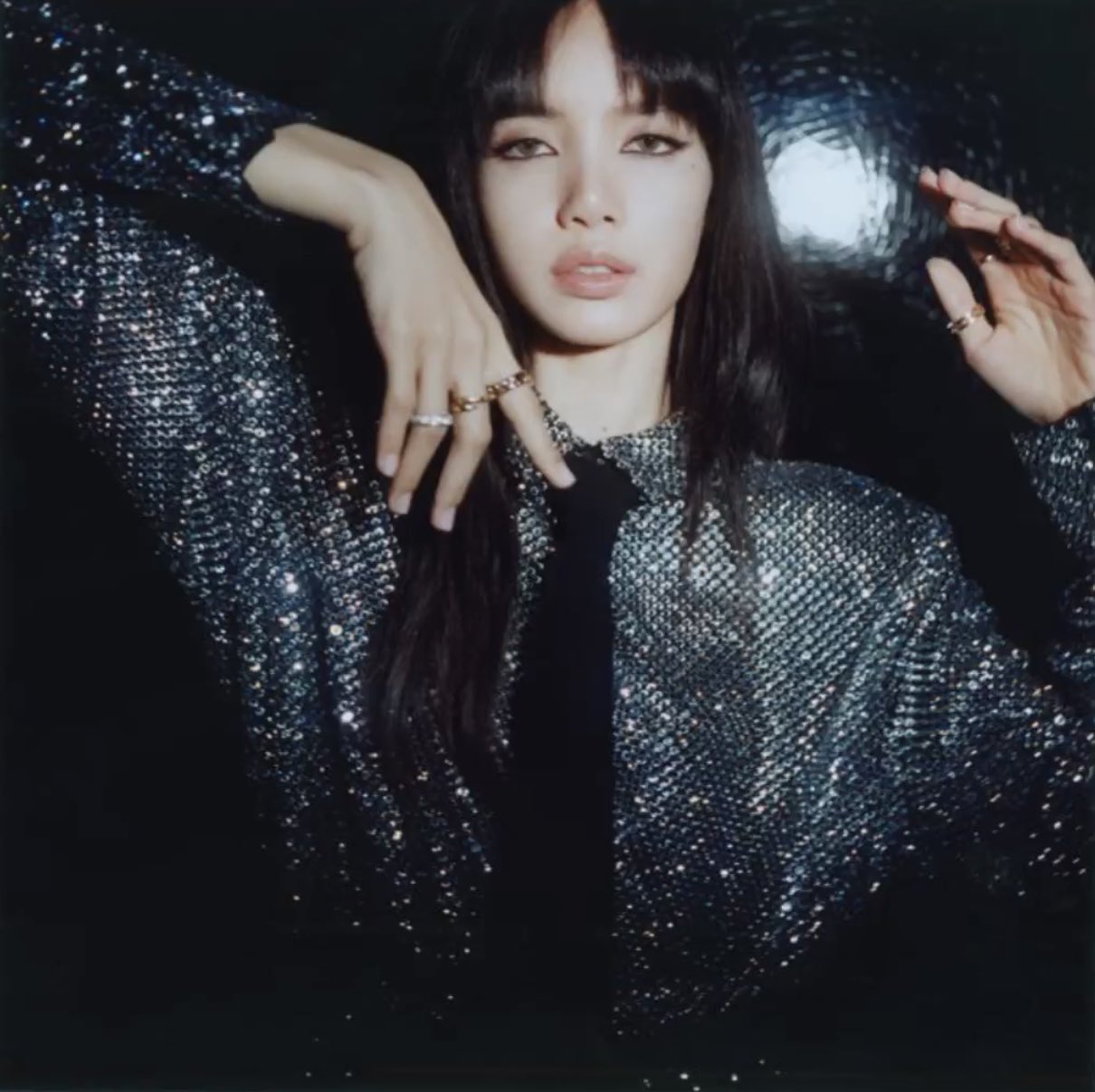 Madame Figaro is a French magazine supplement to the Saturday edition of the daily newspaper Le Figaro, focusing on and catering to women.
Lisa was recently in Paris to attend a charity concert where she met Tennis star Rodger Federer and Football star Neymar. She also posed for photos with the president of France.
Lisa, who made her solo debut in September 2021, previously broke the record for the fastest K-Pop artist to reach one billion Spotify streams. Additionally, her single "Money" and album "Lalisa" are presently the most-played K-Pop soloist song and album on the music streaming service, respectively. Additionally, Lisa was last year's most-streamed female K-Pop solo artist on Spotify, without releasing any new music. Lisa was also the "Most Streamed K-Pop Female Soloist On YouTube" In 2022. The famous K-Pop rapper and dancer earned a total of 1.07 BILLION views on YouTube in 2022.
Her first single Lalisa M/V earned more than 70 million views in its first 24 hours on YouTube, breaking the previous record for the most views for a solo artist music video on its first day. In addition, Lisa has 87 million Instagram followers, making her the most popular K-Pop star on the platform.