Jungkook and Taehyung are two of the most successful and popular K-Pop idols in the world. They are both members of BTS, the global phenomenon that has taken over the music industry with their catchy songs, stunning performances, and inspiring messages. However, Jungkook and Taehyung are not only known for their group activities, but also for their solo endeavors. They have both released solo songs that have received critical acclaim and fan love, such as Euphoria, Winter Bear, Stay, and Sweet Night. They have also participated in various fashion and art projects, showcasing their unique styles and talents. Taehyung was released announced as a "Celine Boy" while Jungkook became the newest Calvin Klein global brand ambassador.
Despite their impressive achievements as solo artists, Jungkook and Taehyung have not yet officially debuted as soloists. They have not released solo albums or held solo concerts, unlike some of their fellow BTS members. However, this does not mean that they are less successful or recognized than other soloists. In fact, Jungkook and Taehyung have recently ranked #1 and #2 respectively among the "4 K-Pop Idols That Are Racking Up Awards Without A Solo Debut". This ranking was based on the number of awards they have won for their solo work, such as OSTs, collaborations, and digital singles.
Jungkook, who is known as the "Golden Maknae" of BTS for his versatile skills and talents, has won several awards for his solo work, even without a solo debut. He is the first K-Pop artist to win a People's Choice Award for his song Left and Right in 2022. He also won the "Song of The Year" award at the 37th Japan Golden Disc Awards.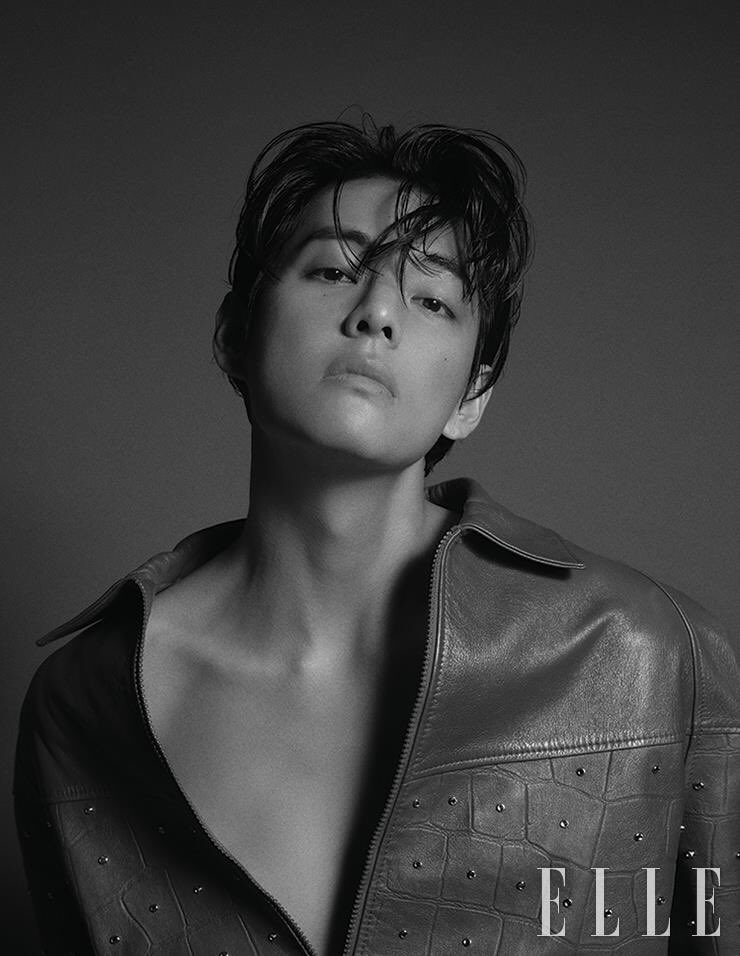 Taehyung, who is also known as V for his stage name, has also won numerous awards for his solo work, even without a solo debut. He is especially praised for his OST releases, such as Sweet Night for the drama Itaewon Class and Christmas Tree for the drama Hwarang. He won the "Best OST" award at the 2020 APAN Star Awards for Sweet Night, which also broke several records on iTunes and Spotify. He also won the "Best Idol Actor" award at the 2018 Soompi Awards for his role in Hwarang, and the "Best Choreography" award at the 2019 Soompi Awards.
Jungkook and Taehyung have proven that they are not only amazing group members, but also outstanding solo artists. They have achieved incredible success and recognition in the K-Pop industry without a solo debut, thanks to their hard work, dedication, and talent. They have also expressed their love and gratitude to their fans, who have always supported them and their music. Jungkook and Taehyung are expected to release their solo albums this year, which will surely showcase their growth and potential as soloists. Fans are eagerly anticipating their solo debuts, which will surely be another milestone in their careers.