Jennifer Lopez announced the release of her upcoming movie, 'Marry Me' on Valentine's Day. She took to her social media to announce the date as well as shared a 15-second clip with it.
The clip featured co-stars Owen Wilson and Maluma. Not only that, along with the teaser, she also shared the upcoming music from the film which plays in the background.
Jennifer had previously revealed a little about the movie in the appearance on The Tonight Show With Jimmy Fallon. She said it is about a popstar ho winds up marrying a random fan from the audience. The singer went into detail and said the character marries a math teacher in the audience.
She revealed that the match teacher is played by Owen Wilson. However, Jimmy will also be seen in the movie as himself. Meanwhile, Maluma will play Lopez's love interest pre-Wilson.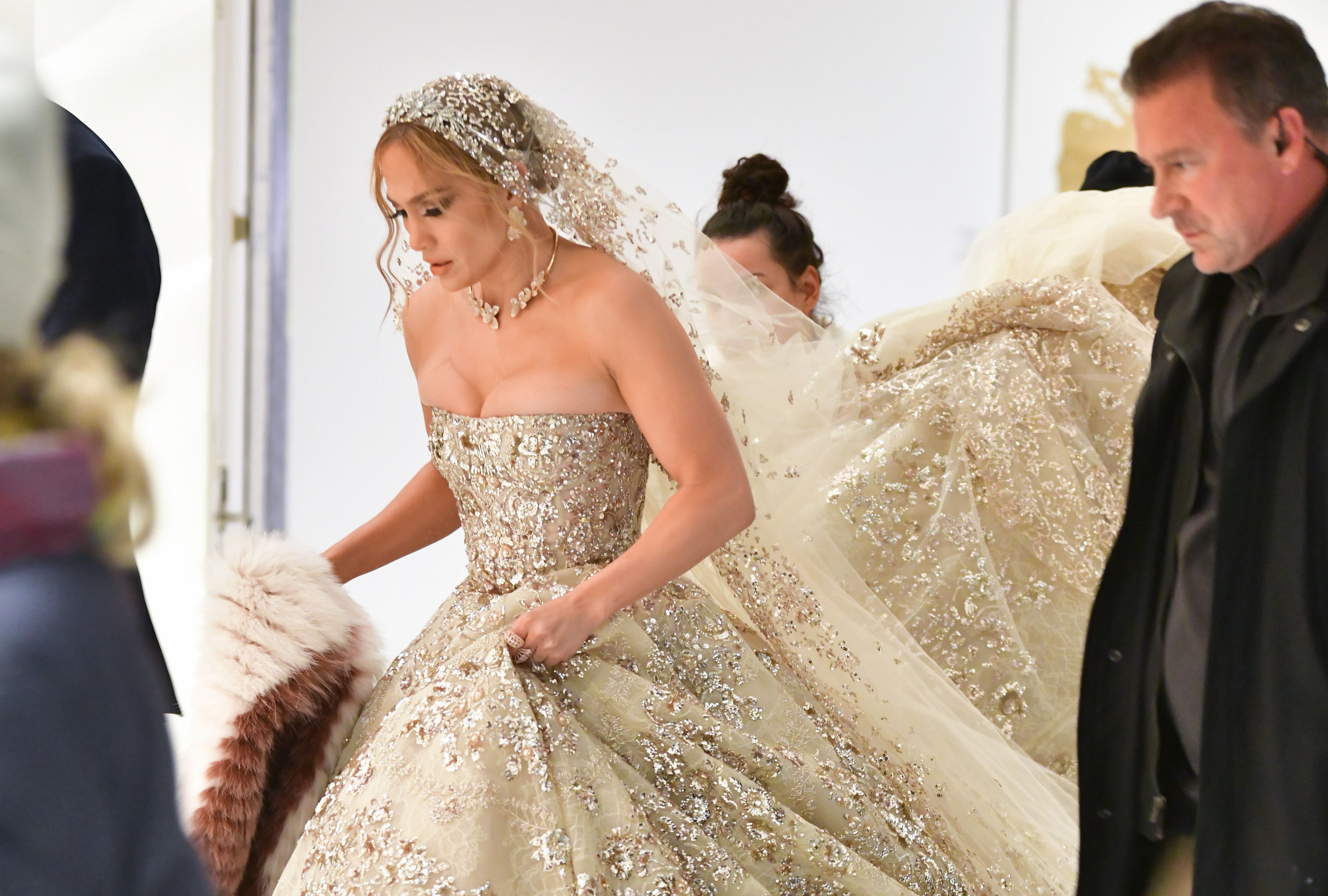 Jennifer revealed at the time that she did an album with this movie, so fans can expect a few songs. She said she did about six to eight songs, and Maluma does two or three.
Jennifer and her husband, Alex have been having some intense moments lately, as they head a consortium focused on purchasing the New York Mets baseball franchise from the Wilpon and Katz families. However, it seems like billionaire Steve Cohen will beat them to it. His drive to buy the team has been smooth and there have been no obstacles.
An insider has revealed that the transaction should become later this month. And by that time, Cohen would need to be voted in by 23 of 29 fellow owners. This comes days after Jennifer and Alex's reps said that she would be in control of the franchise. Buying it would make her baseball's first female Latina owner. It was also alleged that they would pay $100 million to charity if the team didn't win the World Series in 10 years or less.
"It ain't over until it is over," Lopez told the New York Post on Tuesday, quoting late baseball icon Yogi Berra. She said they are New Yorkers and that they will not give up. The actress said she feels like they have the best bid for the sport, the team, and the city.
"I would be the control person," Jennifer said of the planned arrangement with the former MLB shortstop if they were to buy the baseball club from the Wilpons-Katz group. Alex, a former player with the New York Yankees, Texas Rangers, and Seattle Mariners, told the publication that their bid was comparable to Cohen's $2.35 billion bid.
The couple had posted on social media that they had informed the Mets that they are no longer pursuing the acquisition of the team. But they took the post down later. Cohen made the move of buying the team earlier this year. However, the sale of the team has been delayed because of complications.