Today marks a special day for millions of fans around the world who have been following and supporting the journey of Jeon Jungkook, the youngest member of the global phenomenon BTS. On April 24th, 2011, Jungkook was scouted by BigHit Entertainment, the company that would later debut him as part of BTS in 2013. Since then, Jungkook has been captivating audiences with his powerful vocals, impressive dance skills, and charming personality. He has also shown his versatility and creativity as a solo artist, releasing three songs on his Spotify profile and preparing for his first solo album this year.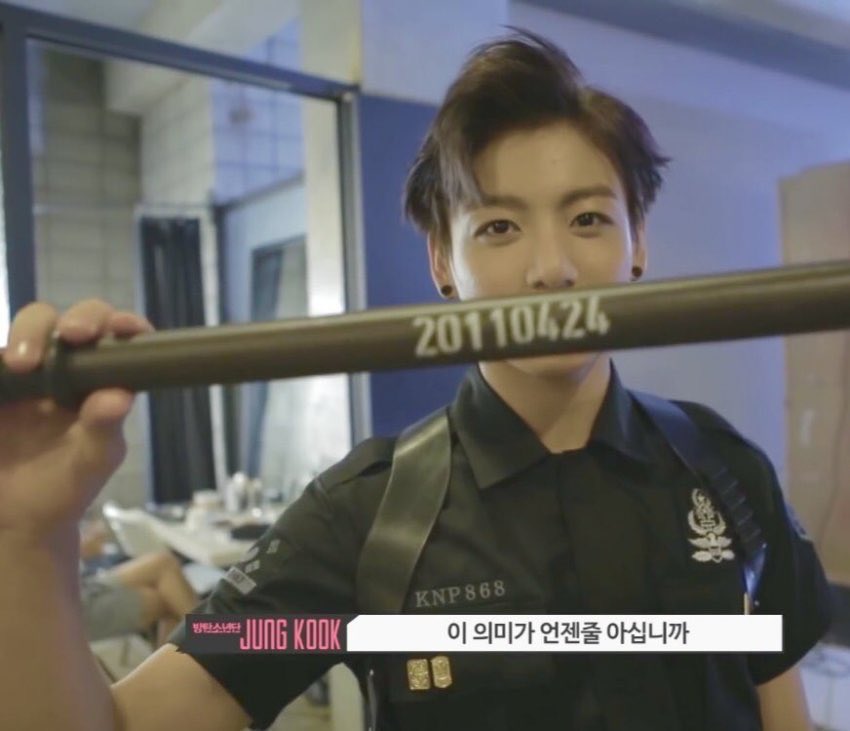 Jungkook was born on September 1st, 1997 in Busan, South Korea. He grew up with a passion for music and sports, especially badminton. However, his life changed when he saw G-Dragon perform "Heartbreaker" on TV and decided to pursue singing as his dream. He auditioned for the talent show Superstar K in 2011, but did not make it to the final round. However, he caught the attention of seven entertainment companies that offered him contracts. He chose BigHit Entertainment after being impressed by RM's rap skills and joined the company as a trainee.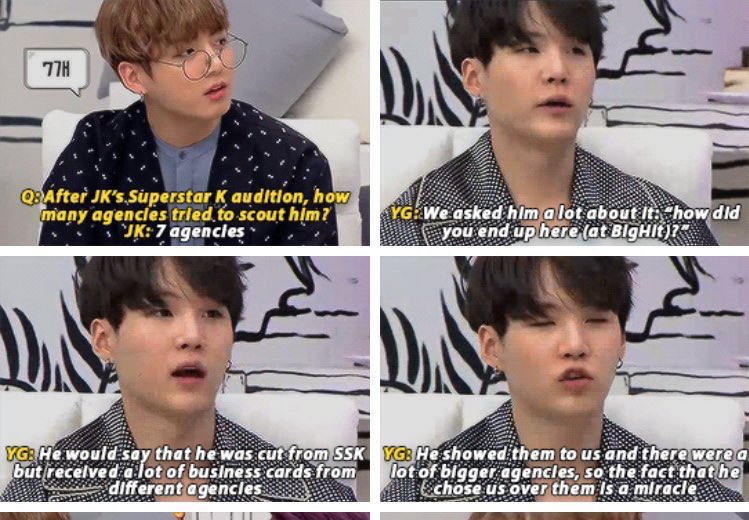 During his trainee days, Jungkook worked hard to improve his dancing and singing abilities. He traveled to Los Angeles in 2012 to receive dance training from Movement Lifestyle, a renowned dance studio. He also appeared in Jo Kwon's "I'm Da One" music video and performed as a backup dancer for Glam before debuting with BTS. He was only 15 years old when he debuted as the main vocalist and lead dancer of BTS on June 12th, 2013 with the single "No More Dream". He quickly gained fans for his charisma and talent on stage.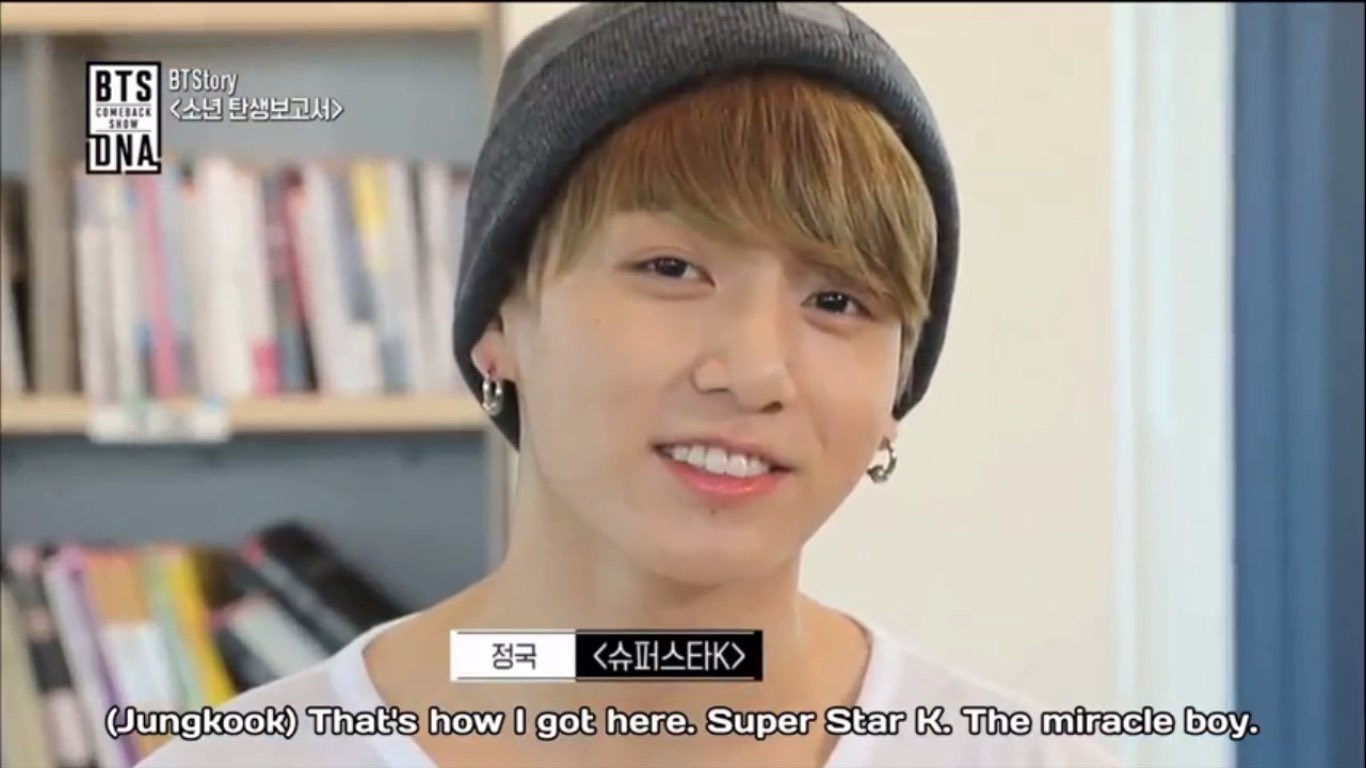 As part of BTS, Jungkook has achieved many milestones and accolades in the music industry. He has contributed to the group's discography with his songwriting and producing skills, as well as his distinctive voice. He has also released three solo tracks as part of BTS' albums: "Begin" in 2016, "Euphoria" in 2018, and "My Time" in 2020. These songs showcase his personal growth and musical style.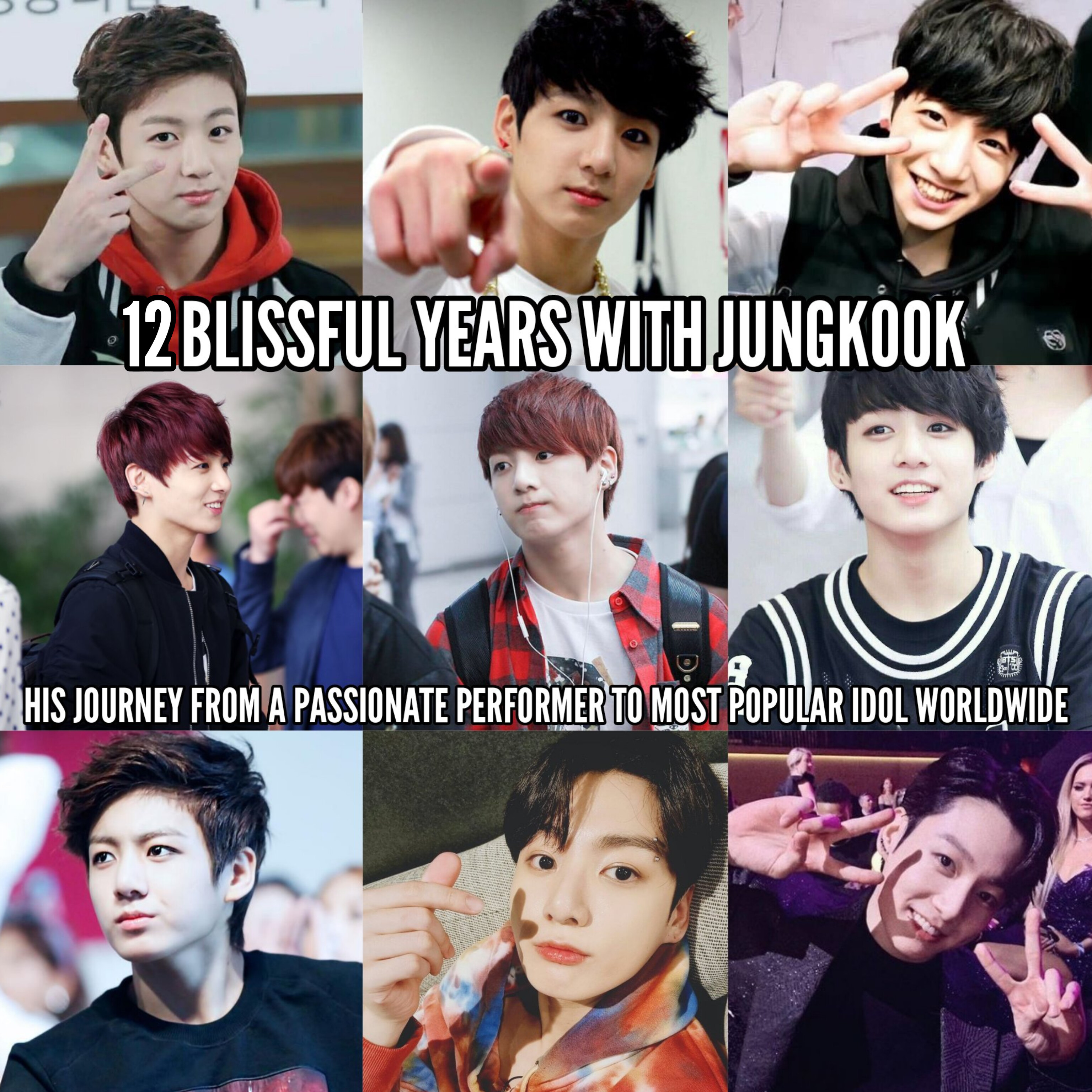 In addition to his group activities, Jungkook has also pursued his solo endeavors. He has released three songs on his Spotify profile: "Left & Right", "Dreamers", and "Stay Alive".
Now, Jungkook is preparing to make his official solo artist debut with the release of his first solo album, much to the excitement of his devoted fanbase. While details about the album are still scarce, fans are eagerly anticipating its release and speculating about what kind of music and concepts Jungkook will showcase in his solo work.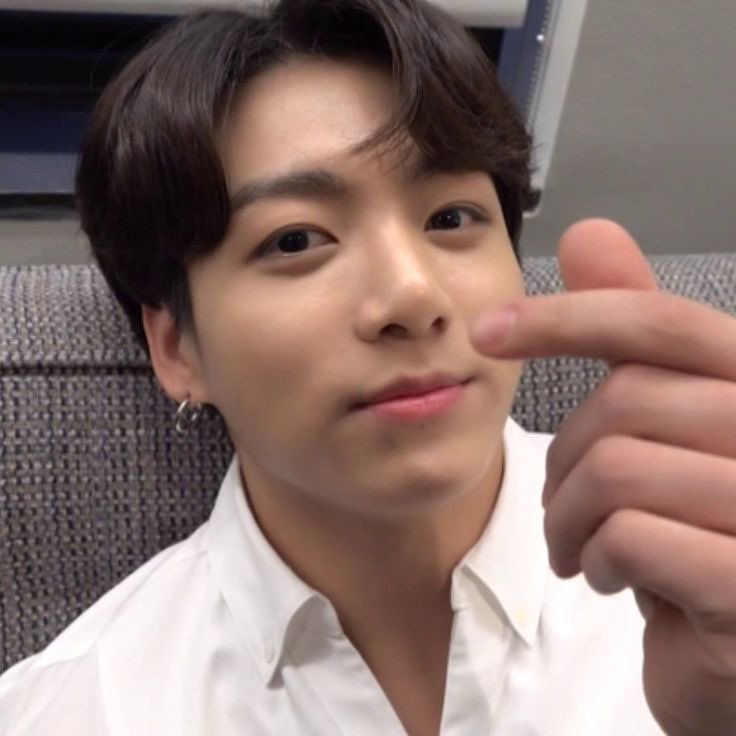 Jungkook has come a long way since he was first scouted by BigHit Entertainment 12 years ago. He has grown from a shy and timid boy to a confident and charismatic man who inspires millions of people around the world with his music and personality. He has faced many challenges and hardships along the way, but he has never given up on his dreams and passions. He has always stayed true to himself and his fans, who he calls his motivation and reason for living.
As fans celebrate Jungkook's 12th anniversary with BigHit Entertainment, they are reflecting on his journey from aspiring trainee to global superstar and expressing their admiration and appreciation for his talent, hard work, and kind personality. With his solo debut on the horizon, Jungkook's star is only set to shine brighter in the years to come.