David and Victoria Beckham have reportedly been contracted by the coronavirus while partying in LA, back in March.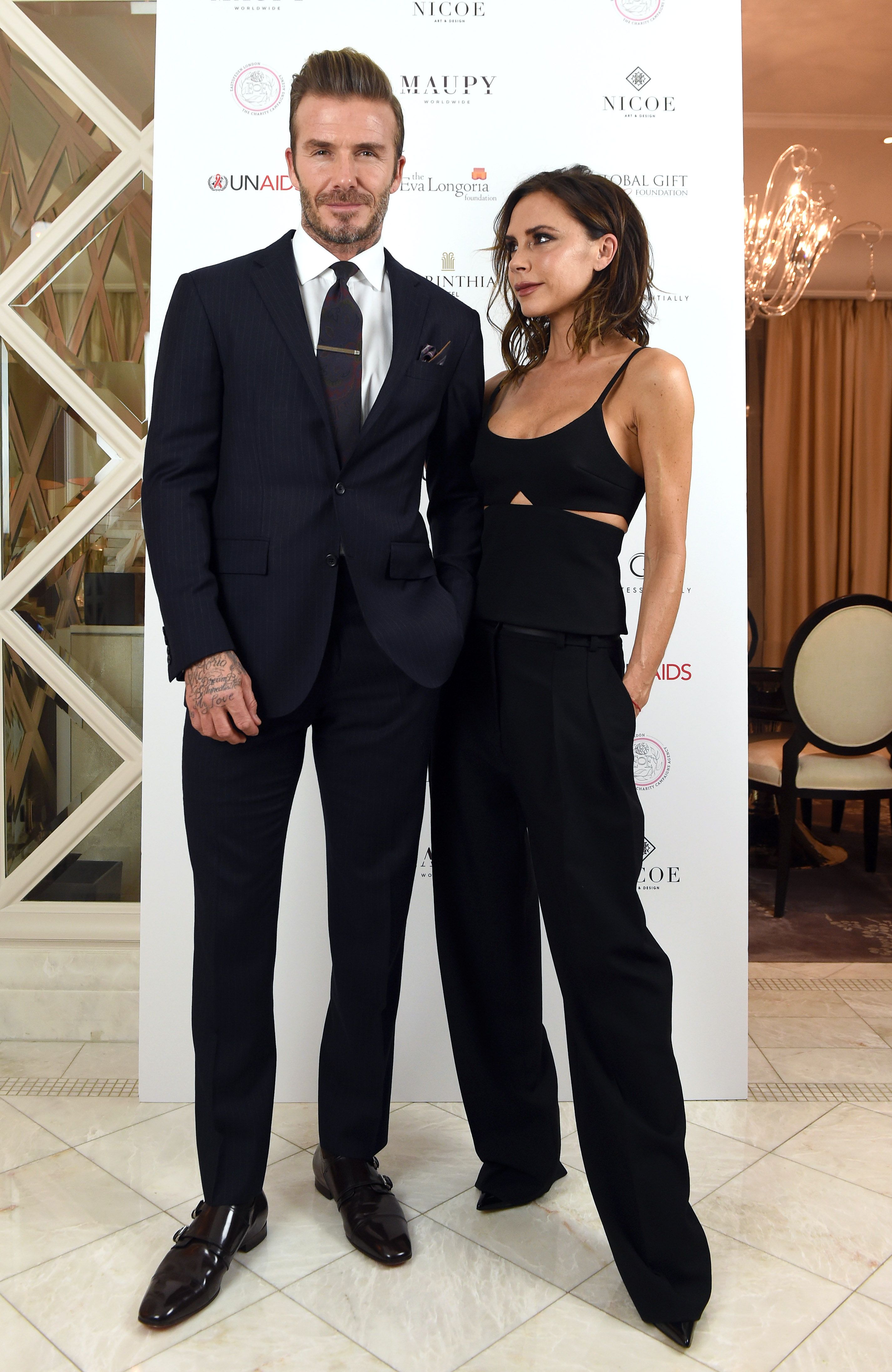 According to a report, David and Victoria are said to have contracted the virus and they are fearing that they were 'super-spreaders'. Their staff has allegedly caught the virus. This was followed by the couple's outing with their kids.
The couple, reportedly, flew back to the UK from LA for their son, Brooklyn Beckham's 21st birthday party. They flew in on Cotswolds by March 4th and headed to America on March 11th ahead of the launch of David's new football team, Inter Miami. The couple is said to have returned to Cotswolds again by March 19th before the lockdown.
Allegedly, David caught the virus back in Miami as he felt unwell while Victoria developed a sore throat and a high temperature. A source revealed to The Sun that the situation was an absolute nightmare. Further explaining how David was in LA for launching his club while Victoria flew in with their kids to support him.
"They attended a couple of swanky networking events as David had promotional duties, and were shaking hands and kissing fans and various club dignitaries," claimed the insider.
The family went back to London in their estate to celebrate Brooklyn's birthday. The couple threw a luxurious party spending almost £100,000 on their estate for a few days. The party had a performance from Stormzy and had attendees including Emma Bunton. 
After that, the couple flew back to Miami and David felt unwell. According to the source, Beckham's team started falling ill which included his drivers, bodyguards, and PAs. Some of them were affected very badly by the virus.
Victoria Was Petrified
The source further reveals that the mother-of-four was panicked and asked the family to quarantine immediately for more than the required time of two weeks. "She was utterly petrified they might be super-spreaders, and did all she could to minimize all future risk," said the source.
Reports also suggest that after full-recovery, the couple used to check in regularly with their staff. They also allegedly sent care packages to two staff members who were badly affected. The family then spent their time quarantining in their country manor. It consisted of a swimming pool, hot tub, and of course a football pitch.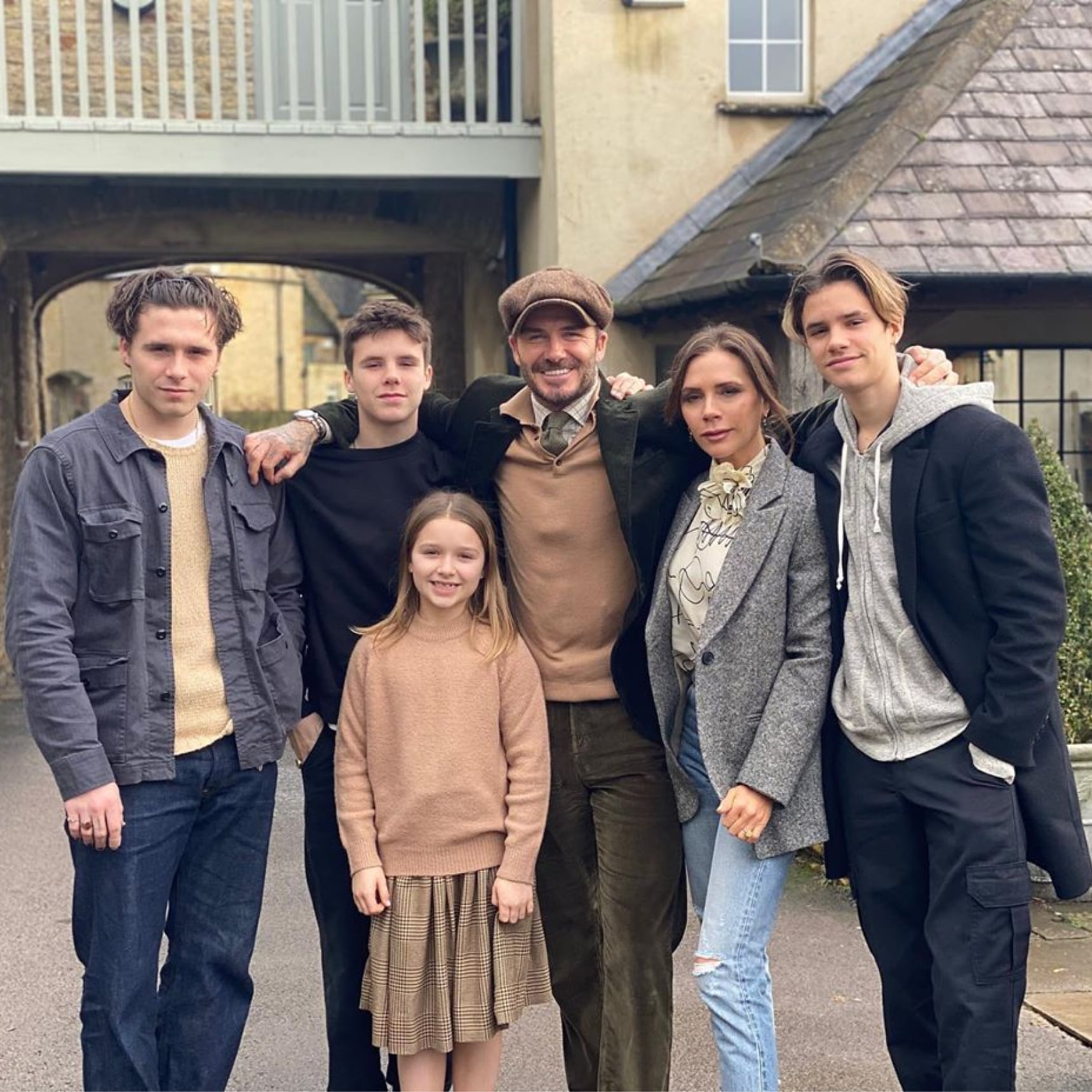 After their recovery, it is alleged that the couple did swab and anti-body tests to make sure they still do not have the virus. They did this before jetting off on holiday to Greece and Italy. 
Their eldest son, Brooklyn Beckham, and fiance Nicola Peltz already sparked marriage rumors less than a month after their engagement. The actress shared a snap of her which raised speculation among fans assuming that they got married.
Nicola posted a picture on August 7, of a close-up shot of Brooklyn's hand showing off his new jewelry piece. Fans were quick to notice that he was wearing a gold band on his ring finger. However, there was no caption on the picture which just made fans assume that it is a clear message.
Brooklyn posted a picture of Nicola donning a black lingerie dress. Fans wrote 'Mrs. Beckham' and 'Nicola Beckham' under the picture posted on August 9.
Brooklyn and Nicola Spark Marriage Rumors
The couple has yet to address the speculation and respond to it. Brooklyn and Nicola got engaged last month and shared the exciting news with the world. The photographer revealed he popped the question two weeks prior and posted a loved-up picture with his fiance.
"Two weeks ago I asked my soulmate to marry me and she said yes xx I am the luckiest man in the world," he wrote on Instagram, alongside a romantic portrait that was taken by his baby sister Harper Beckham. "I promise to be the best husband and the best daddy one day. I love you baby xx."
Nicola announced the engagement as well saying she is the luckiest girl in the world. She said she cannot wait to spend the rest of her life with him. The actress added, "your love is the most precious gift. I love you so so much baby and thank you harper for this pic."
Nicola donned a dress by her future mother-in-law, Victoria Beckham, for her engagement. The bright-yellow design was part of the fashion mogul's spring and summer 2020 collection for her namesake label.