Jinny's Kitchen features a star-studded cast of actors and singers who take on the challenge of running a Korean street food restaurant in Mexico. Among them is Kim Taehyung, better known as V from the global phenomenon BTS.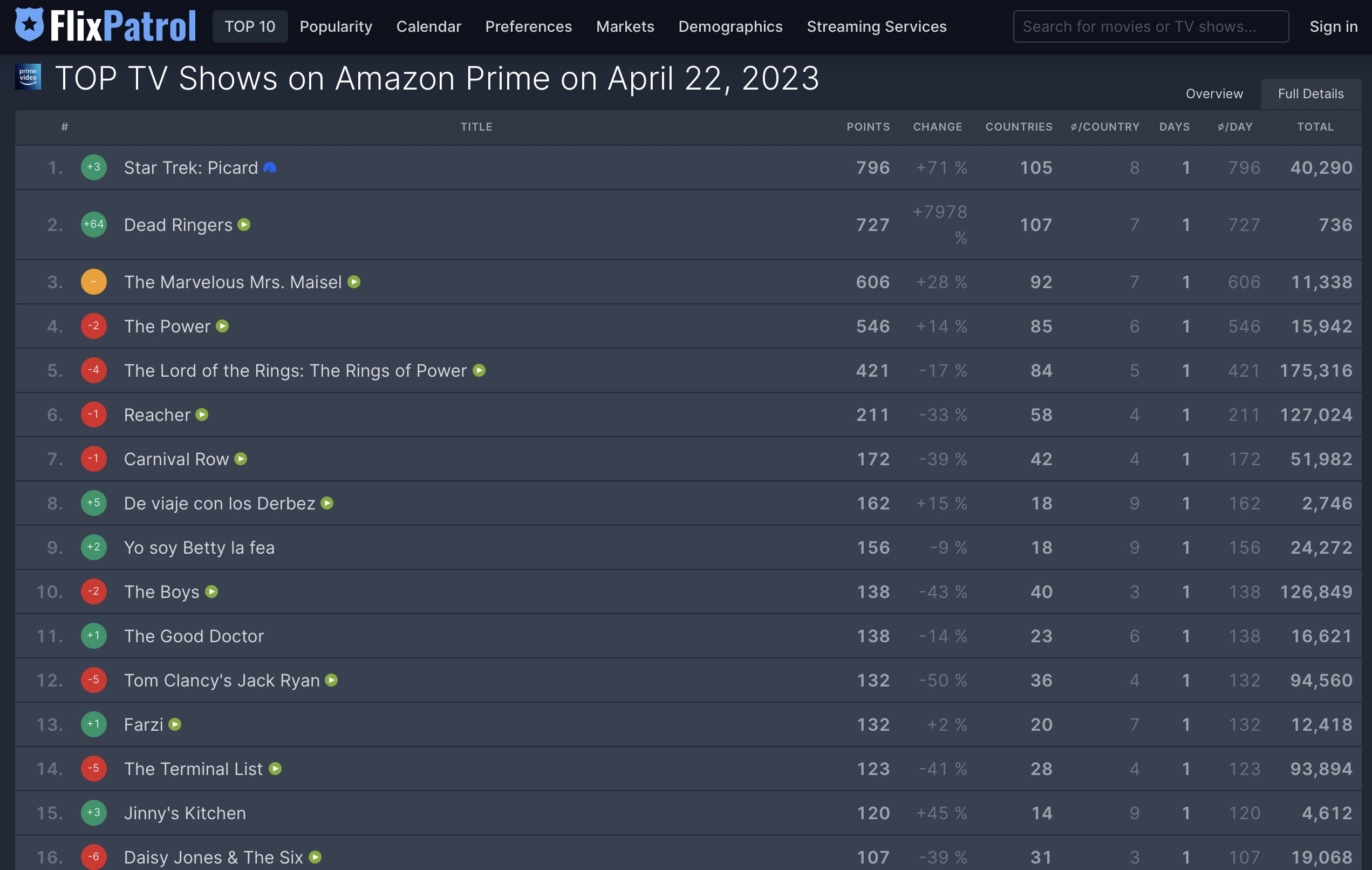 Jinny's Kitchen, which is also called Seojin's Korean Street Food in Korea, is a spin-off of the popular Youn's Kitchen series that aired on tvN. The show is produced by Na Young Seok, who is known for his hit variety shows like New Journey to the West and Three Meals a Day. The show follows Lee Seo Jin, Jung Yu Mi, Park Seo Joon, Choi Woo Shik and V as they travel to a small town in Mexico and set up a temporary restaurant serving dishes like bulgogi, bibimbap and tteokbokki.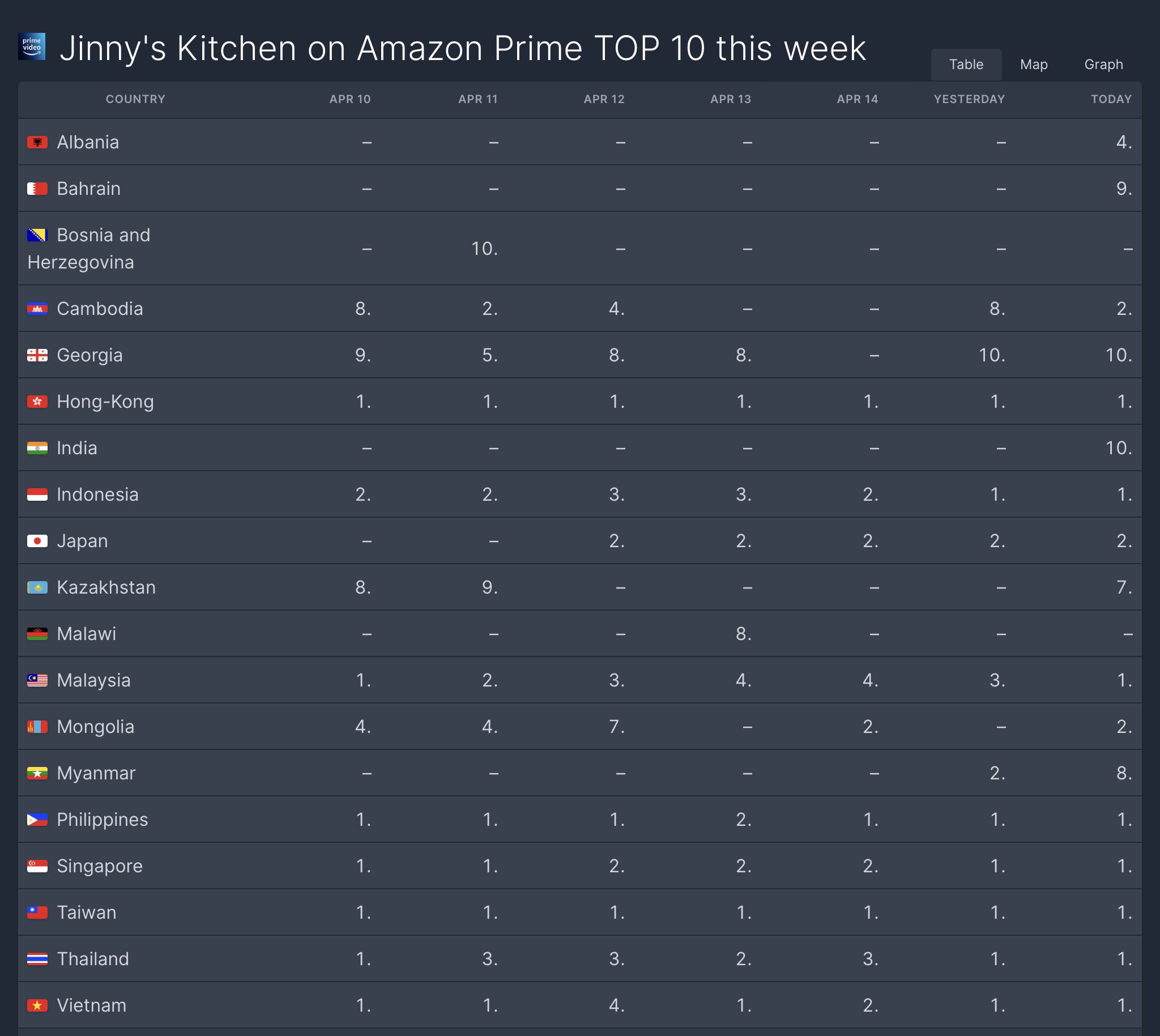 The show has been receiving rave reviews from both critics and viewers for its heartwarming and hilarious moments. Fans have been especially enjoying V's interactions with his co-stars and customers, as he shows his charm, humor and sincerity. V has also been impressing viewers with his cooking skills and his passion for learning new things.
Jinny's Kitchen has been making history as the first Korean variety show to be distributed globally by Amazon's OTT platform Prime Video. According to FlixPatrol, a platform that provides video-on-demand charts worldwide, Jinny's Kitchen has reached #15 on the list of top prime tv shows globally as of April 23rd. It is also number one in nine Asian countries like Thailand, Vietnam, Indonesia, Philippines, Malaysia, Singapore, Myanmar, Hong Kong and Taiwan.
If you haven't watched Jinny's Kitchen yet, you can catch it on Prime Video with subtitles in various languages. It was recently revealed that the entire cast of Jinny's Kitchen got together to shoot a special director's cut episode which will air after the show concludes.