BTS member Taehyung, also known as V, is not only a talented singer, dancer, songwriter, actor, and entertainer, but also a fashion icon. The BTS star, who was recently announced as the brand ambassador for CELINE, has been impressing fans with his elegant and sophisticated style on the popular Korean variety show Jinny's Kitchen. The show follows a group of Korean celebrities who open and run a street food restaurant in Mexico. Taehyung joined the show as an intern along with his friends Park Seojoon and Choi Wooshik, who are part of the famous Wooga Squad.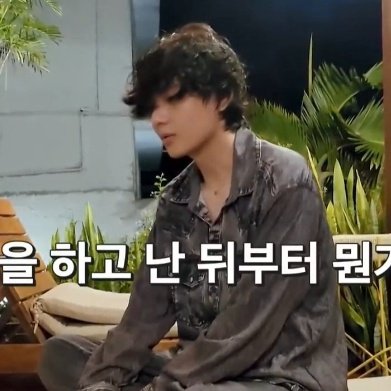 The final episode of Jinny's Kitchen aired on May 5, 2023, and featured a heartwarming reunion of the cast members, including Taehyung and his Wooga Squad friends. The episode also featured some unseen scenes from the shoot in Mexico. In one of the scenes, Taehyung was seen wearing a grey denim jacket and pant suit from DIESEL. His outfit was from the S-Gils-DNM & P-FERGY-A collection, which is described as "a modern interpretation of classic denim".
Taehyung's fans on social media were quick to notice and praise his fashion choice, with many expressing their admiration for his impeccable style. Some fans even tried to buy the same outfit online, only to find out that it was sold out within minutes. This shows the immense popularity and influence of Taehyung as a fashion icon.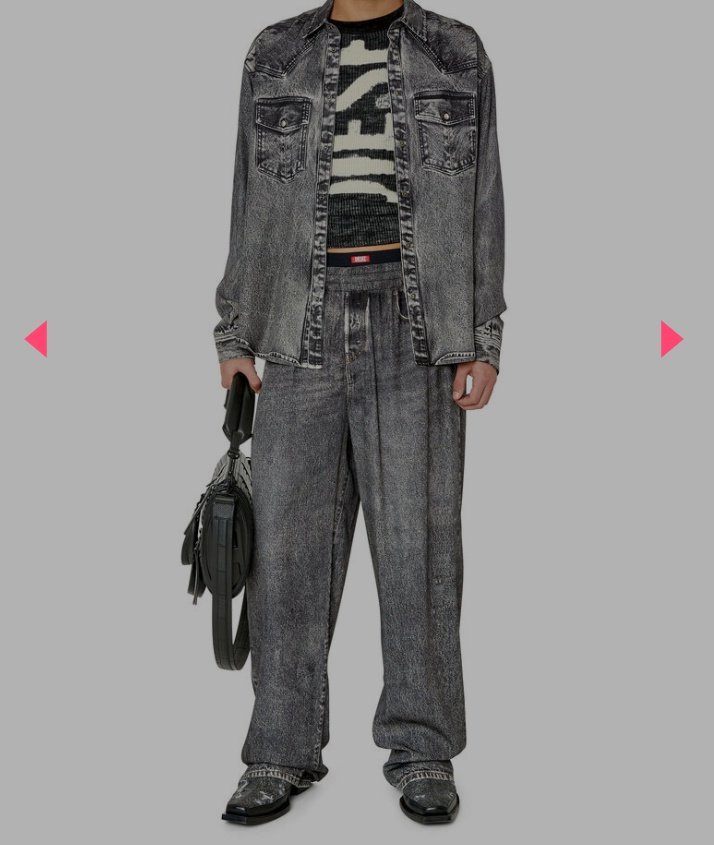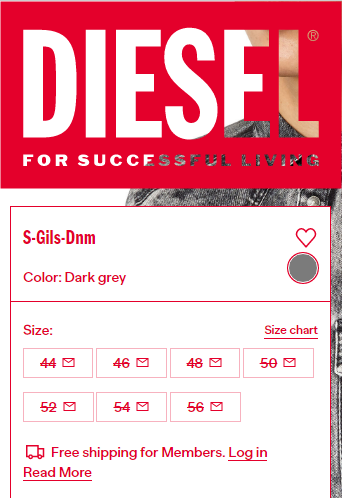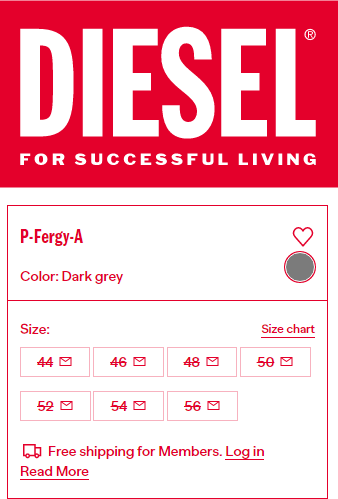 Taehyung is not only known for his stunning visuals, but also for his warm and lovable character. Throughout the show, he showed his caring side as he helped out in the kitchen, interacted with the customers, and supported his friends. He also displayed his playful and funny side as he joked around with his co-stars, danced to BTS songs, and made cute expressions. Fans loved seeing him enjoy himself and learn new things on the show.