Fans were in for a treat today when Taehyung, also known as V, posted a brief video on his Instagram stories. The video, which lasted only one second, showed Taehyung's handsome face as he wore a white t-shirt and a red cap. The cap, which is from the brand 'emis', has a beige and wine color scheme and features the brand's logo on the front. Within minutes of Taehyung's video, the cap was sold out on the brand's website, proving once again that Taehyung is a fashion icon who can influence sales with his style choices.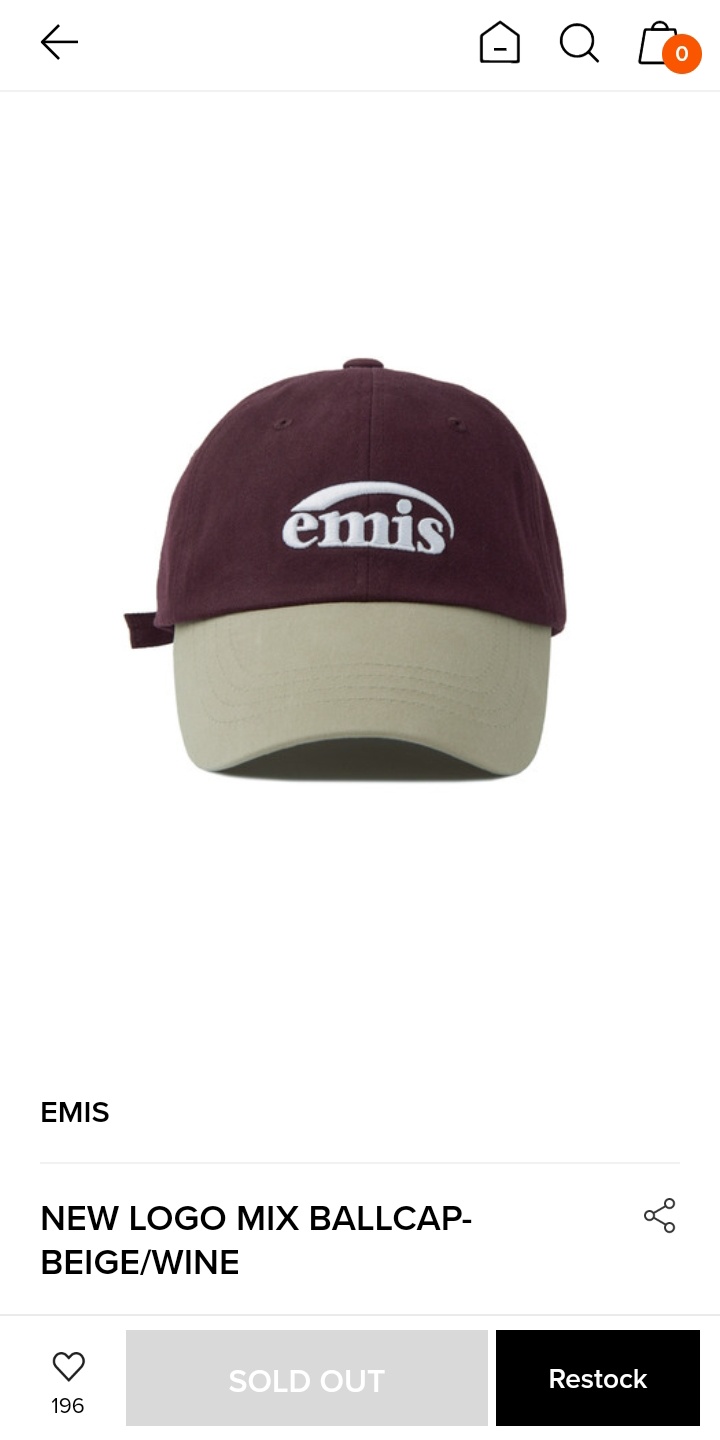 The cap, named 'NEW LOGO MIX BALLCAP-BEIGE/WINE', was sold out on its website within minutes of Taehyung's Instagram story. This is not the first time that Taehyung's fashion choices have caused a sold-out frenzy. As a fashion icon, his fans take his fashion choices seriously.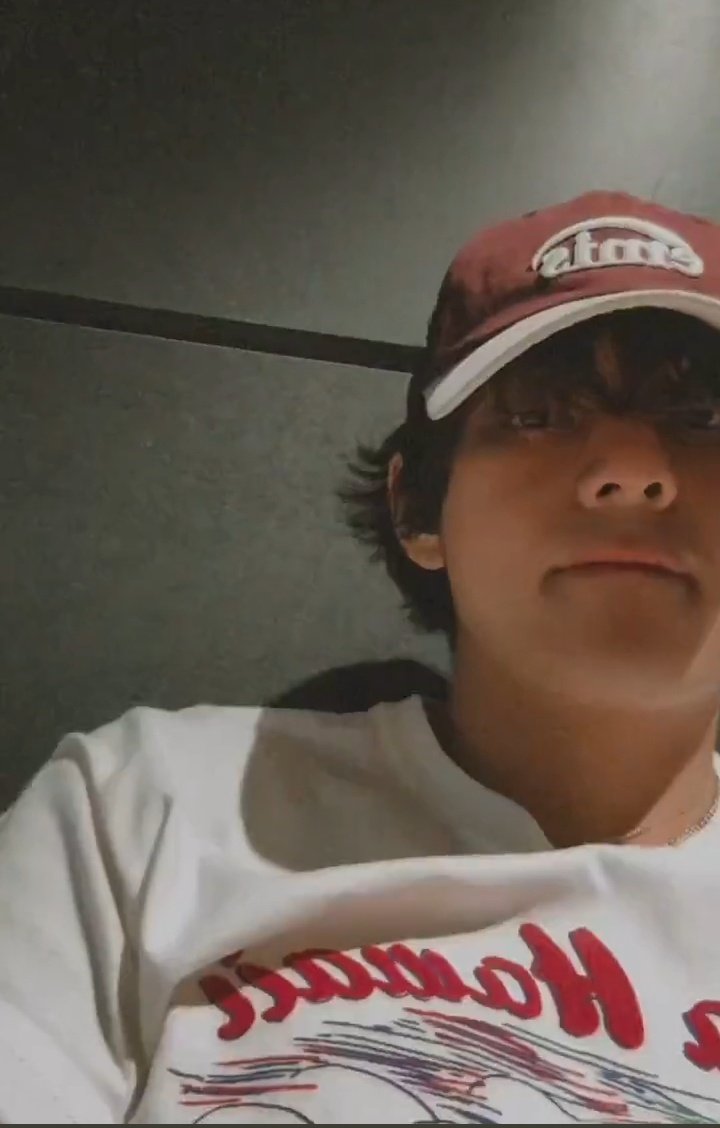 Previously, Taehyung caused CELINE's website to crash due to massive traffic after he was seen wearing CELINE clothes for his ELLE Korea Magazine cover. Taehyung was recently announced as the brand ambassador for CELINE, adding to his already impressive list of accomplishments.
In the short video that Taehyung posted on Instagram, fans could see that he was at the Hybe building, which caused even further excitement among fans. Fans are speculating that Taehyung might be at the Hybe building to record new music for his upcoming solo debut album.
Taehyung's popularity and influence cannot be understated. He has a massive following on social media, with millions of fans all over the world. He is known for his unique fashion sense, charming personality, and his soulful vocals.
Fans eagerly await any news related to Taehyung's upcoming solo debut album, and this video has only added fuel to the fire. Taehyung has proven time and again that he is not only a talented musician but also a fashion icon and trendsetter. It's no wonder that fans take his fashion choices so seriously, and his influence on the fashion industry is undeniable.