The popular tvN show Jinny's Kitchen has come to an end after 10 episodes of fun, food and friendship. The show featured actor Lee Seo Jin as the owner of a Korean street food restaurant in Mexico, and his two interns from the Wooga Squad: BTS's Taehyung and Choi Woo Shik & Park Seo Joon who worked as the General Manager. The show also features Jung Yu Mi. The Wooga Squad stole the show as they showed off their cooking skills, their bromance, and their hilarious antics as they tried to attract customers and promote Korean cuisine.
Fans of the show were sad to see it end, but they were also treated to a sweet surprise from Taehyung. The BTS member, who is also known as V, posted a series of photos on his Instagram account after the final episode aired. The photos showed him posing with his castmates, smiling and making funny faces.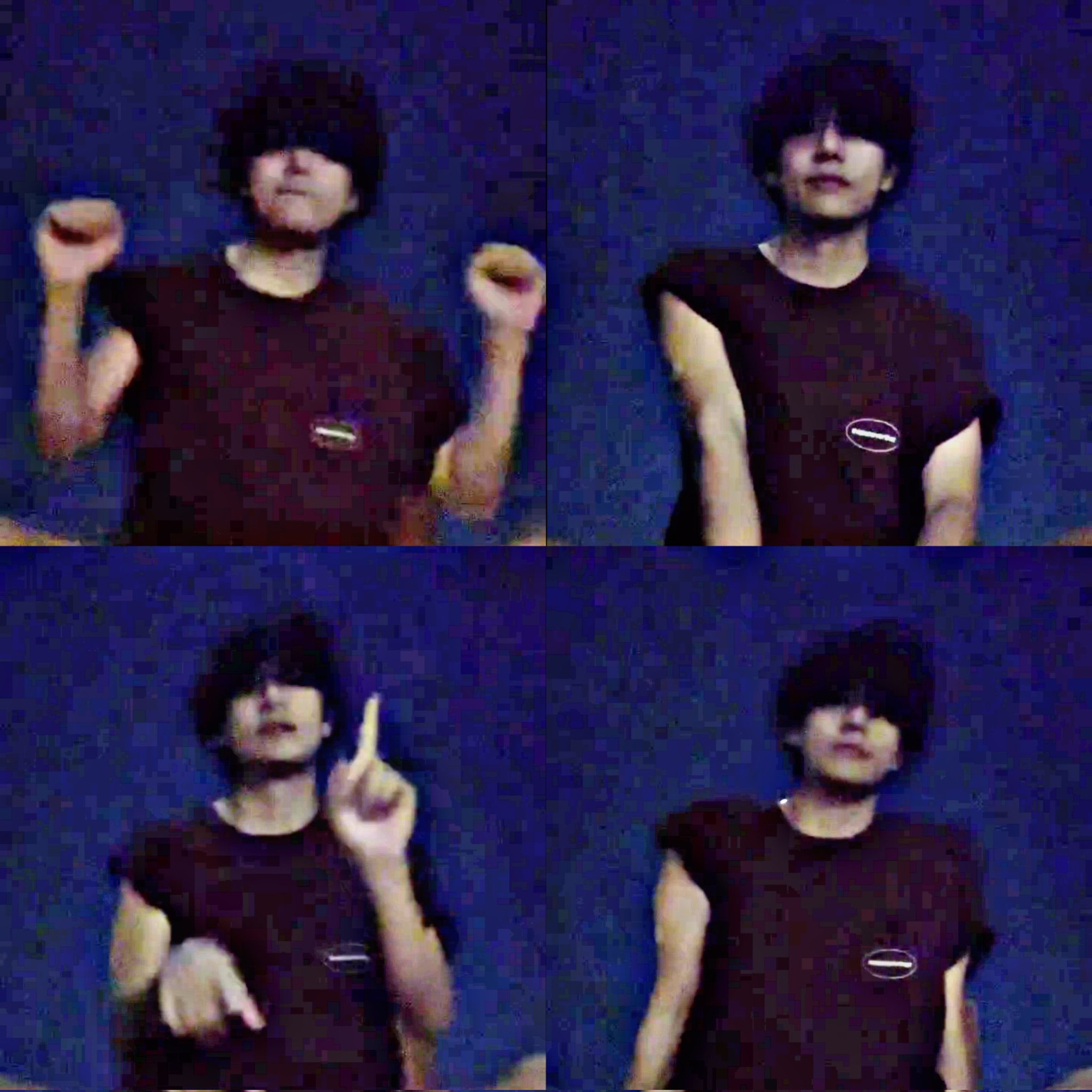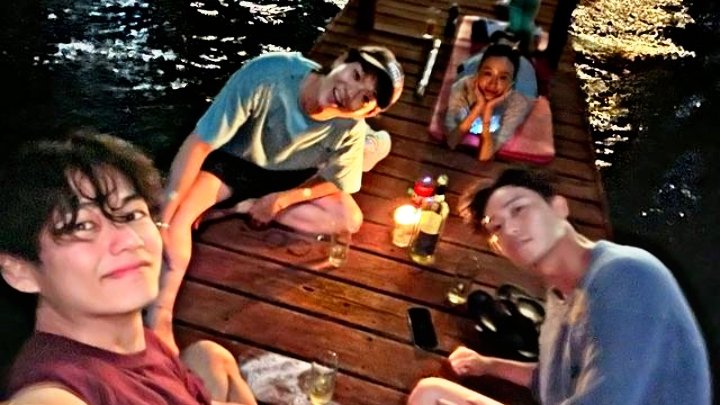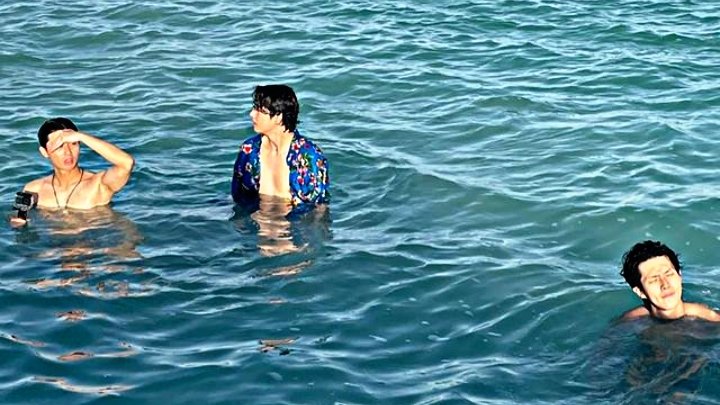 In the caption, he wrote: "Thank you so much for loving Seojin's so much until now and I love you so much".
Jinny's Kitchen was a hit not only in Korea but also internationally. It was the first Korean variety show to be released on Amazon Prime and topped streaming charts in various countries.
---
Jinny's Kitchen took the top spot in April 2023's Korean entertainment brand reputation rankings, according to the Korean Business Research Institute.
It scored a brand value of 6,563,911 in the rankings, with its popular related terms being "immersed, do business, and hit the jackpot." The show's popular keywords in the keyword analysis were "Lee Seo-jin, BTS V, and Choi Woo-shik," highlighting the popularity of the cast members.
The show's producer, Na Young Seok, is known for his hit variety shows such as "New Journey to the West" and "Three Meals a Day." "Jinny's Kitchen" has received positive reviews from both critics and viewers, with a positive rate of 88.41 percent in the positive/negative analysis.
BTS member Taehyung has been particularly impressive in the show, showcasing his cooking skills and passion for learning new things. Fans have been drawn to his charm, humor, and sincerity, and the show has been a great opportunity for him to showcase his talent outside of the music industry.