BTS member Suga has made history with his latest solo album D-DAY, which was released under his alter ego Agust D on April 22. The album has topped the US iTunes chart, making him the Korean soloist with the most number-one songs on the platform.
D-DAY is a 10-track album that explores various themes such as identity, mental health, social issues and personal growth. The album features collaborations with artists such as J-Hope, IU, Ryuichi Sakamoto and Kim Woo Sung of The Rose. The title track "Haegeum" is a powerful rap song that samples the traditional Korean instrument of the same name. The song showcases Suga's skills as a lyricist and a producer, as well as his charisma and confidence as Agust D.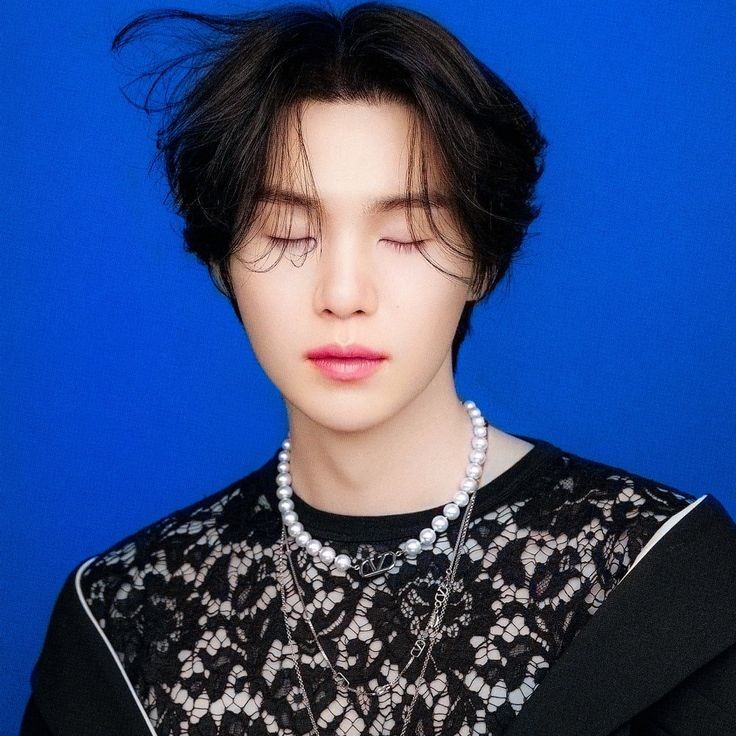 With Haegeum, Suga has also become the Korean soloist with the most number-one songs on US iTunes. He has achieved this feat with six of his songs – Eight (with IU), Daechwita, Girl Of My Dreams, That That, People Pt.2, and Haegeum.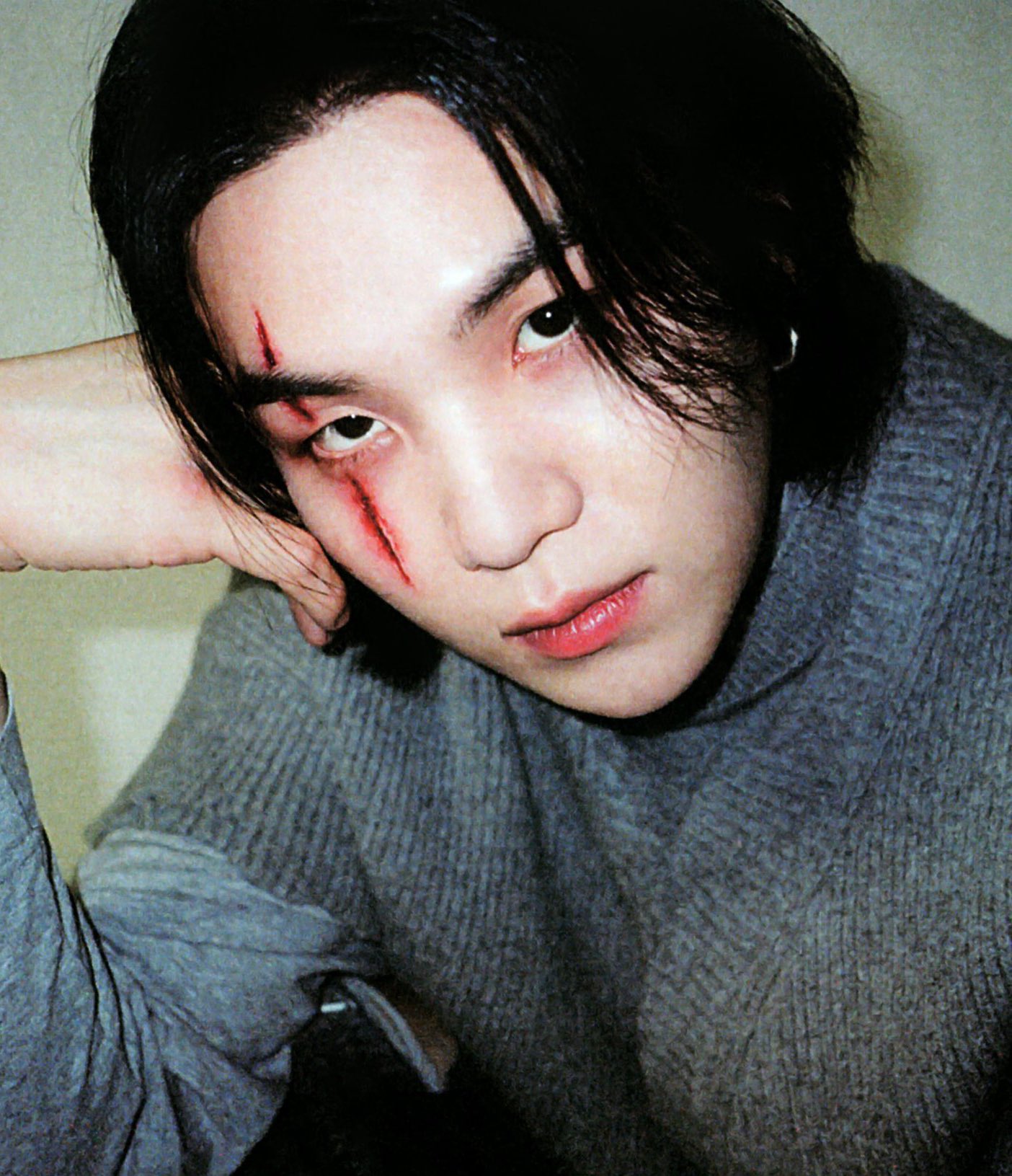 Suga has proven once again that he is a versatile and talented artist who can excel in both group and solo activities. He has also shown his global influence and popularity as a K-Pop star. Congratulations to Suga on his amazing achievements!