Jungkook, the youngest member of the global sensation BTS, has been making headlines with his stunning Calvin Klein campaign. The singer-songwriter and dancer was recently announced as the new global brand ambassador for Calvin Klein Jeans and Calvin Klein Underwear, joining the ranks of iconic celebrities such as Justin Bieber, Kendall Jenner, and Mark Wahlberg.
In his first campaign for the brand, Jungkook showcases his charisma and versatility in a series of photos that highlight his natural beauty and effortless style. He wears a variety of denim pieces from the Spring 2023 collection.
Several new pictures from the campaign have been released today. Take a look at them below.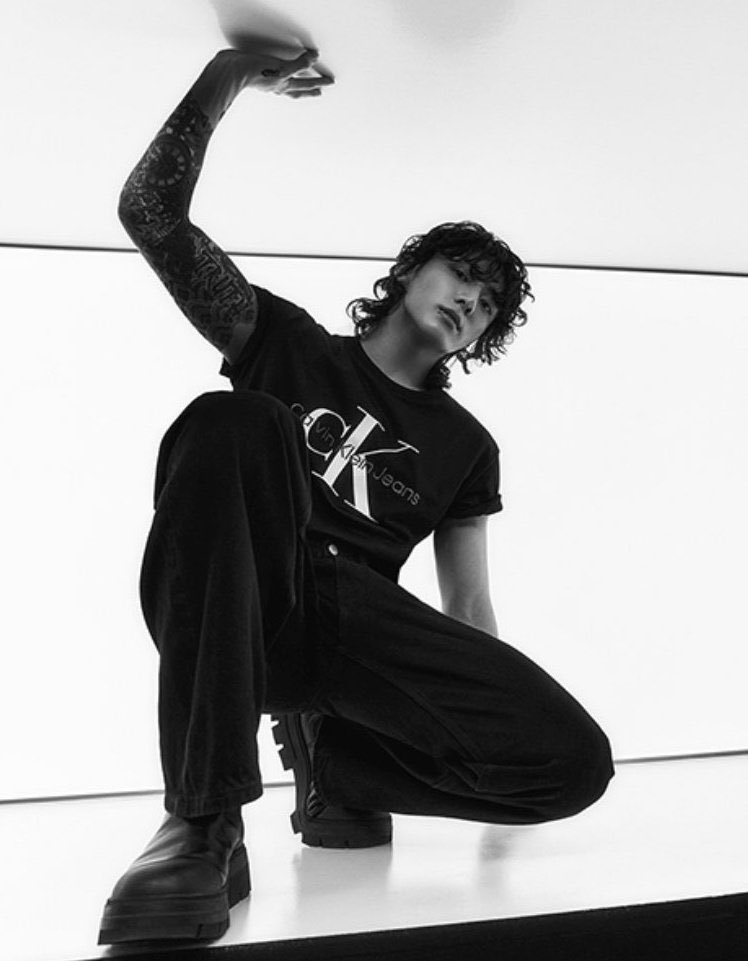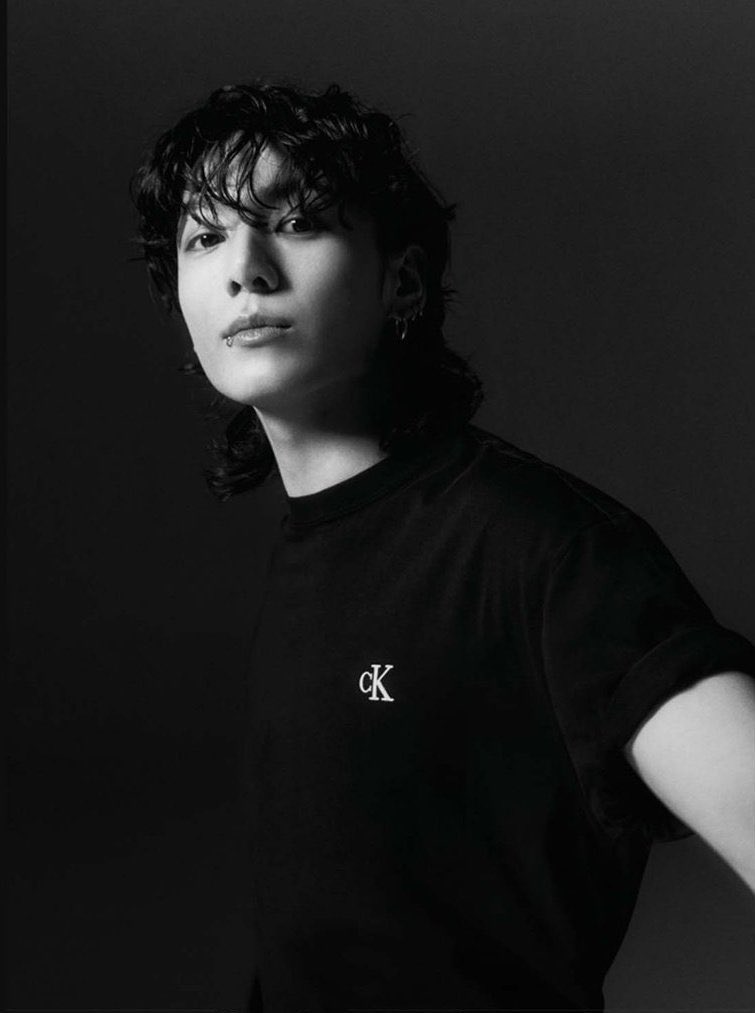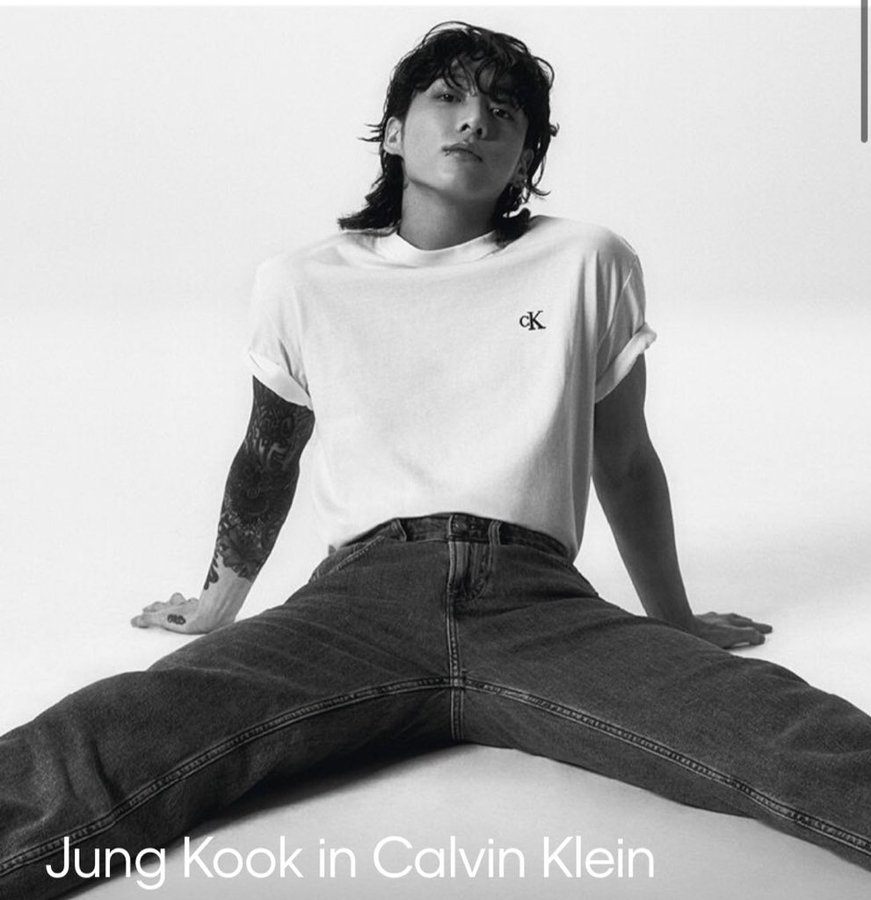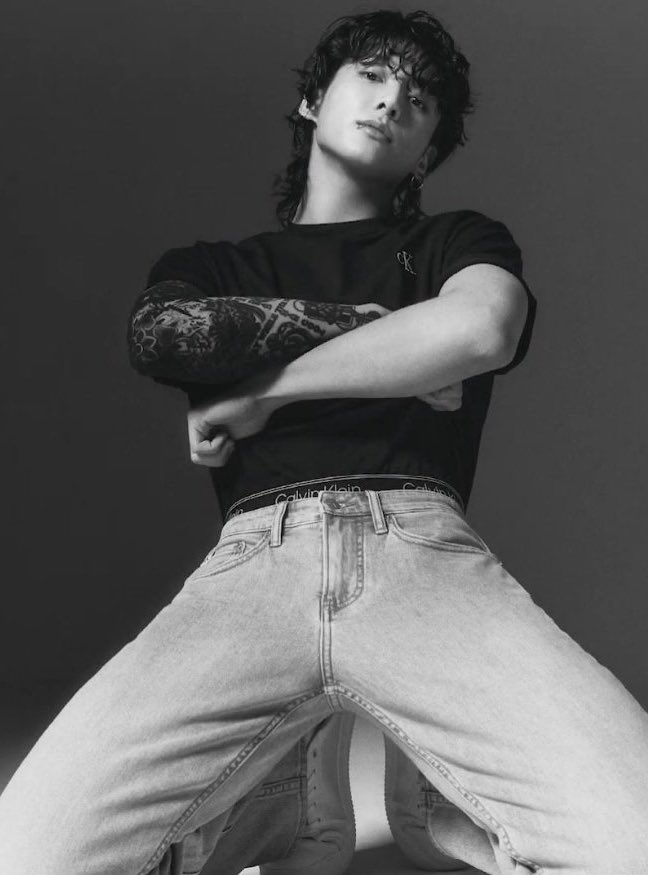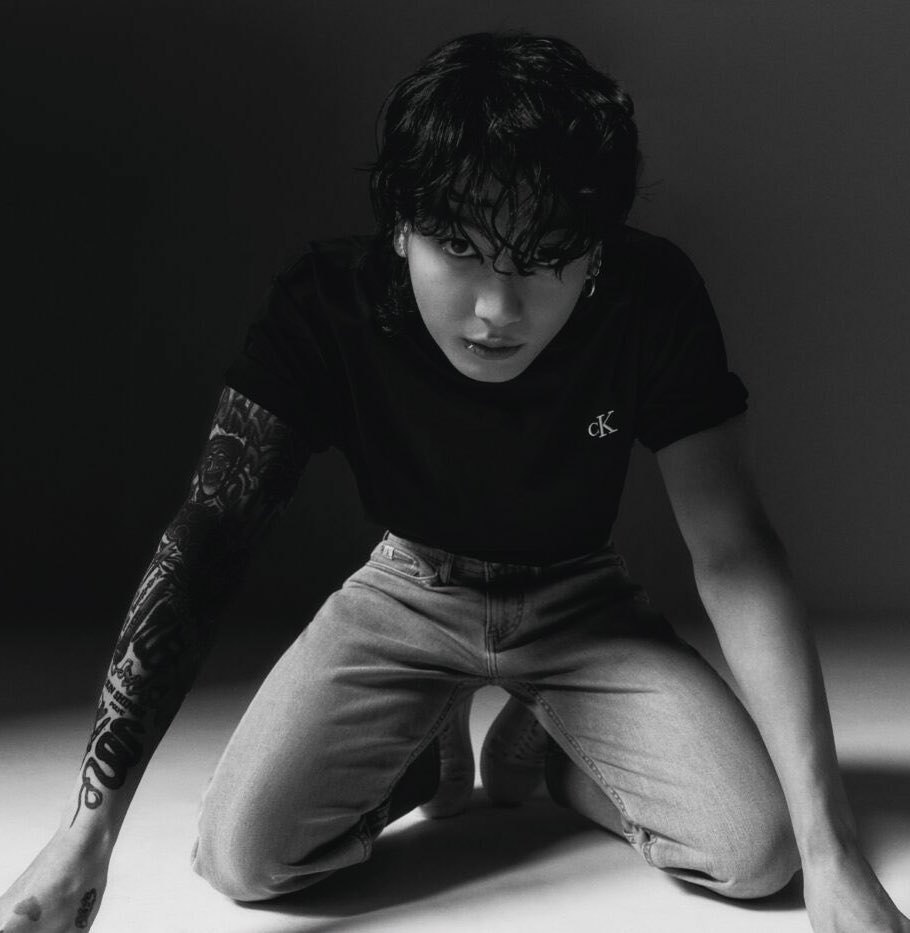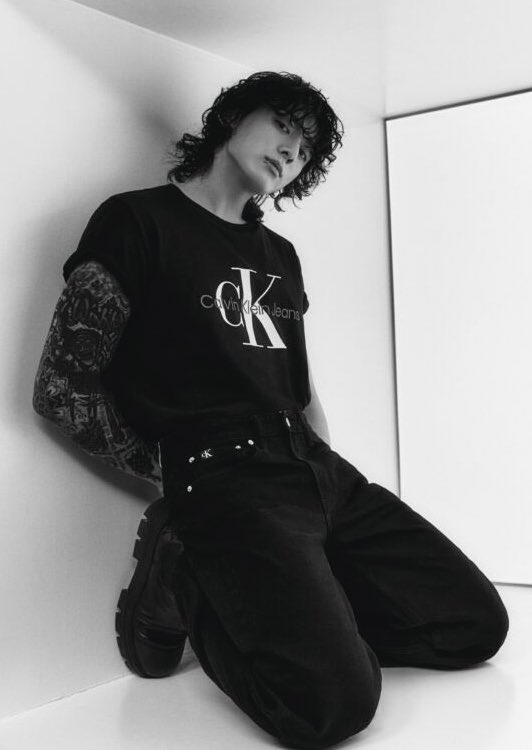 Jungkook expressed his excitement about his new role as a Calvin Klein ambassador, saying that he has been a fan of the brand for a long time and that he sees this partnership as an opportunity to connect with his fans in a new way. He also said that he was honored to be part of Calvin Klein's heritage and brand values, which resonate with him.