BTS's Jungkook, popularly known as the 'Golden Maknae', has once again managed to turn heads with his dashing appearance at the premiere of Dream, a new movie starring Park Seo-joon and Lee Ji-eun. The surprise appearance of Jungkook alongside Kim Taehyung, also known as V, was a delightful treat for the fans.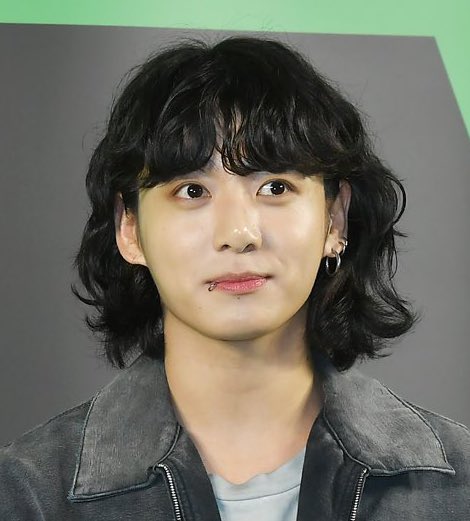 Jungkook's ensemble for the Dream premiere was chic and stylish. He wore an off-white t-shirt and paired it with a $2,750.00 ENFANTS RICHES DÉPRIMÉS Canvas Work Jacket in Faded Black. To complete his look, he opted for a pair of black jeans that perfectly complemented his jacket.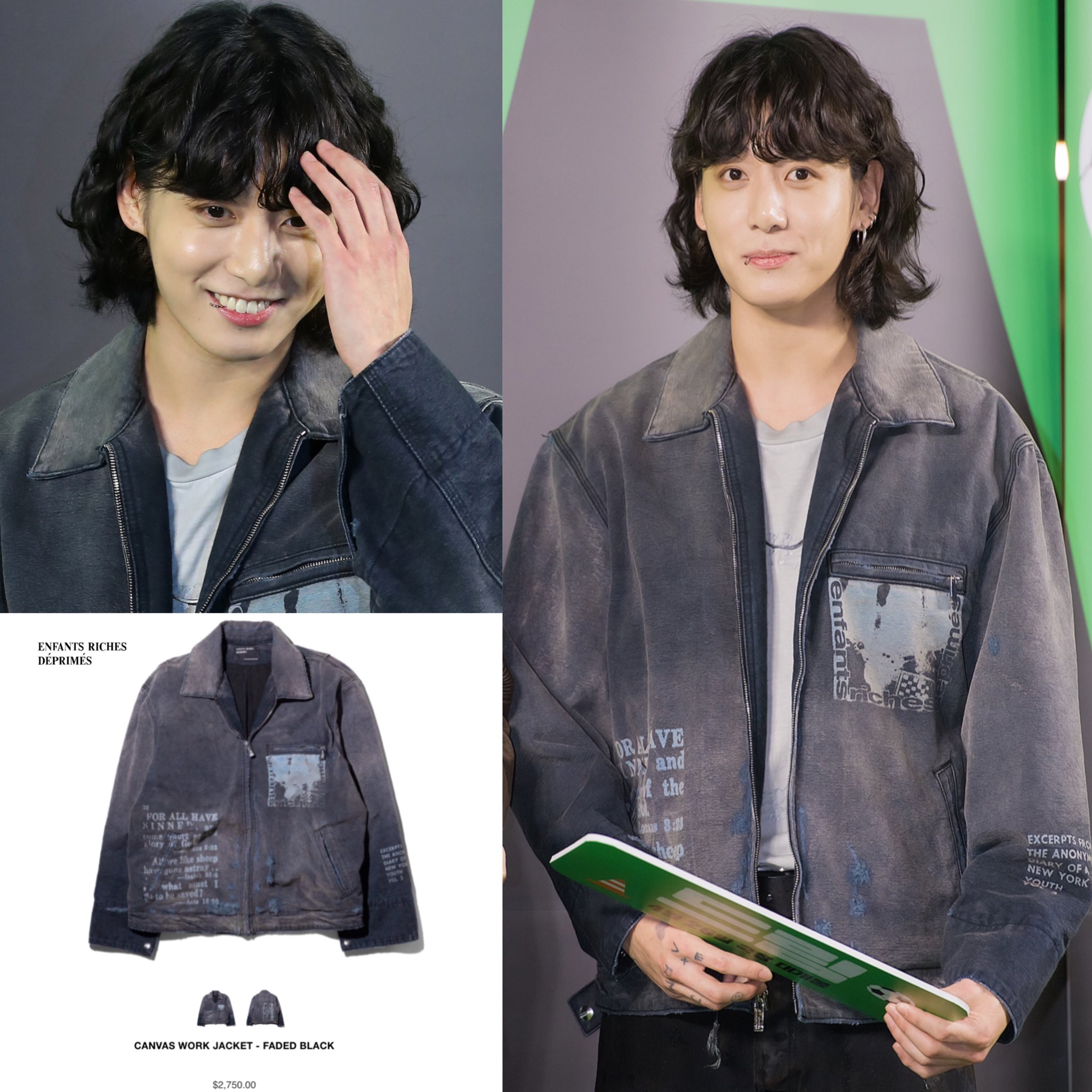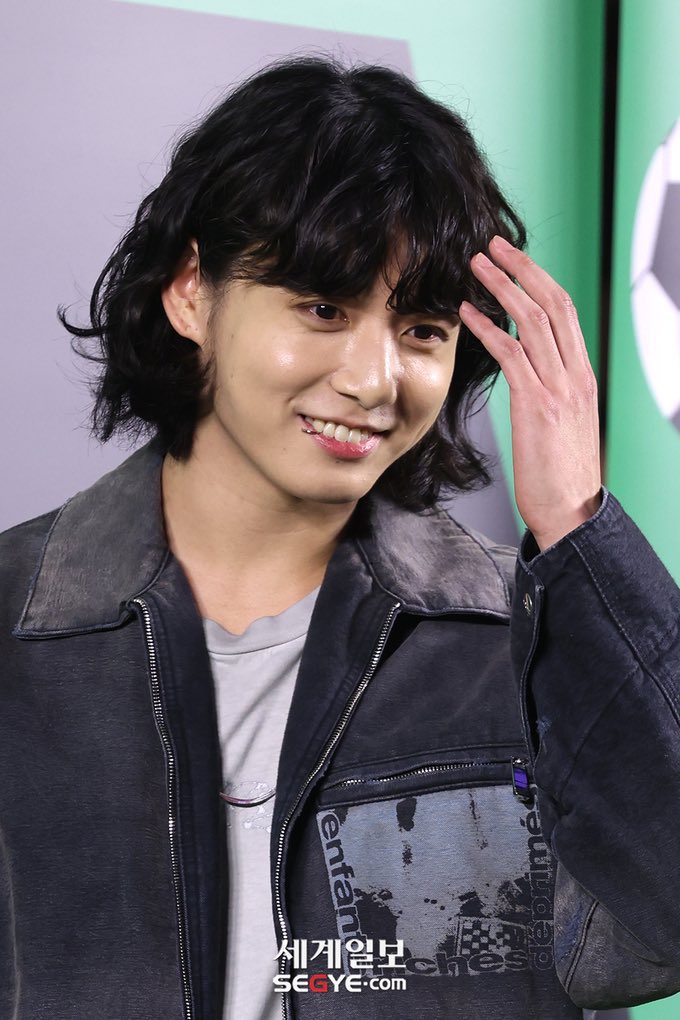 Jungkook's hairstyle for the premiere was the talk of the town. The 'dolly look' that he sported was absolutely adorable and became the highlight of the event. Earlier, Jungkook had attended Coachella and had sported a new hairstyle with bangs. He decided to retain the hairstyle for his movie appearance and it definitely paid off, making him stand out even more.
The choice of Jungkook's outfit for the premiere was minimalistic and classy, adding to his already dashing appearance. ENFANTS RICHES DÉPRIMÉS is a high-end luxury brand that is known for its unique and chic designs. Jungkook's choice of the Canvas Work Jacket from the brand was a perfect fit for the occasion.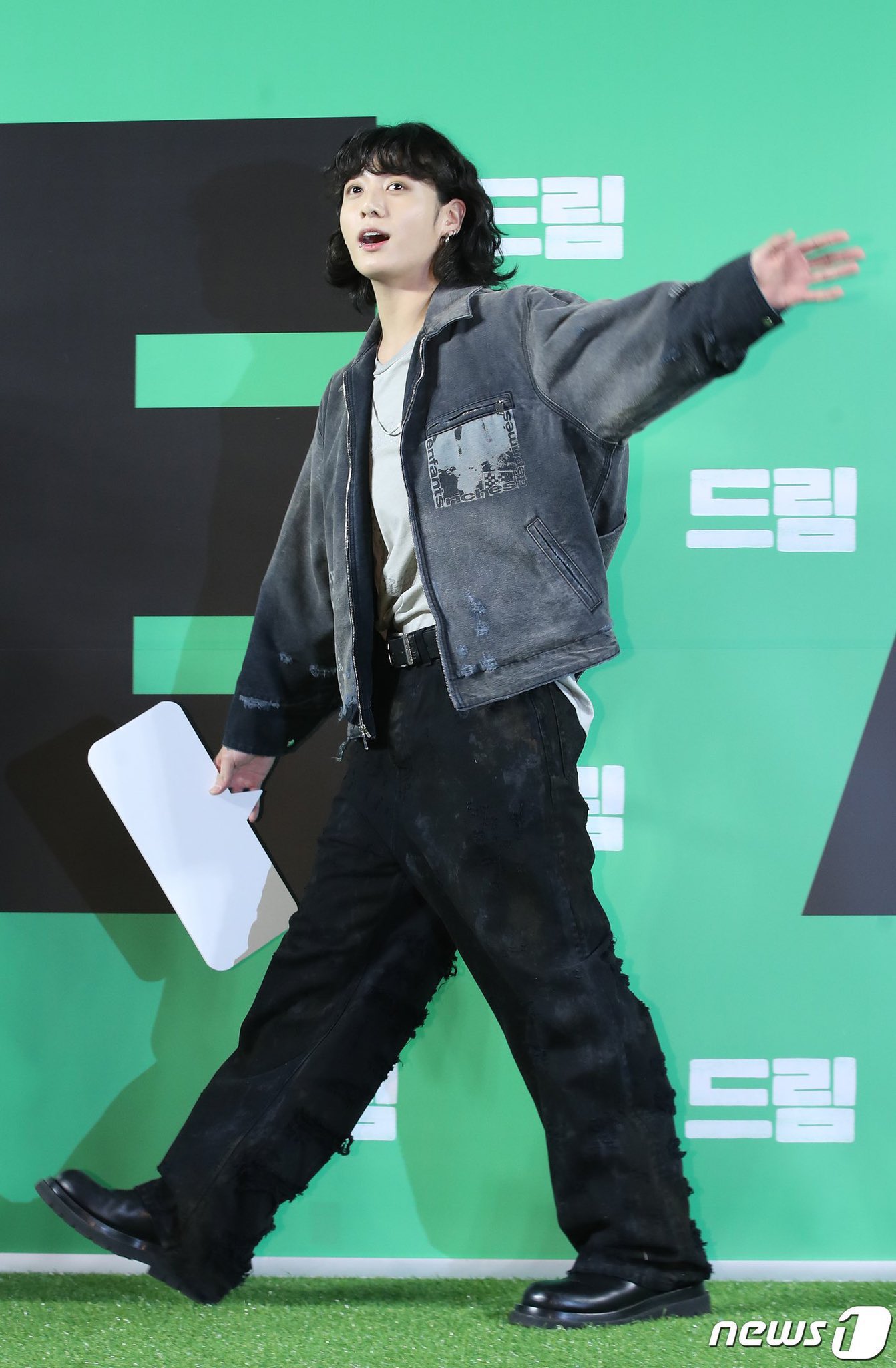 Jungkook is known for his doll-like visuals that make him look flawless even without makeup. His porcelain skin, doe eyes, cherry lips, and bunny smile have earned him many compliments from fans and celebrities alike. He has also been praised for his versatile style that ranges from casual to chic to edgy. Whether he's on stage or off stage, Jungkook is always serving visuals that make people swoon.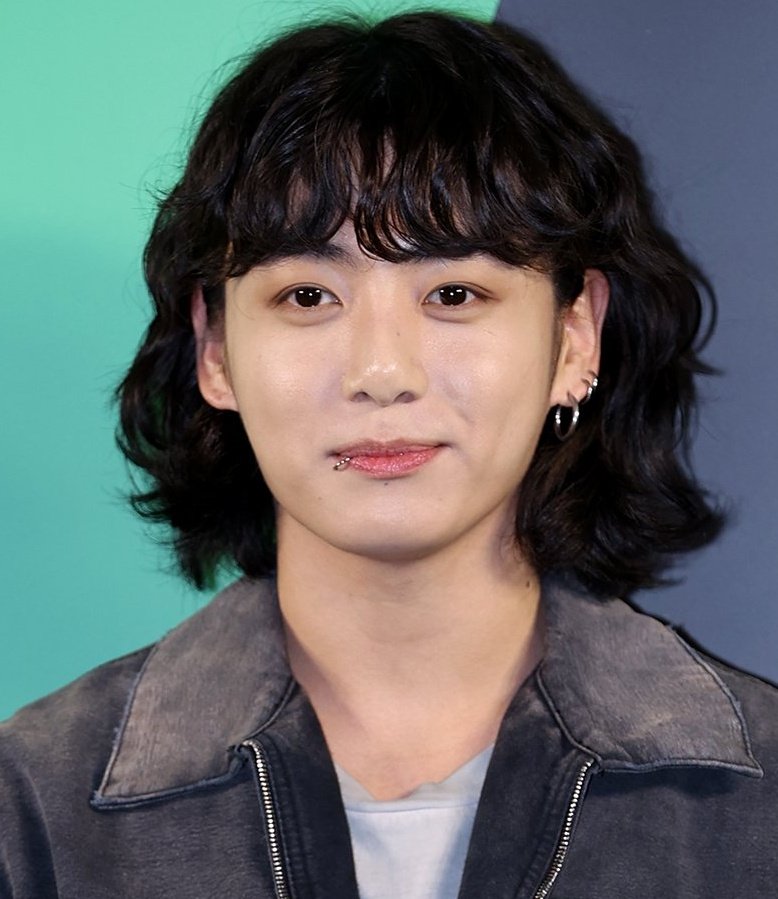 Jungkook's doll-like visuals and stylish outfit have left a lasting impression on everyone who attended the event. We cannot wait to see what fashion choices he has in store for us next!