Jungkook fans are always eager to see what their favorite idol is up to, especially when he shares glimpses of his personal life. Last night, Jungkook surprised his fans with a live video on Weverse, where he not only interacted with them, but also showed them how to make his special noodle dish with perilla oil sauce.]
Perilla oil is a type of vegetable oil extracted from perilla seeds, which are commonly used in Korean cuisine for sautéing vegetables and adding flavour to soups. Makguksu is a traditional cold noodle dish from the Gangwon province of South Korea, which is usually served with a spicy sauce made of red pepper paste, vinegar, sugar, and sesame seeds.
Jungkook revealed that he likes to make his own sauce with perilla oil, soy sauce, vinegar, sugar, and sesame seeds. He demonstrated how to mix the ingredients and how to cook the noodles in a pot of boiling water.
While fans were delighted to see Jungkook's cooking skills and learn his recipe, they also noticed something else in his kitchen that made them admire him even more. On his kitchen counter, there was a device that looked like a food waste processor or a microorganism composter. This is a device that converts food waste into organic fertilizer by using microorganisms to break down the waste. The fertilizer can then be used for gardening or farming purposes.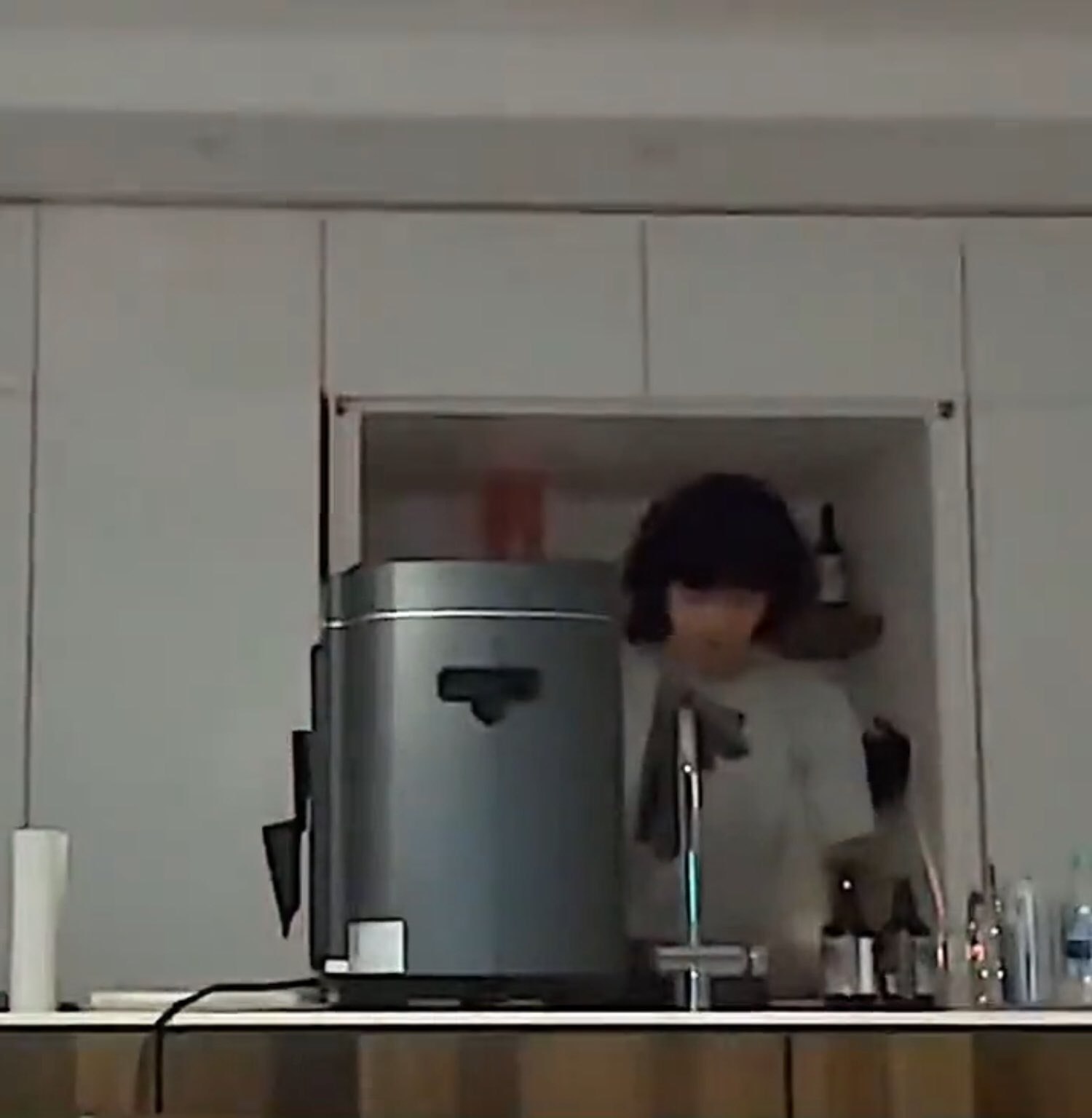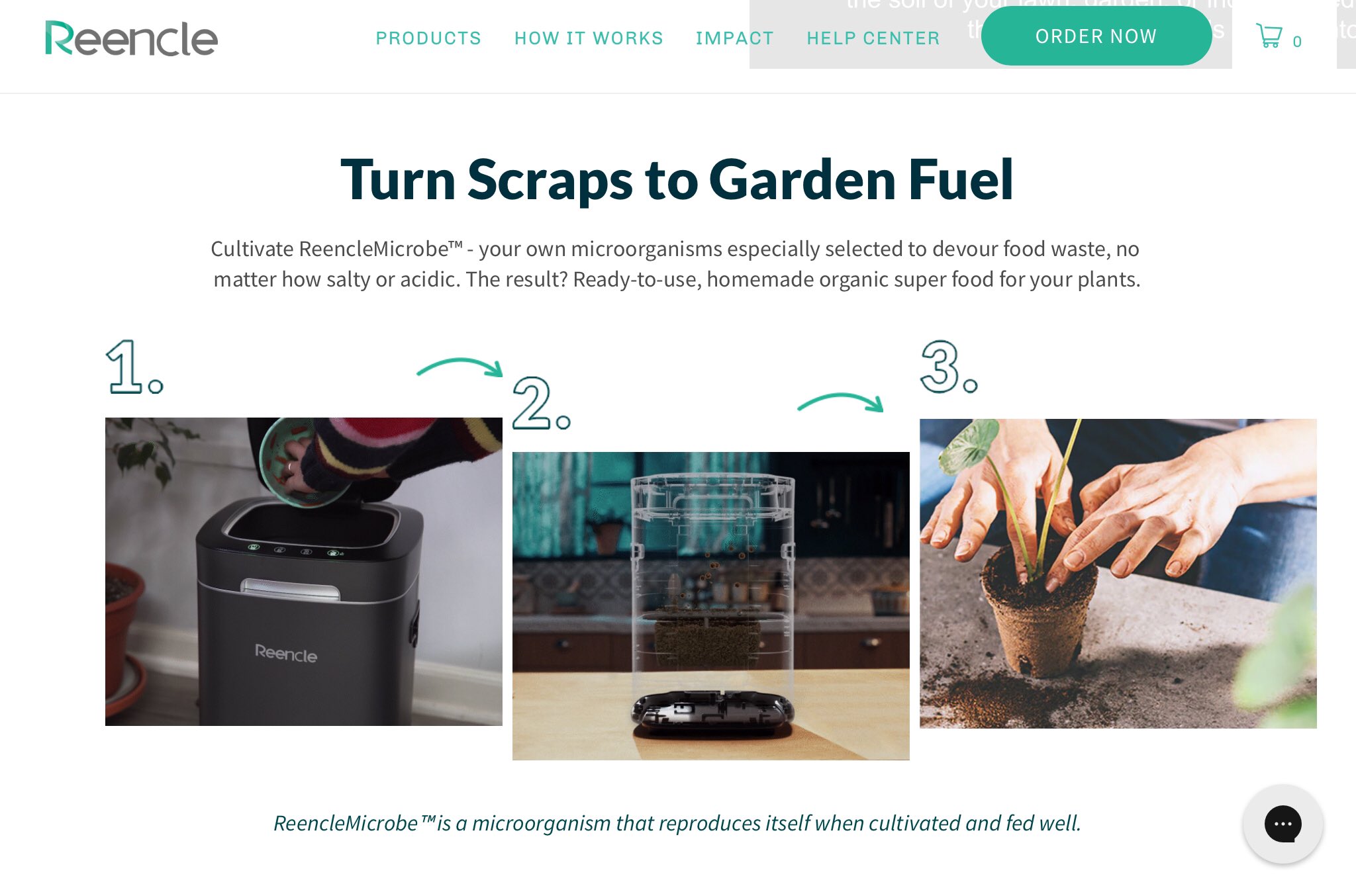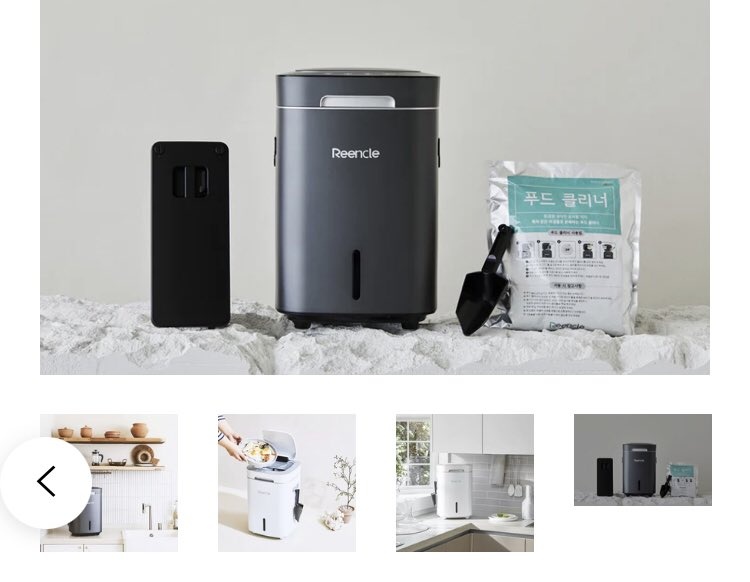 Fans praised Jungkook for being thoughtful and environmentally conscious by using such a device to reduce food waste and produce natural fertilizer. They commented on how he is always finding ways to help the planet and inspire others to do the same. They also expressed their love and appreciation for him for sharing his personal life with them and making them happy.
Jungkook recently attended Coachella while he was in LA to record new music. Jungkook is working hard for his solo debut this year. He also recently attended the movie premiere of "Dream" with Taehyung.