The countdown has begun for BTS' J-Hope, who will soon join his fellow member Jin in the South Korean military. But before he bids farewell to his fans, the rapper has surprised them with a new look.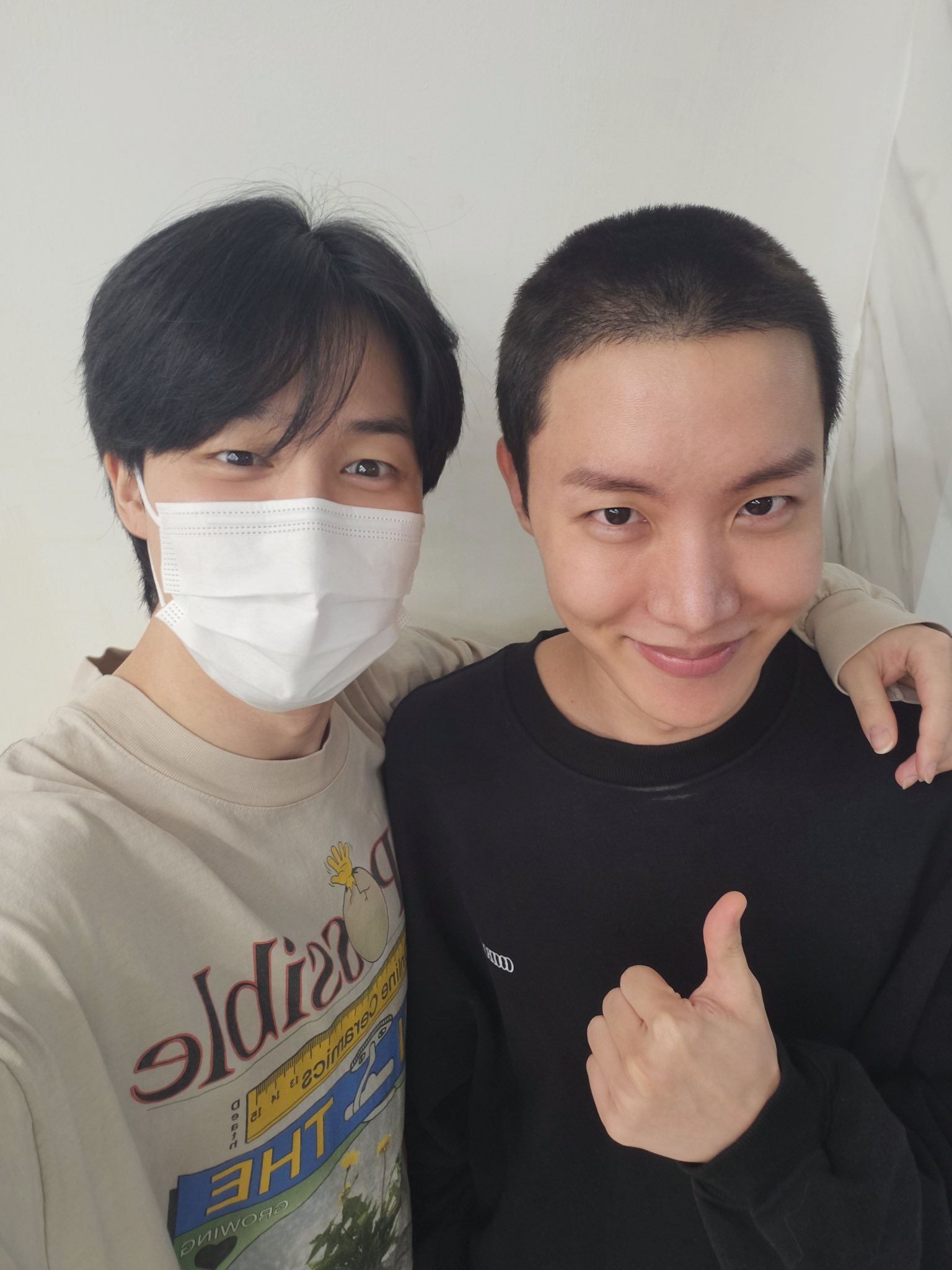 The 29-year-old rapper and dancer posted selfies on social media showing off his new buzz cut, which is a departure from his usual voluminous locks. Fans were quick to react to the new look, with many expressing their love and admiration for J-Hope.
In the caption, J-Hope expressed his love for his fans and promised that, "I'll go and come back well and in good health!!".
But why did J-Hope need a new haircut for his military enlistment? In South Korea, all able-bodied men between the ages of 18 and 28 are required to serve in the military for a minimum of 18 months. This includes K-pop idols like J-Hope, who are not exempt from the mandatory service.
According to the Korean Ministry of National Defense, recruits are required to have their hair cut short upon entering military training. This is a standard practice that applies to all new recruits, regardless of their celebrity status.
J-Hope will join Jin, who enlisted in December last year. In 2022, it was confirmed by BigHit that all BTS members will be enlisting in the military one by one. J-hope is joining the military on the 18th of April.
As J-Hope prepares to join Jin in the army, fans have expressed their admiration and support for him on social media, using hashtags like #ThankYouJhope and #WeLoveYouHobi.
BTS is one of the most popular and influential boy bands in the world, with millions of fans across the globe. They have achieved unprecedented success in the music industry, breaking records and barriers with their songs and performances. They have also been recognized for their social impact and philanthropy, donating millions of dollars to various causes and inspiring their fans to do the same.