The K-pop world is once again abuzz with dating rumors as fans of BTS and BLACKPINK find humor amidst the chaos. The latest rumors involve BTS' V, also known as Taehyung, and BLACKPINK's Jennie, stirring excitement and speculation among their dedicated fan bases. A video allegedly capturing the two idols walking hand-in-hand in Paris has gone viral, igniting a wave of hilarious tweets and reactions online.
The video, initially uploaded by a French journalist named Amar Taoualit on his TikTok account, showed V and Jennie strolling along the picturesque Seine river. Accompanied by their managers and bodyguards, the rumored couple appeared to be enjoying each other's company. Taoualit also shared a clearer photo of V with his manager, further fueling the speculation and confirming the idol's presence.
The video swiftly made its way across various social media platforms, captivating fans and netizens alike. Supporters of the potential relationship expressed their excitement and showed unwavering support for the duo. Observant fans even pointed out matching outfits and accessories in V and Jennie's previous pictures, as well as the presence of their managers in the background, further adding to the speculation.
The hashtag #Taennie, cleverly combining the names of the two idols, quickly began trending on Twitter, as fans flooded the platform with humorous tweets and memes. Amidst the uncertainty and confusion surrounding the dating rumors, fans turned to humor as a means to lighten the mood and find solace in shared laughter.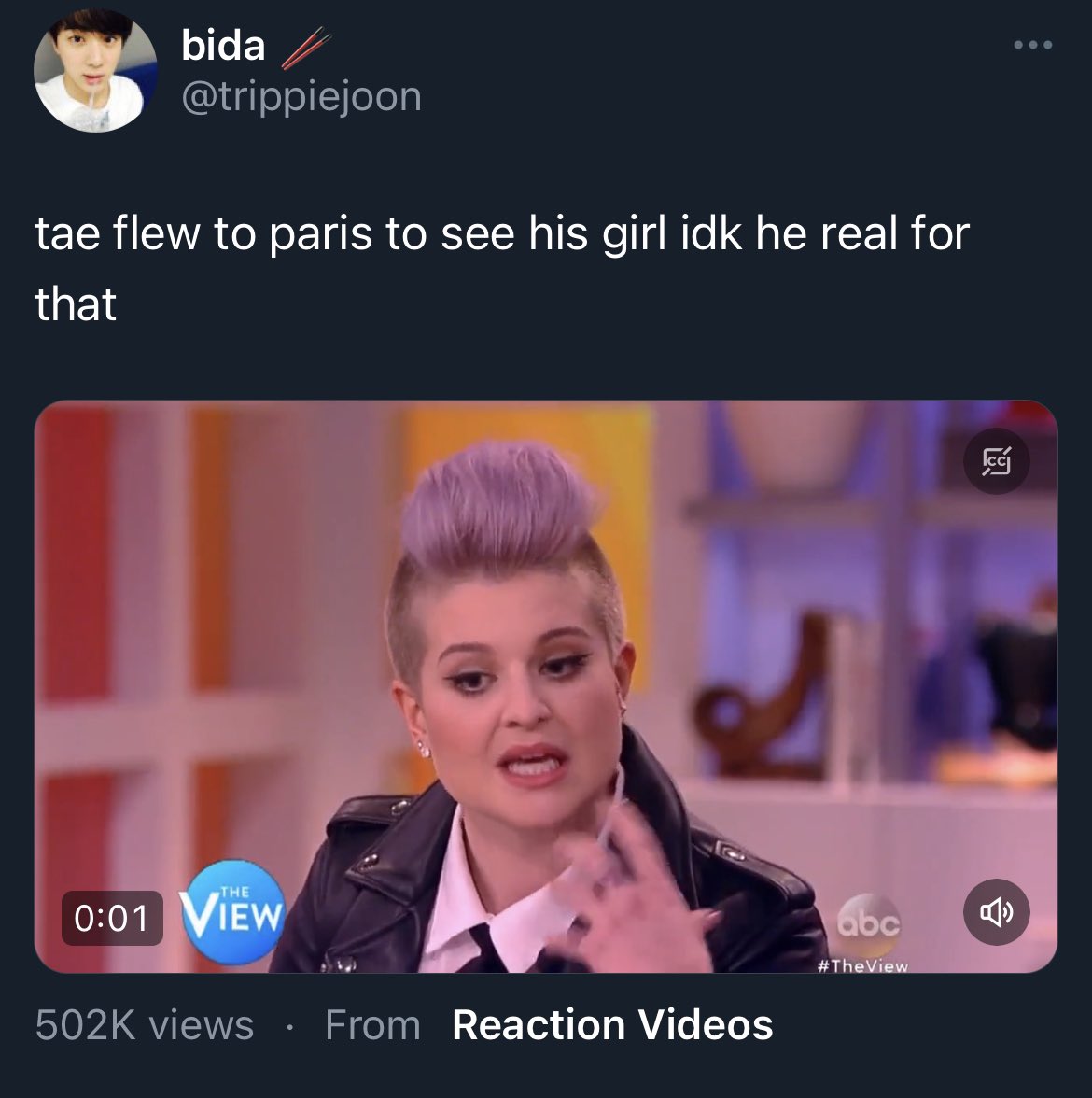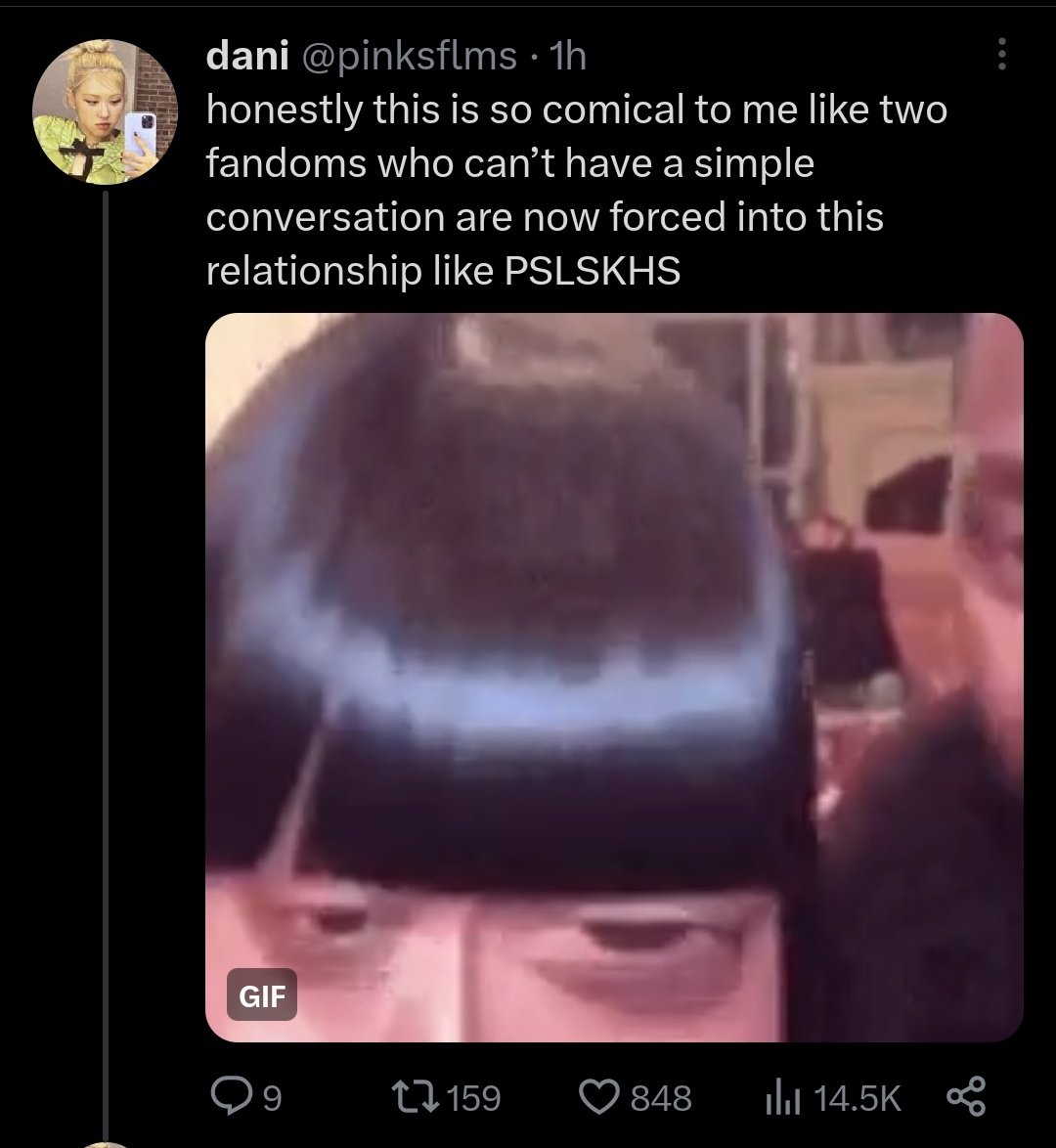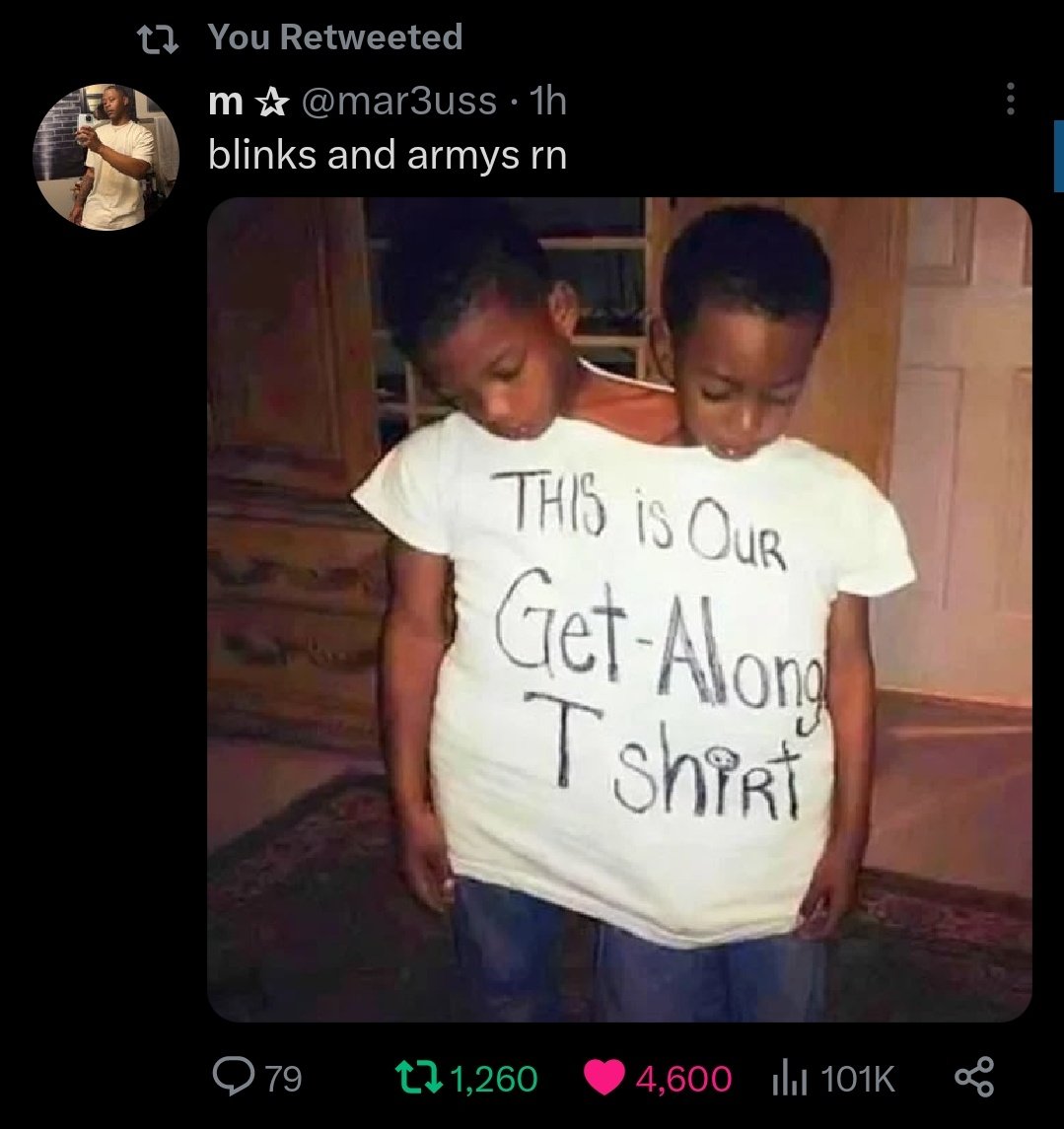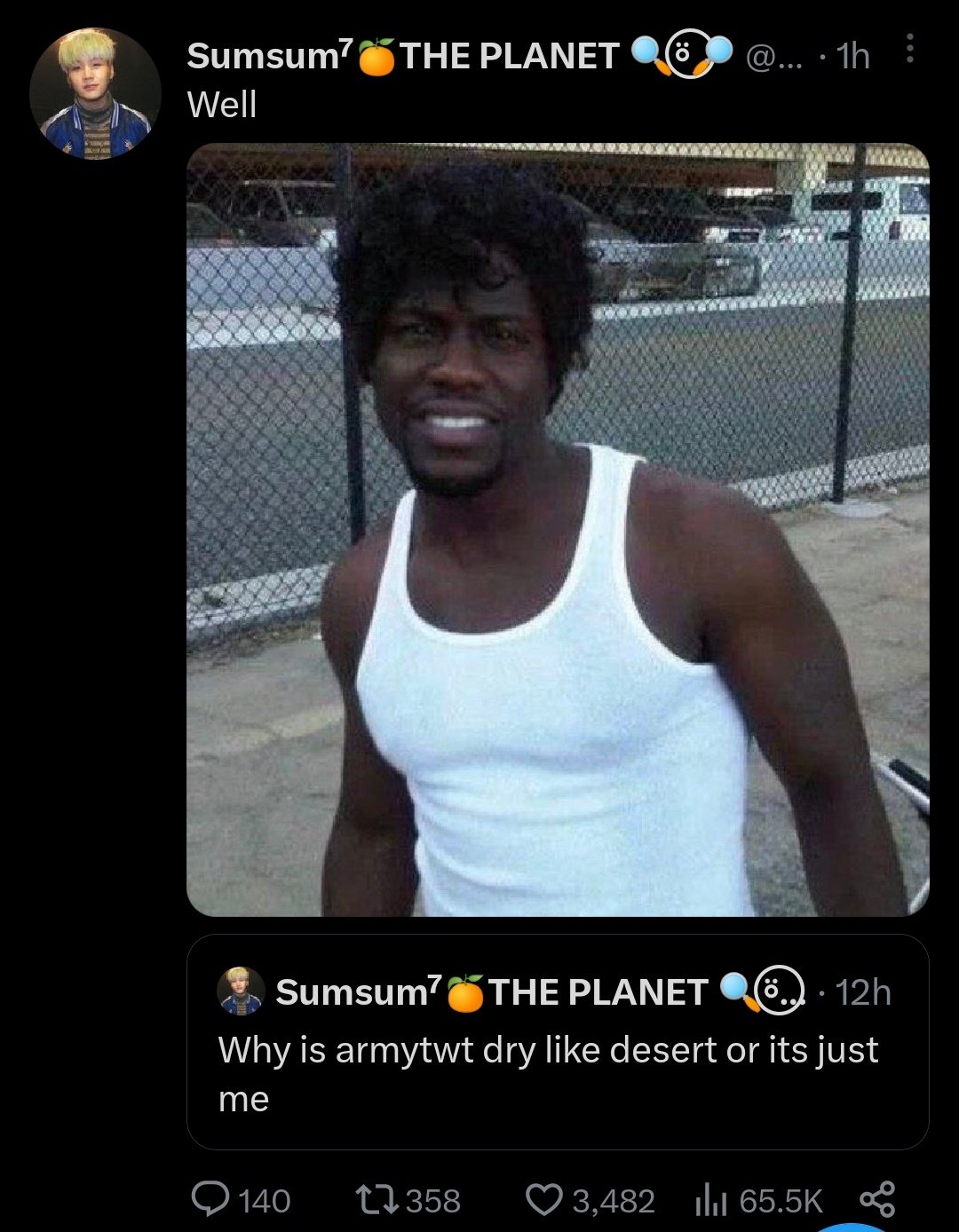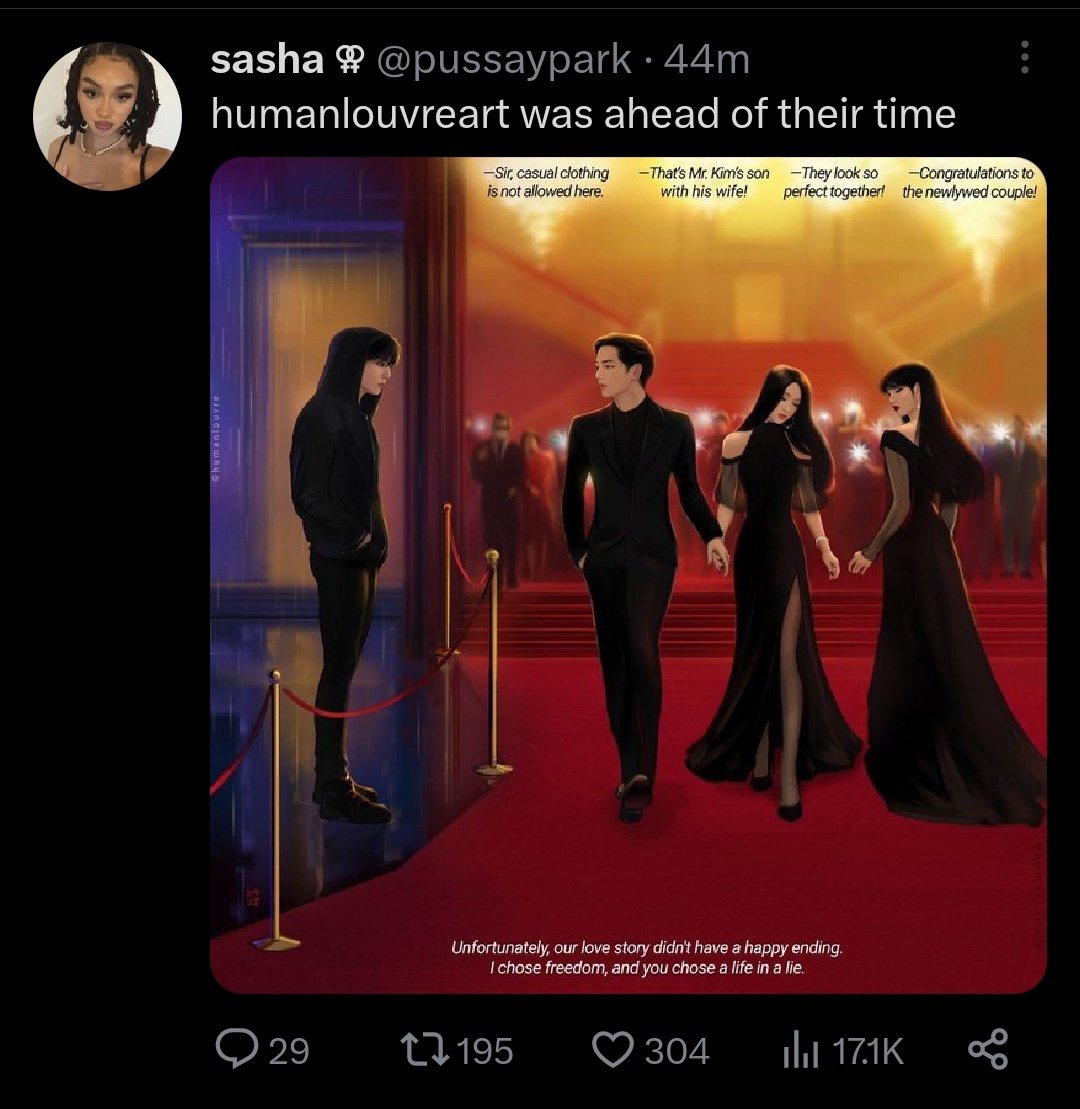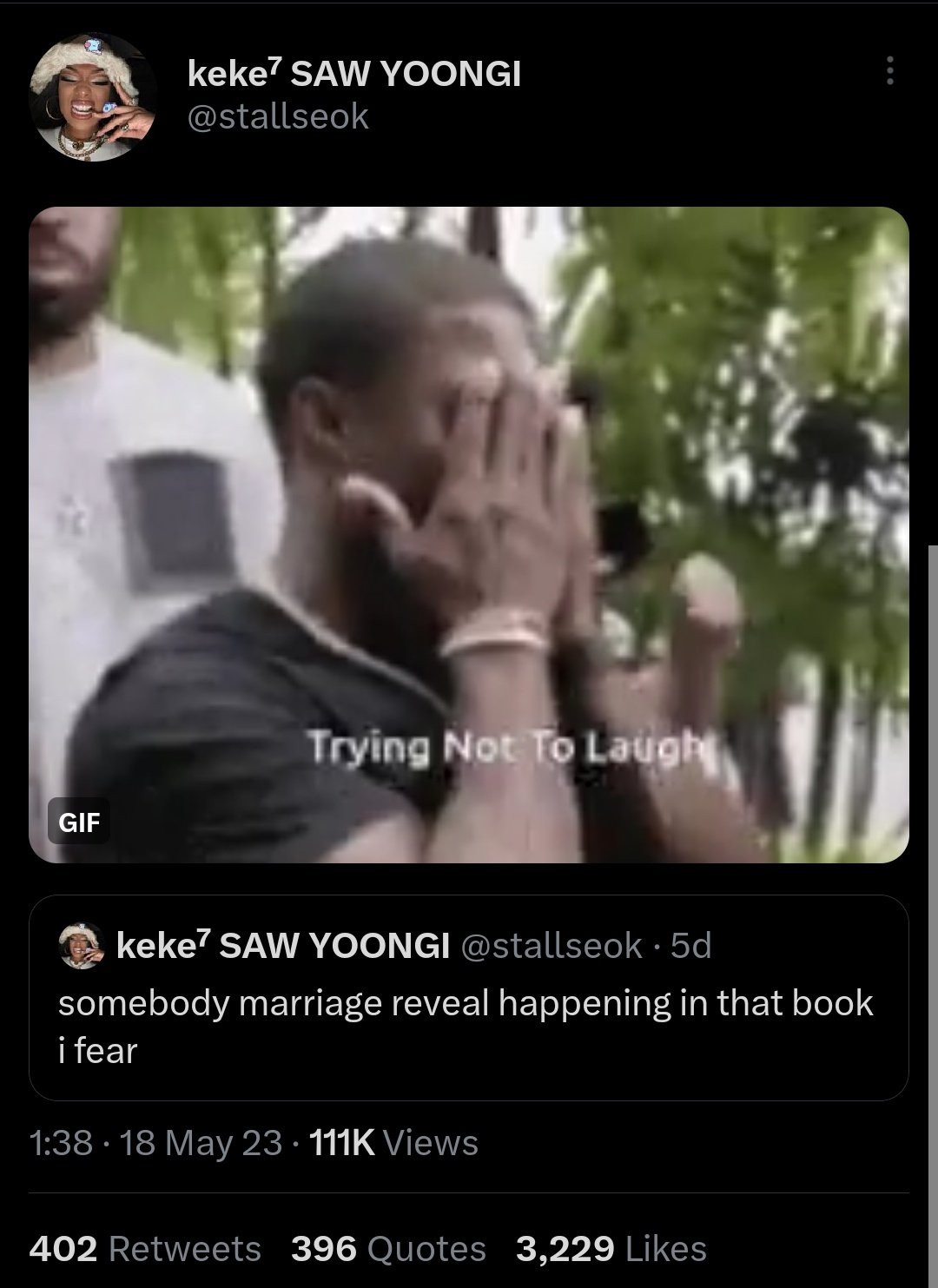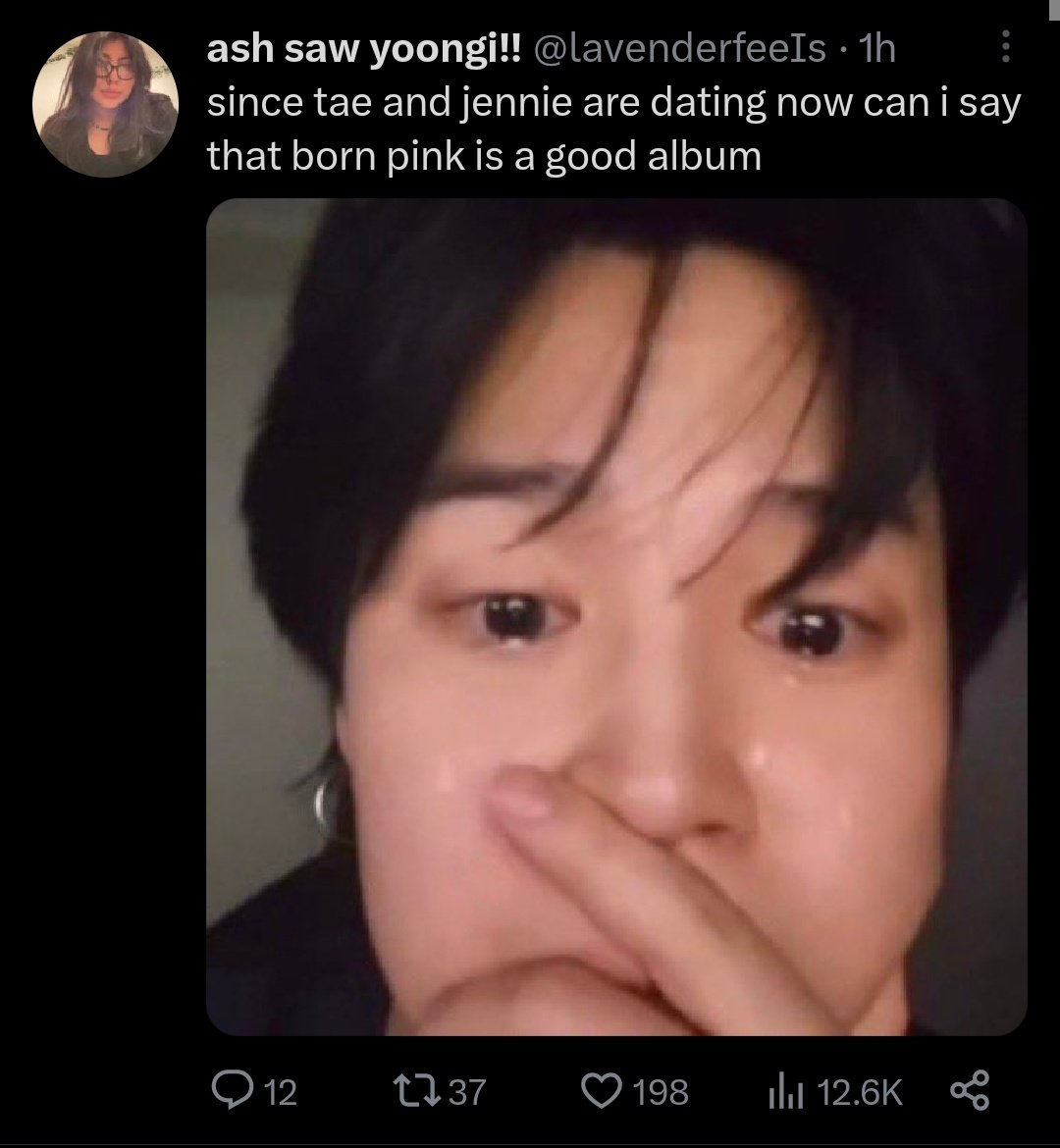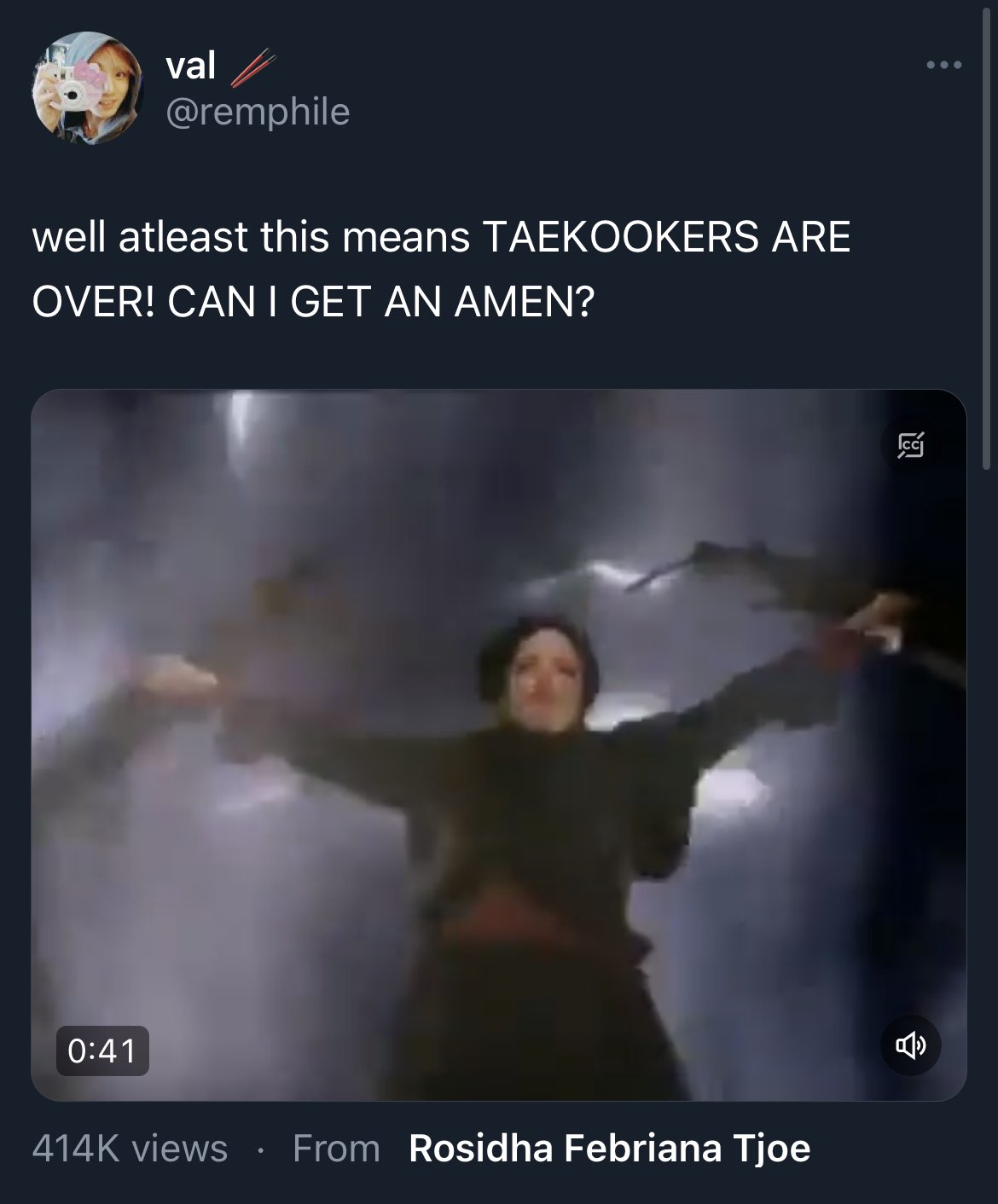 The emergence of this video comes a year after the initial rumors sparked in May 2022, when private pictures of Taehyung and Jennie were leaked online. The continuous speculation surrounding their relationship has kept fans on their toes, eagerly awaiting any hint or confirmation from the idols themselves.