If you are a fan of BLACKPINK's Lisa, you might want to brace yourself for her latest stunning visuals. The Thailand-based technology company TrueX revealed its latest campaign with the K-pop star earlier today, and it is nothing short of breathtaking.
TrueX is a company that offers technology-based solutions for various industries, such as e-commerce, gaming, education, and entertainment. The company aims to empower its customers with innovative and reliable products and services that enhance their digital experience.
In the campaign, Lisa showcases some of the company's products and services. She looks stunning in her iconic bob haircut with bangs, wearing black and white outfits that accentuate her chic and elegant style. She poses with confidence and charisma, captivating the viewers with her expressive eyes and dazzling smile.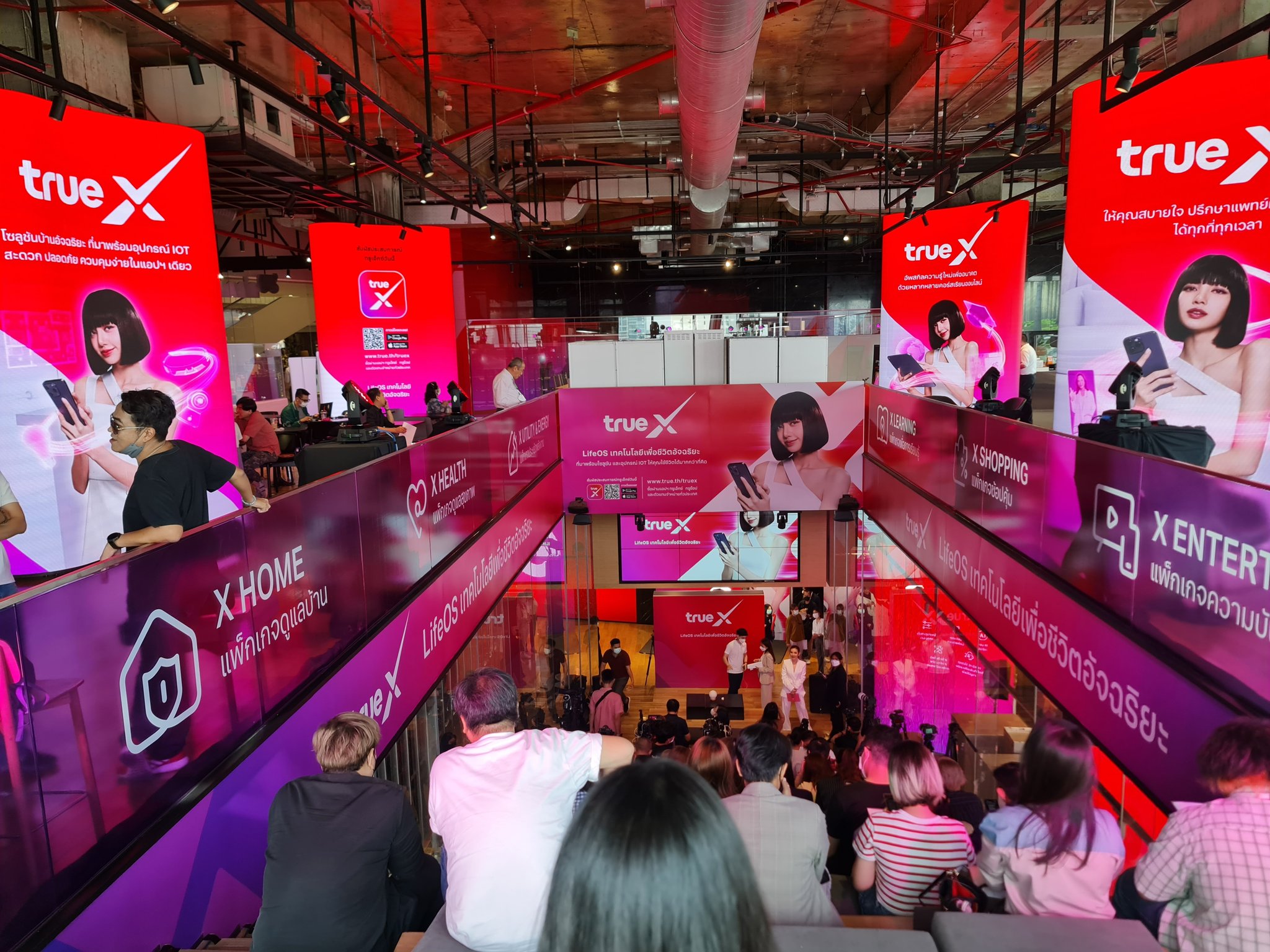 Lisa is one of the most popular and influential celebrities in the world, with over 90 million followers on Instagram and over 11 million subscribers on YouTube. She is also a member of BLACKPINK, one of the most successful K-pop groups of all time, with multiple chart-topping hits and awards. Lisa has been associated with a large number of brands as a result of her star power, such as Bulgari, Celine, Mac, and more.
The latest TrueX campaign with Lisa has received a lot of positive feedback from fans and netizens, who praised her beauty and professionalism. Some of the comments include:
"Lisa is so gorgeous and talented. She can pull off any look and concept. I love her so much."
"TrueX is lucky to have Lisa as their brand ambassador. She is a perfect fit for their products and image. She always delivers high-quality work."
"Lisa is setting hearts aflutter with her mesmerizing visuals. She is a queen of style and grace. I can't take my eyes off her."
"Lisa is amazing. She is not only a great singer and dancer, but also a smart and generous person. She is an inspiration to many people."
Lisa, along with her group BLACKPINK, recently made history to become the first K-Pop act to headline Coachella.