Rosé, the main vocalist and lead dancer of the global girl group BLACKPINK, has graced the cover of GQ Korea's May 2023 issue with her stunning beauty and charisma.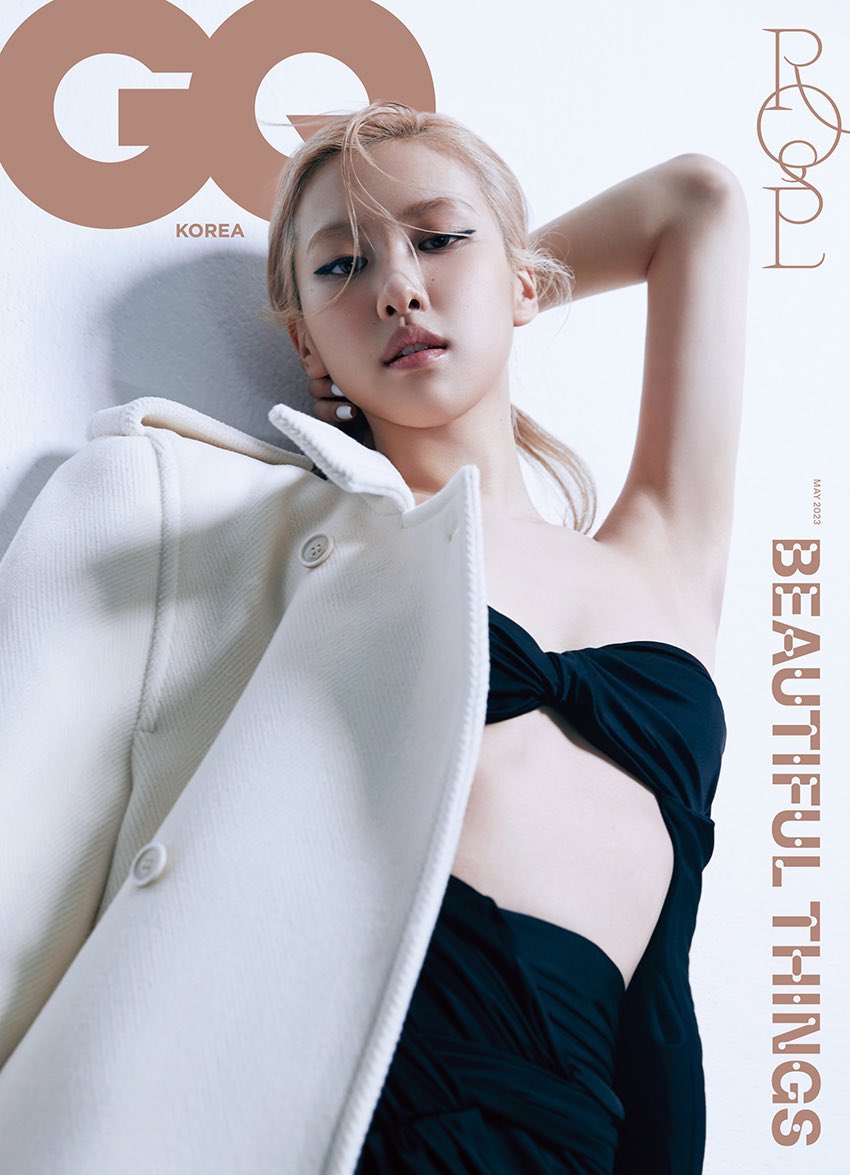 The magazine has released several photos of Rosé, showing her in various outfits and poses that highlight her versatility and charm. Rosé looks effortlessly chic and elegant in the photos.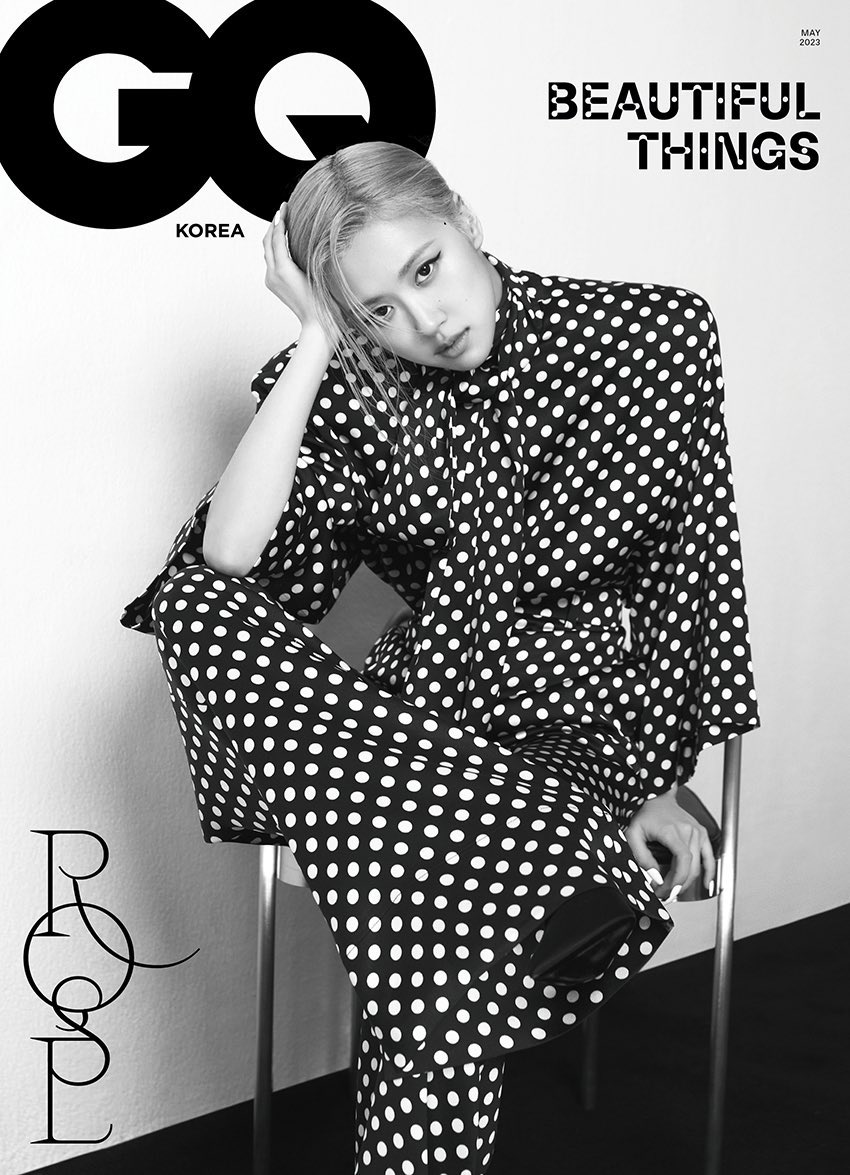 Rosé's cover story for GQ Korea is titled "Beautiful Things".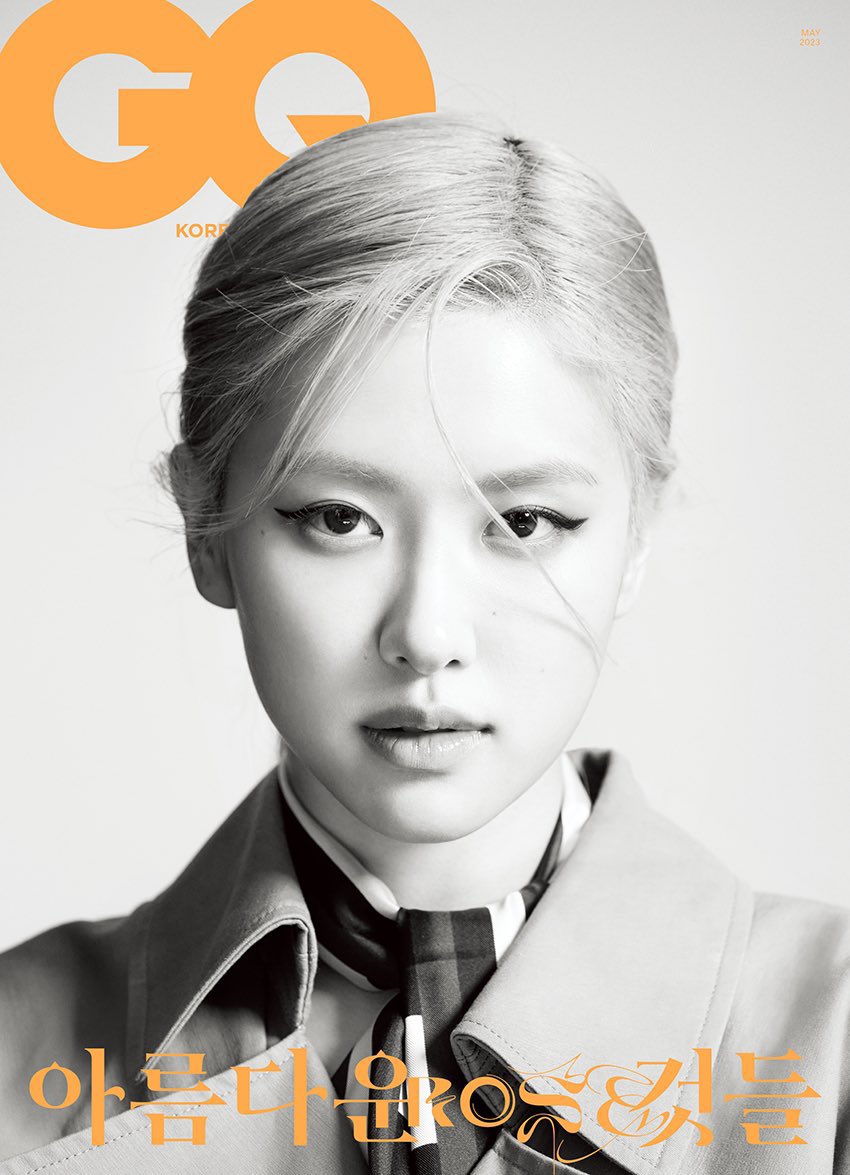 Rosé made her solo debut with her single album R which was released in March 2021. The album was a huge success, breaking several records and topping charts worldwide. The lead single "On the Ground" became the first song by a Korean solo artist to reach number one on the Billboard Global 200 chart and earned Rosé two Guinness World Records. The album's second single "Gone" also received positive reviews and charted well in various countries.
Rosé is set to headline Coachella with her group BLACKPINK this weekend. She will also perform a solo stage and fans can expect to see her perform her solo songs live at the world's biggest music festival. Rosé released her third solo song with BLACKPINK's second studio album Born Pink. The song is titled "Hard To Love" and is one of the most critically acclaimed songs by a BLACKPINK member. Rosé is also rumored to be attending the MET gala on 1st May.