Alibaba Health Information Technology has raised nearly $1.3 billion in Hong Kong's largest follow-on share sale since 2015, and industry experts say this could prompt more firms to tap investors for cash in the Asian financial hub.
Why?
Alibaba Health Information Technology, the flagship health care platform of Alibaba Group, is selling new shares to fund its expansion.
Alibaba Health Information Technology has launched a follow-on new share sale to raise up to US$1.3 billion, as the company seeks to expand its pharmaceutical and medical services network, which received a major boost from the coronavirus pandemic in China.
The flagship health care platform of Alibaba Group Holding is offering 400 million new shares, or 3.1 per cent of its outstanding share capital, in a tight range of HK$20.05 to HK$20.50 (US$2.59-US$2.65) per share that could raise between US$1.03 billion and US$1.06 billion, according to the deal's term sheet seen by thePost. The range works out to a discount of 6 per cent to 8 per cent to its closing price of HK$21.80 on Tuesday.
Pricing and Intermediaries
The pricing is likely to be determined by Wednesday morning, according to a person familiar with the transaction, who said the book has been fully covered. Credit Suisse and Citigroup, the joint placing agents for the deal, were not immediately available for comment.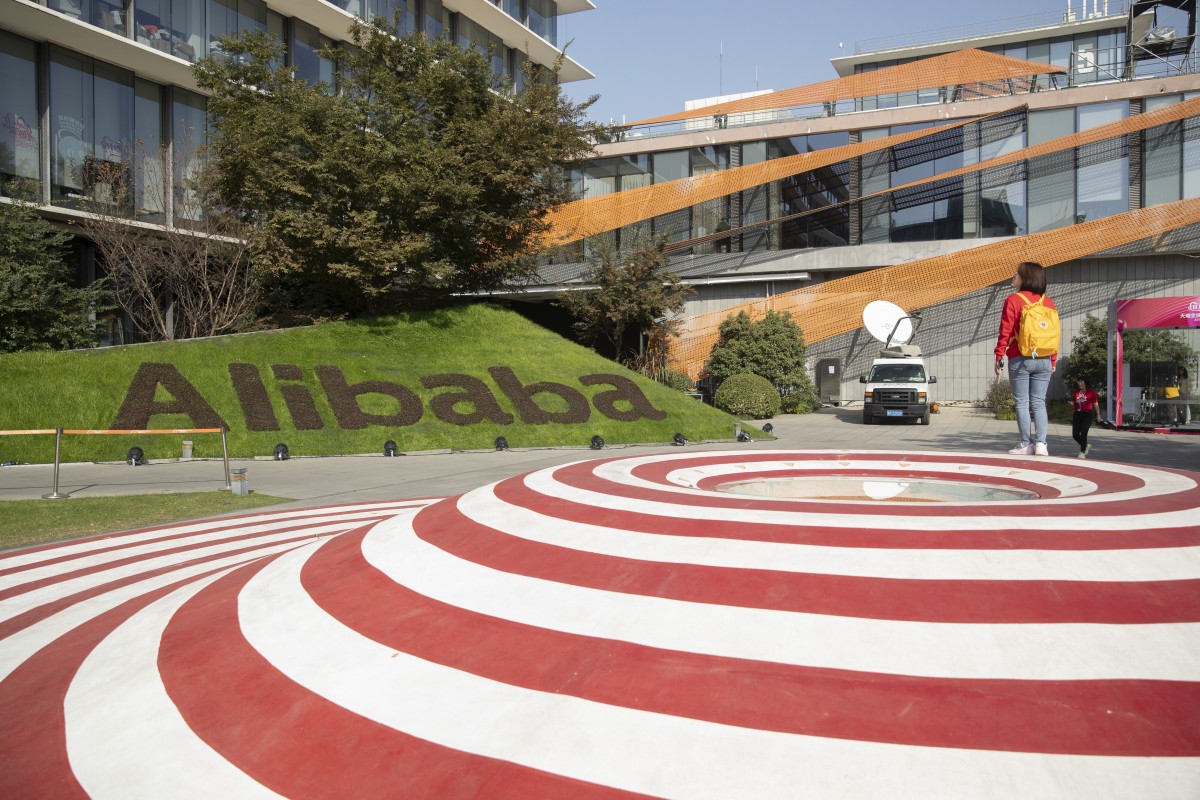 Part of proceeds from the share sale will be used to further develop the company's digital infrastructure, the person said.
Contemporary Scenario
Consumers in mainland China and Hong Kong have increasingly adapted to online shopping amid the Covid-19 pandemic, according to a report released by KPMG last month.
"As consumers in China continue to adapt to the pandemic and its after-effects, it is clear that changes to their purchasing behaviours are here to stay," Jessie Qian, partner and head of consumer and retail at KPMG China, said.
Share placements launched by Hong Kong-listed biotech and pharmaceutical companies have risen this year. Thirteen offerings were launched from January to July this year, up from just three deals a year ago, according to data compiled by Refinitiv. The total proceeds raised surged 75 times, to US$4.56 billion from US$60.2 million a year ago.
During the peak of the Covid-19 pandemic in China, Alibaba Health partnered with Tmall to provide medicine delivery services to patients with chronic diseases throughout the mainland. Tmall is a business-to-consumer online retail platform operated by Alibaba Group, which also owns theSouth China Morning Post.
Previous Financial Result
In May, Alibaba Health reported that net loss for the year ended March 31 narrowed 92 per cent to 6.59 million yuan (US$919,488) from 81.95 million yuan a year earlier. It said the pandemic, which peaked in China during the first quarter this year, had led to wider adoption of online drug purchases.
The company had then said that it planned to strengthen partnerships with upstream pharmaceutical companies to further expand its direct online drug sales this year, which accounted for more than 80 per cent of revenue last year.
Through its two direct online stores, it sells prescription and over-the-counter drugs, health supplements and skincare products to 48 million active customers, who can also access its online consultation service.